Cameroon is known as the heart of Africa, officially known as the Republic of Cameroon. The best cities in Cameroon are rich in natural resources and culture. This country shares borders with Nigeria to the west and Gabon, and Equatorial Guinea and the Democratic Republic of the Congo to the south. It borders Chad to the northeast and the Central African Republic to the east. Cameroon is more than 1738 linguistic groups. French and English are the most common speaking languages of Ca meroon. In Cameroon, you get lots of variety of wildlife at a large number of natural parks in the country to provide nature lovers.  Here you get a chance to spot rare and exotic creatures. Gorillas are the most common animal found here.
If you are visiting Cameroon, hiring and driving your own vehicle here is much easier than in other parts of Africa due to the good road conditions. The public transport is also much better than in many other African countries.  The major cities in Cameroon you get here in this part of this country. We are going to tell you about the most beautiful cities in Cameroon.
List of Beautiful Cities in Cameroon
1. Yaounde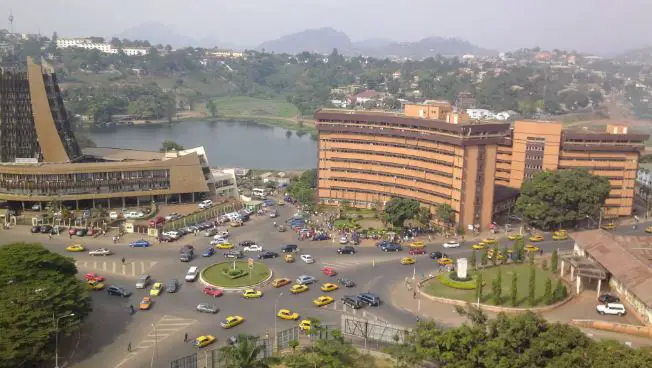 West Africa is known for its beautiful cities, Cameroon's capital Yaounde certainly is one of it. Yaounde is perfectly planned to be spread over seven hills. Its numerous buildings in the city are separated by stretches of lush green and rising terrain. If you talk about its layout, the city is very clean and too much secured with plenty of points of interest. Government buildings here will appeal to culture buffs. The central location of Yaounde is a perfect city to tour the country, get the best cities in Cambodia.
2. Douala
Douala is Cameroon's main city after its capital. Douala is the most popular cities to visit in Cameroon.   Aside from its beauty, it is also an extremely important city, with its port handling the majority of the country's export and import activities. It is also a home of Central Africa's largest port and its major international airport, Douala International Airport. Douala is the economic capital of Cameroon. With its large number of beaches and local markets made it one of the most regular tourist destinations in West Africa.




3. Maroua
Maroua city is the greenest city around the world. This city's streets are remarkably red, sandy and dusty.  The buildings in Maroua are a dull beige color but the colors of the local's clothing. It brings plenty of color to the city. Maroua is a fantastic place to experience the culture of Cameroon. Bustling markets in Maroua are some of the best in the country. Maroua is also a great base for tourists wishing to visit the Mandara Mountains in the north of the country, get the best cities to visit in Barbados.
4. Kribi
Kribi is a land of Cameroon's best beaches. The sand is so fine, the water crystal clear. Kribi is a resort city and port in the South Province of this west African country. Kribi is so popular with its beautiful sandy beaches. If you go to the south of the south direction of this city, Tara Plage is a beach with strong Atlantic surf. Nearby its the Chutes de la Lobé waterfall plunges directly into the sea. Kribi is equally very famous for its roasted fish and one of the most beautiful cities in Cameroon.
Read More: Top cities to visit in Belarus




5. Bamenda
Bamenda is a city in northwestern Cameroon. Bamenda is also known as Abakwa and Mankon Town. This fun-loving city owns a large number of markets, banks, and offices. The local museum and shops show a wide variety of local beads, wood carvings, baskets and bronze sculptures. The mountainous around the city make scenic views such as that from the mountain Sabga.  These all beautifulness makes Bamenda everyone's favorite city in Cameroon.
6. Limbe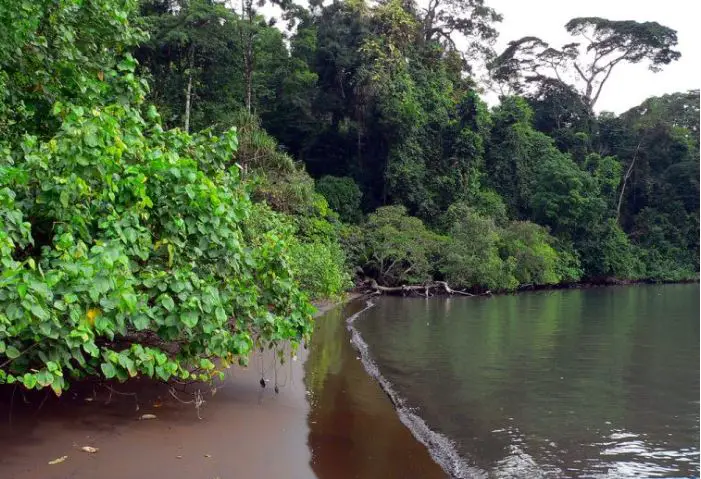 Limbe is a city that acts as a great hub for tourists who are looking to explore the beauty of the area. Limbe occupies the slopes of Mount Cameroon. It is an active volcanic mountain. The botanical gardens in the Limbe are a great place to learn about nature and plants. You can also explore this city's nearby waterfalls and national park.  It is a serious challenge but walks still possible around the base of the mountain without making a full ascent. If you are a nature and wildlife lover then this is the perfect place for you in Cameroon, get the best cities to visit in Bahamas.




7. Foumban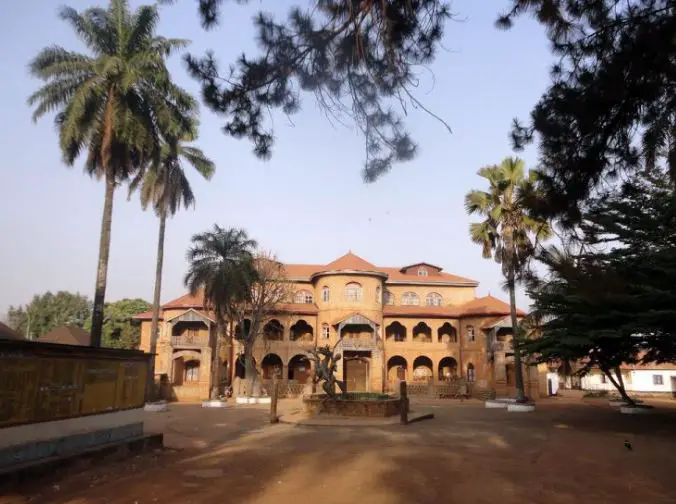 If you are in love with the arts,  Foumban city welcomes you from its heart in Cameroon. Foumban has its roots in arts, music, and architecture. It is also the city with the largest Muslim population in  North and West Africa with its Islamic influences. The Royal Palace and its adjoining museum is the central attraction here. the city's mosque is also worth a visit while hanging around here.
Don't Miss:Top 10 cities in Albania
8. Bafoussam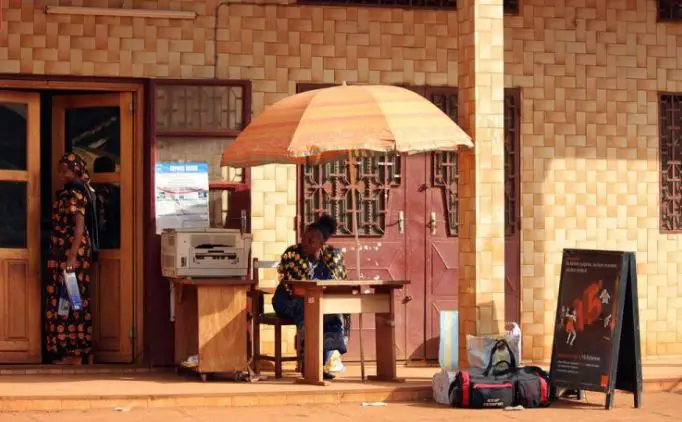 The main tourist attraction is the tribal museum in Bafoussam.  It is part of the Four Museums of Cameroon project. From here tourists get introduce Cameroon's history and culture. At first glance, Bafoussam can seem busy and uninspiring. it will reward those whom tourists choose to explore. the citizens of this city are very friendly and welcoming to tourists and the palace here is great.  The accommodation in this amazing city is affordable and some true hidden gems to be found.
Related Post:




All of the mentioned above cities in Cameroon are the best places to visit in Cameroon where you can enjoy your trip to this nation at its best. Cameroon is a country which is full of lively nature, beautiful forests historical places and is known for his culture and in the above-mentioned cities, you will get all of it.
The post Best Cities, Towns in Cameroon to Visit | Major Cities in Cameroon appeared first on World Tour & Travel Guide, Get Travel Tips, Information, Discover Travel Destination | Adequate Travel.