California is quite expensive, But for having a good time in California, it doesn't mean that you need to spend money. There are many Free Things to do in California to have a good time there. Here is a gathering of our most loved Things to do in California without spending a cent in this Golden State of USA. Visit these places for having a great time there. California is full of activities to do and has beautiful views.
Here are the Top Free Things to Do in California
1. Drive Up The Pacific Coastal Highway (PCH)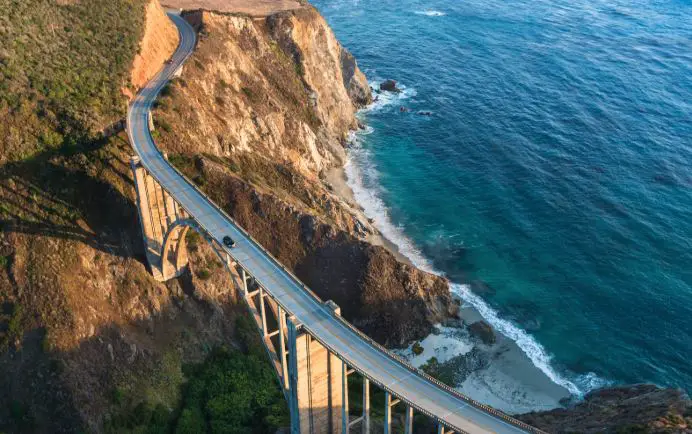 The Pacific Coastal Highway is undoubtedly the most famous road in California. The PCH embraces the coastline which shows breathtaking views of the Pacific ocean on every turn. Head towards Los Angeles, you will see Redondo Beach, Manhattan and Hermosa Beach, every single commendable stop in their very own privilege. Watch the mind blowing views of Palos Verdes Peninsula. To experience this Beautiful ride you don't need to spend a lot of money. It is definitely a cheap thing to do in California.
2. Watch Live TV (Los Angeles)
From the Jimmy Kimmel Live and Ellen Degeneres Show!  Watching a live studio of a famous TV show is extremely interesting Things to do in California. It's up to you which kind of show you want to watch. It tends to be very hard to acquire free tickets. Make a beeline for their website to get the details of the particular show you want to see. Follow al the Specific Instructions to request for a Ticket. If the seats are available it makes you feel like you won the Emmy.
Get: Best Beaches In California
3. Walking Tour to San Francisco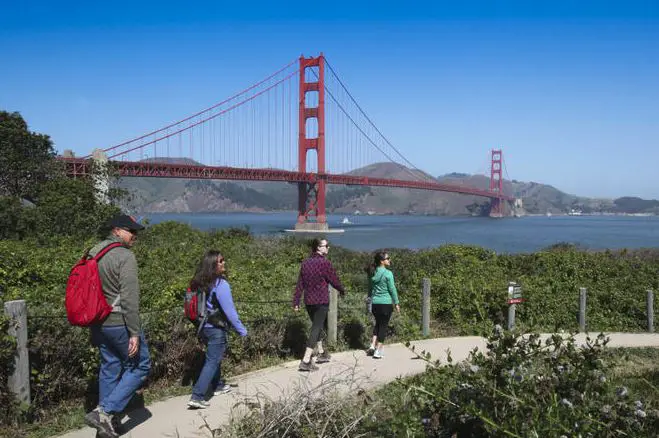 San Francisco is one of the Great Pedestrian City. A walking tour is a better way to know San Francisco with San Francisco City Guides. You will love to explore the Japanese Tea Garden. The Guides of San Francisco themselves are knowledgeable volunteers, engaging who spill the secrets of San Francisco throughout the tour and keep of entertain. You can ask the guide about the best restaurant in San Francisco because they know the area very well.




4. Hike in the Griffith Park (Los Angeles)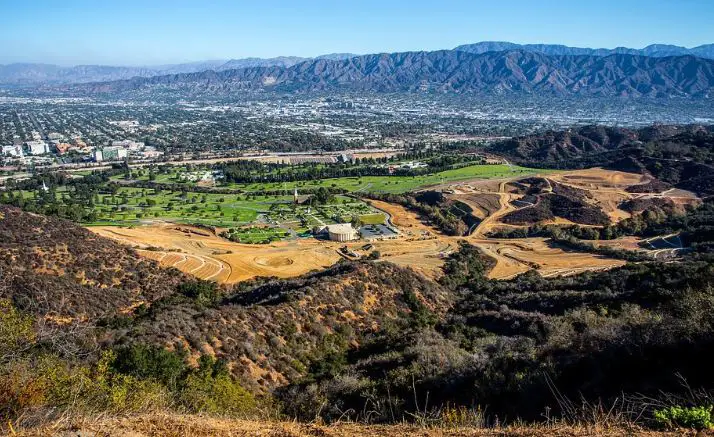 There is not much more attractive and magical, day or night than seeing LA From above. The Griffith Observatory located at the top of the hill and it is a very great place to explore Los Angeles. There is no shortage of stunning vista points and there are also several trails to hike. Don't forget to look over the massive Hollywood Sign. This is definitely the Cheapest thing to do in California.
5. Visit The State Capitol Building (Sacramento)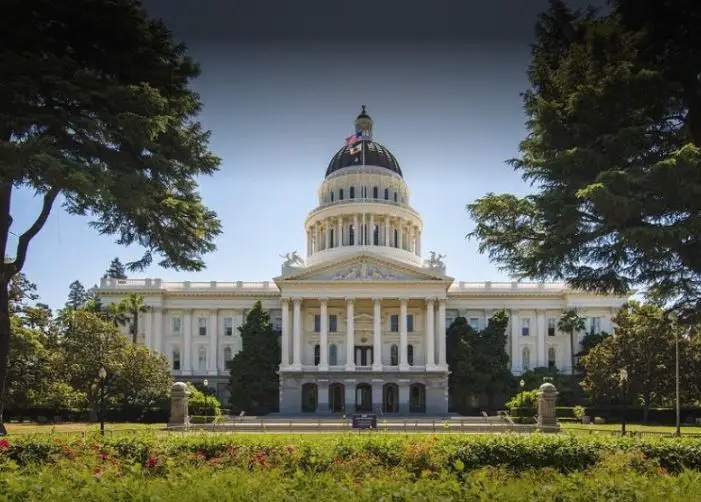 This is a beautiful Building where you can learn everything about the political past of California. A trip to Sacramento is not worthy without seeing the historical capitol building and the big museum in it. Watch the Government offices Replica rooms and you will learn how the government was conducted in the early 20th century. Join the free tour to know more about the politics of Golden State.No doubt it is the best Free things to do in California.




6. Fortune Cooking Factory (San Francisco)
Go on a tour to Golden State's Fortune cooking factory to know how the Cookies are made in this famous historical place of California. The Golden Gate Fortune Cookies allow visitors to learn about how they made cookies in this place. At this place, we will see workers making a bundle of fragrant cookies. There are enough treats to buy on the way fortune cookies are available in Various flavors, Almond cookies and flattened fortune cookies. It is a fun thing to do in California and witness this Famous place.
Find: Best Cities To Visit in California
7. Lakeside Botanical Gardens (Oakland)
Lake Merrit is a famous waterfront destination, however, the gardens at Lake Merrit are lesser popular and it is the cheapest things to do in California because it costs nothing to enter in these gardens. It has a Long Seven Acres of land including Edible gardens, Japanese tea garden Pollinator gardens and a Sensory Garden where you can smell the beautiful plants.
8. Watch a Movie at Poolside (San Diego)
Visit the  Pearl hotel, Coronado, United States. This is the Best thing to do in California this a retro hotel where you can enjoy a movie poolside. In this hotel, you can enjoy the classic California projected movie on a screen close to vintage poolside. Selection of the movie includes Sixteen Candles and The Graduate. Enjoy the food and drink which serves full night. The reservation is necessary to go there. You can bring your suit with you because Guests can use the pool if they purchase a drink or staying at this hotel.



9. Get a Picture With a Star
One of the best free things to do in California is a visit to Madame Tussauds Hollywood you may be lucky enough to see a Movie-Star and any famous Pop Singer there because this place is famous for celebrity Spotting area. Might be a free photo with a celebrity there is waiting for you.
Don't Miss: Things to Do in California
All of the above-mentioned points are the cheapest and definitely the fun things to do in California without spending money. You can visit these places with your friends and family for a perfect day. Hope you liked this information and have some informative knowledge about California. Give us your reviews about these places in the comment section and share this post so that it will be helpful for others too.
The post Free Things To Do In California | Cheap Things to Do in California appeared first on World Tour & Travel Guide, Get Travel Tips, Information, Discover Travel Destination | Adequate Travel.