In the Balkans, Bulgaria is quite a novel destination. The cities in Bulgaria have a rich and immersive history that stands on its own unique identity in the rest of South-East Europe. This unique mix of customs, traditions, art, culture and overall way of life is found nowhere better than in the cities of Bulgaria. While there are many destinations which you could cover on your trip to this beautiful country, some are more important than others. Here are the best cities in Bulgaria you must visit:
List of Cities in Bulgaria
1. Sofia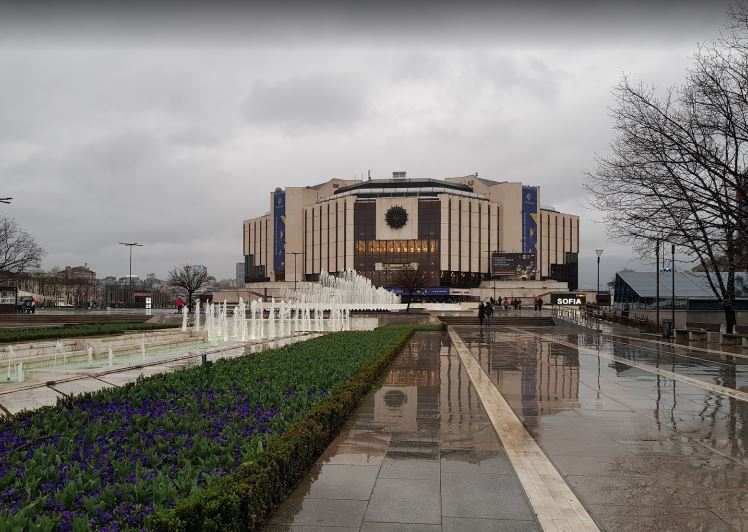 Sofia is where you want to be if art and culture is your reason to travel. As the Capital of Bulgaria, this largest city in Bulgaria has emerged as a major arts center in Europe. This alone makes it a tourism hotspot.  The sheer number of historical sights in the city is just icing on the cake if that is not enough for you. You can stroll through Sofia's many monuments for days and never run out of tales of their historical splendor. Filled with marvelous lakes, the view from Mount Vitosh offers a massive panorama. 
Read More: Cities to Visit in UAE
2. Nessebar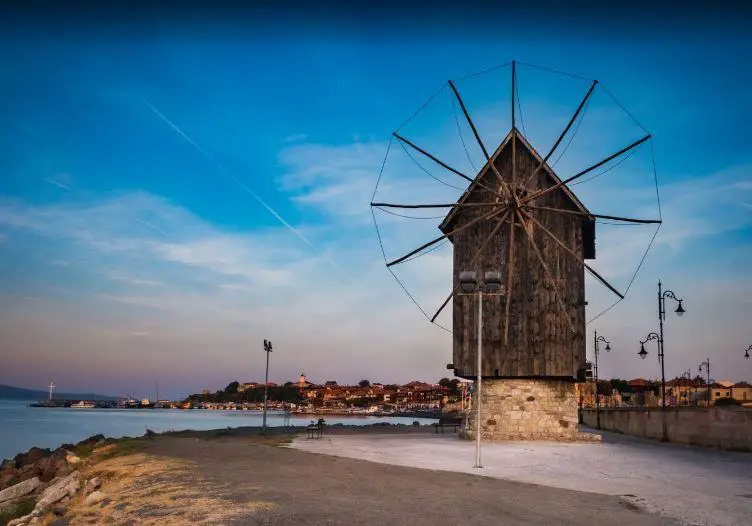 On its travel map, This city to visit in Bulgaria has many getaway destinations. Some like Nesebar are classic beachside resorts while others present a unique cultural milieu. It has a great number of monuments and other historical churches. Two of the highlights in Nessebar include St. Stephen Church and the Church of Christ Pantocrator. At the same time, it also has a massive shore where you can take in the beauty of the Black Sea. In particular, Sunny Beach is the most awe-inspiring shore destination in Nessebar. It's thronged by many visitors and tourists during peak season. Consider booking your trip during the off-season if you're not keen on big groups of people.
3. Plovdiv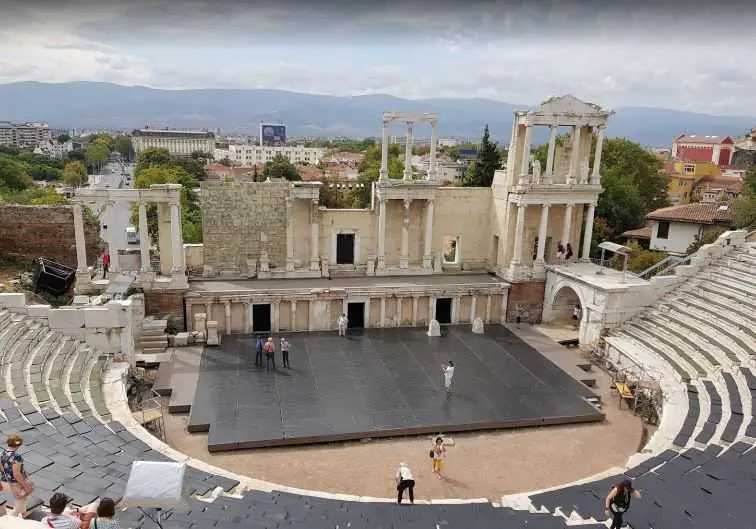 There is no other place that can claim a longer historical lineage than Plovdiv, in Bulgaria Tourist Cities. This biggest city in Bulgaria has been continuously inhabited since the 6th Century BC. Now, this makes it a must-visit place for all kinds of history buffs and archaeology lovers. But you can find a healthy mix of regular tourists in the city as well. A lot of them will probably be enjoying the wineries that are popping up all over the city. You can sip these while looking at the stunning the Balkan mountains and Rhodope mountain range. If you are looking for the best cities in Bulgaria, then Plovdiv is sure to make your trip a stellar affair.
Read More: Cities in Uruguay
4. Sozopol
Sozopol is another major historical city in Bulgaria. This must-see city in Bulgaria was the first set up by the Greeks in the 6th Century BC as sprawling art and religious center. Since then, it has gained a lot of popularity over time and held on to this identity. Nowadays,  yet lucrative destination for travelers, it serves as an out-of-the-way. They also have stunning fortresses and Christian complexes on the coastline aside from all the historical jewels in the city. You can also take in Sozopol's beaches and cobblestone promenades while you enjoy its vibrant nightlife.
5. Russe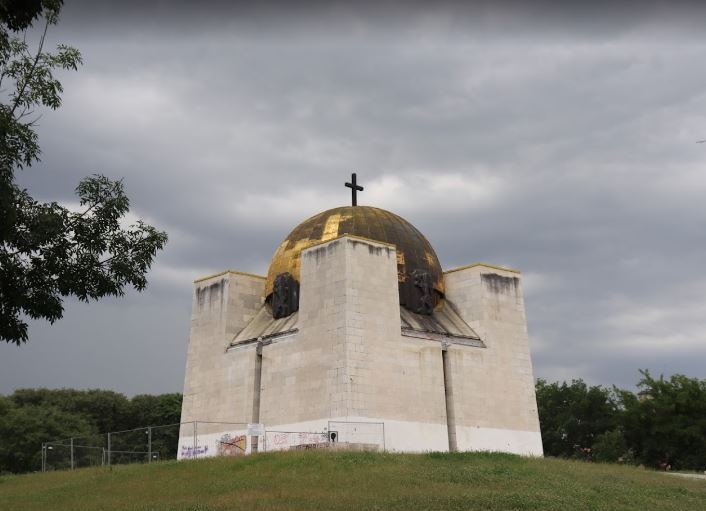 Situated on the banks of the Danube river, Russe is one of the fifth major cities in Bulgaria. It connects with Central and Western Europe and the Black Sea through this river. Ruse is closer to Central than to Eastern Europe in architectural terms closer to the Romanian capital than to the Bulgarian. The city is often called "Little Vienna", for this reason.
Read More: Cities in Uganda
6. Koprivshtitsa
Among the majestic beachside cities and tourist cities in Bulgaria and its distinct cultural centers like Varna, Koprivshtitsa stands out novel tourism destination. Don't worry if you couldn't pronounce it in one go. Most people can't. They also cannot forget the stunning experience they have in this city. You are sure to meet many honeymooning couples when you head over to Koprivshtitsa. Like the Oslekov House, they will be usually thronging popular tourist destinations. This was a house owned by a wealthy merchant who built it in 1856. It has incredible visual intrigue and is known for some extremely exceptional plans. Another well-known visitor hotspot is the Topalova House which was lived in by an unmistakable assessment authority in 1854.




7. Varna
Varna is among the most well-known and most beautiful cities in Bulgaria. It has a spate of tourist attractions which will keep you on your feet all through your days. At the world's most established gold in the Varna Archeological Museum, You can wonder and can likewise visit the Cathedral of the Assumption of the Virgin or the Baroque Opera. The Roman Baths in Varna are also a prime tourist attraction. Aside from that, you get every other tourism luxury from top-tier bars and restaurants to spa treatments to high-adrenaline adventure sports. Bulgaria is a popular city in Bulgaria if you are looking for an all-round travel experience.
Read More: Cities in Ukraine
8. Veliko Tarnovo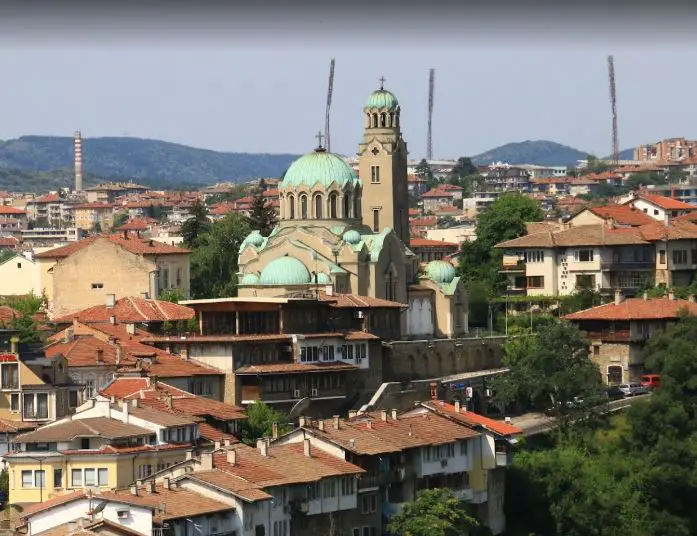 Get Veliko Tarnovo Hotel Deals
Bulgaria was once home to the Russian Tsars. At the epicenter of this historic trail is Veliko Tarnovo. Often called the City of Tsars, it contains a massive Fort with stone walls spanning over 3000 feet. Beneath the fort, beatific churches seeped in history and cobblestone streets lead up to traditional homes. This place is the famed Monastery of the Holy Transfiguration of God among the many highlights. It showcases how their vision progressed over time and the unique style and architecture of the Tsarist architects. This is the most celebrated one out of the 30 monasteries established in overtime. If you want a particularly rich tour of Bulgaria's imperial past, Veliko Tarnovo is a must-visit important city in Bulgaria.
9. Burgas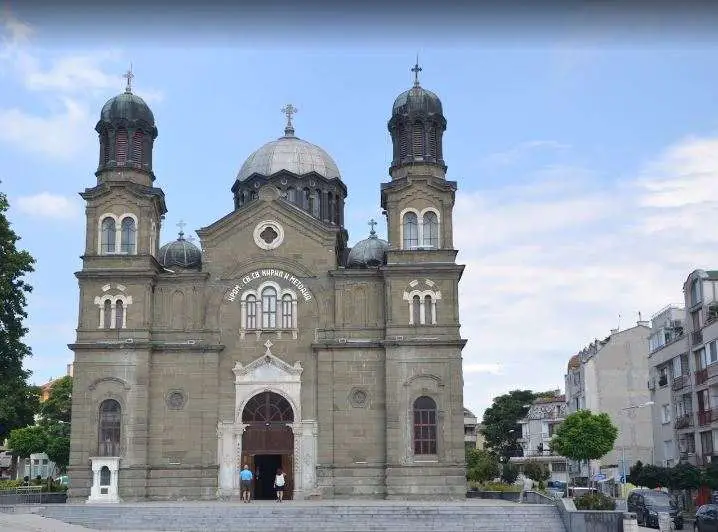 In our list of the best cities to visit in Bulgaria, Burgas is another important entry. The town rests on the westernmost point of the Black Sea and is named after the Burgas Bay. This is also Bulgaria's largest port known as the Port of Burgas. Among casual tourists in the Balkans, this city is not so well-known. However, Burgas serves as a great out-of-the-way place to unwind by the seaside for the more experienced travelers of Bulgaria. If you are looking for something very un-touristy, yet welcoming enough to allow a good time.
Read More: Cities in Turkmenistan
10. Bansko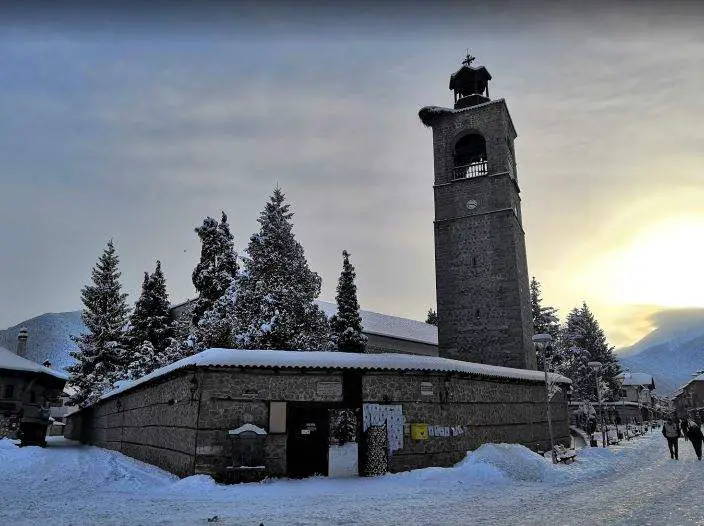 If you've had your fill of beautiful Bulgarian beaches, then you can hop over to Bansko. This city is well-known for its majestic snow slopes. Located at the lower regions Pirin Mountains, Bansko snow inclines are just about 160kms from the Sofia, Bulgaria, the capital of the nation. It is one of the top cities in Bulgaria. Many argue that Bansko's slopes can rival even those of France, and Switzerland and that too at lower prices. Along the slopes of this city, you can find dozens of nightlife venues as well as après-ski restaurants. Moreover, Bansko is often headlined by international artists which are host to an annual Jazz Festival famed Bulgarian performers, and jazz connoisseurs.
So far we have discussed the beautiful cities in Bulgaria, which contains the proper information regarding all the most visited cities in Bulgaria. I hope you might have loved reading this article and if you love to know more about Bulgaria then kindly head to our other articles as well which will help you to get knowledge about Bulgaria.
The post Best Cities to Visit in Bulgaria | Top 10 Cities of Bulgaria appeared first on World Tour & Travel Guide, Get Travel Tips, Information, Discover Travel Destination | Adequate Travel.