Synopsis: According to the vacation rental research group, right now, Croatia is the most sought-after destination in entire Europe. Croatia offers something for everyone and it is affordable for all.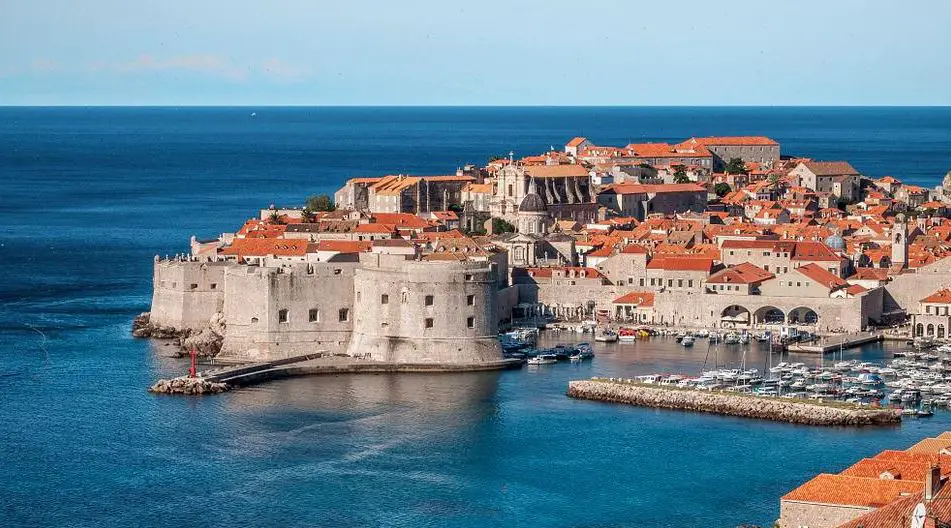 While most of the European countries are facing recession, there is a country in between Central and Southeast Europe that is now winning the hearts of all tourists. Amid an increasing recession in Europe, Croatia has now become the most sought-after tourist destination there. 
Croatia is a country located in Southeast Europe bordered by Hungary, Serbia, Bosnia and Herzegovina, Italy, Slovenia, and Austria with the capital city of Zagreb. It is known for its beautiful beaches, crystal clear waters, lush green mountains, and ancient cities and towns. There is no doubt that Croatia is a great place to visit! Here are the reasons why Croatia has now become the most sought-after tourist destination in Europe. But first, let me tell you that the flights and hotels are filling fast. So, it is better to complete your bookings ASAP as the occupation is at its peak. 
There are many reasons why Croatia is the most sought-after destination in Europe and the most prominent reasons are mentioned below:
It is an ideal location with a pleasant climate. It lies between two continents and is situated at the crossroads of three seas. It is surrounded by countries that have been historically linked to each other. These factors make Croatia a great place to visit.
With a 132% increase in overnight stays, Croatia leads Europe's recovery. Croatia reportedly recorded 7.2% more overnight stays in June 2022 as compared to those in pre-pandemic days. To be more precise, occupancy rates rose in June for the ninth month in a row, reaching 58.2%.
Croatia has had standard entry requirements since May 3, unlike the extremely strict Italy and the constantly cautious Spain, which reopened several months later while the travel season was already underway. Since that time, foreigners are free to travel to the Pearl of the Adriatic located in Croatia, without restrictions or requiring health documentation:
What To Do In Croatia? 
Whether you want to relax on beautiful beaches, enjoy some adventure sports, go hiking, explore ancient ruins, or just take a break from everyday life, Croatia has it all. There are plenty of things to do in Croatia ranging from hiking at the top of mountains to leisurely admiring the lakes and beaches. 
Start your trip from the Plitvice Lakes National Park as it is quite famous among tourists for its waterfalls and lakes. It is home to over 20 different species of birds and animals. After that head toward the Hiking trail as it will add a unique experience to your Europe trip. You get to see the natural beauty of the area while enjoying the fresh air and breathing in the scent of nature. If you think that is all for the day then wait for a while as Croatia has something more exciting for you. Go scuba diving as it is the most fun activity that takes you underwater to explore marine life.
The post Planning a European vacation? Visit Croatia, "The Most Sought-After Destination In Europe" appeared first on World Tour & Travel Guide, Get Travel Tips, Information, Discover Travel Destination | Adequate Travel.