Synopsis: New visa policies are being rolled out for the Indians, Chinese, and foreigners who are stuck in India and want to go back to China for a family reunion. A relief for the China-based professionals and their families after two years.   
China has recently updated its visa policy after two years of hiatus. It has lifted the visa ban which was imposed on Indians for almost two years. This will help professionals and their families who have unable to get back to their families after restricting the flights from India to China. The news has come as a relief to those professionals and families who were waiting to meet their loved ones living in China.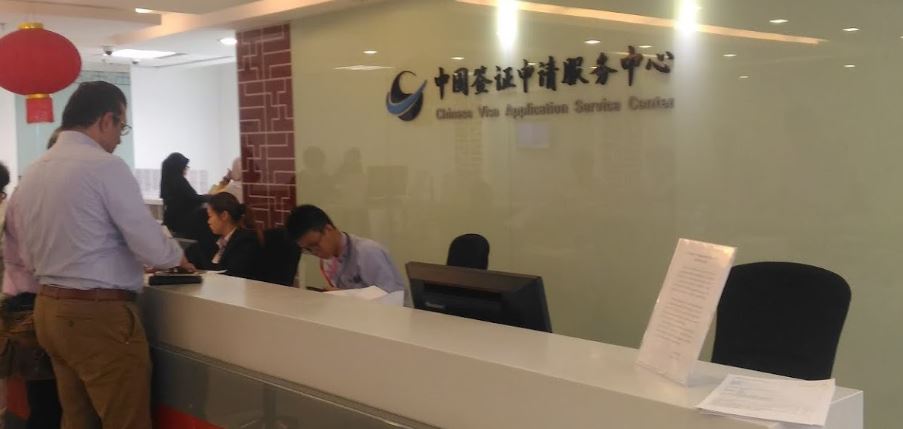 Last month, many professionals who are based in China adjured the External Affairs Minister, S. Jaishankar to convey their plea to Beijing and allow their friends and families to return. Along with Indians, the Embassy of China in New Delhi has also permitted foreigners and Chinese nationals that are stuck in India can return back to China to meet their families and relatives. People who want to visit their relatives can also apply for a visa.




However, the visa is only permitted for those people or professionals who are stranded in India and want to visit China for a family reunion. Visas are still banned for tourist travelers or other private travel. This decision has come following the surge in the number of Covid-19 cases in China. Chinese authorities have asked the travelers to remain cautious of the Covid-19 spread. The new visa rules and regulations have already been put together. 
Additionally, China has also started resuming the applications for Indian students who want to study there. A large number of applications and requests from students are considered. Student loans are also being processed by the Chinese authorities which is a big relief for Indian students.        
The post China: Visas for Tourists will Remain Suspended appeared first on World Tour & Travel Guide, Get Travel Tips, Information, Discover Travel Destination | Adequate Travel.