Synopsis: The Jharkhand tourism department has taken a positive step to boost tourism in the state. They have shortlisted five popular tourist spots in Ranchi city to develop a skywalk, as it is in the Pelling and Rajgir regions.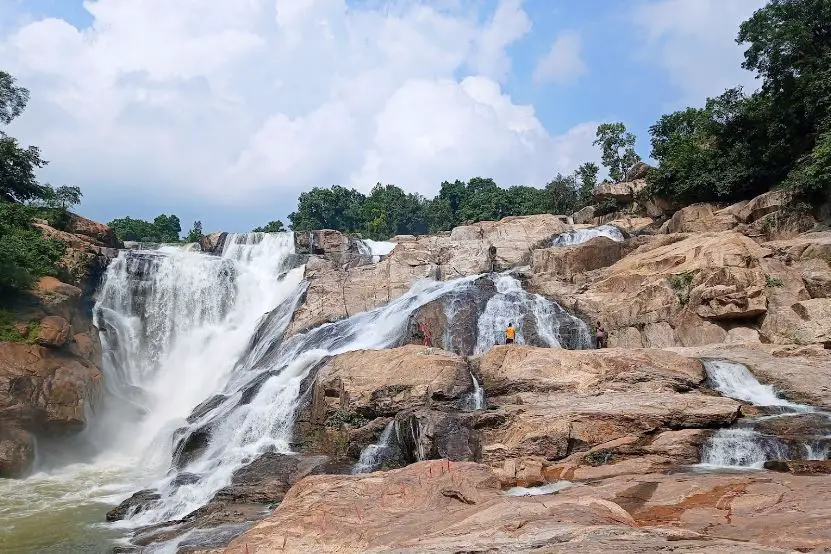 In an effort to bring in more tourists, the Uttarakhand government has picked out five new places in Ranchi to build a skywalk like the ones in Pelling and Rajgir. According to sources, the plan could be implemented by the end of 2022. 
Earlier this year, a fossil park was also opened in Jharkhand to entice tourists. The government was eager to attract more tourists through this initiative. 
The tourism department is currently searching for organizations with the necessary expertise to supervise the project's execution. According to a department official, skywalks will be installed at five different locations, including Patratu in Ramgarh, Netarhat in Latehar, Dassam Falls in Ranchi, Hundru, and Jonha. All of these are well-known tourist destinations with the potential for both leisure and adventure tourism, and a large number of visitors from the state as well as neighboring areas visit here all year long.
Evidently, each of these locations is a well-known tourist destination. 
Ramgarh's Patratu is renowned for its stunning natural surroundings. A dam and a thermal power plant are also there in Patratu, which were constructed in 1962 with Russian assistance.
On the other hand, the Netarhat in the Latehar district is home to a charming little hill town. The area also referred to as the Queen of Chotanagpur, is well-known for the Netarhat Residential School.
Dassam Falls is a charming waterfall near Taimara village in Ranchi, also spelled Dassam Ghagh. Both locals and tourists frequently visit this popular tourist destination in Jharkhand.
The next popular tourist attraction is Hundru, which is a popular waterfall in Ranchi. Hundru waterfall is also listed as the 34th highest waterfall in India. 
Similarly, Johna is a well-known waterfall that is located about 45 kilometers from Ranchi. This waterfall is just as well-known as the Gautam Dhara (Jonha Falls) in Jharkhand. It is named after a nearby village. 
The main objectives of the skywalk project are to get local people involved in improving tourist spots in the area and to attract more tourists to the area.
The post Jharkhand: Five sites have been identified to develop a skywalk appeared first on World Tour & Travel Guide, Get Travel Tips, Information, Discover Travel Destination | Adequate Travel.