Barcelona is a city that almost everyone falls in love with it. There are many reasons to visit Barcelona but no exceptions. When the first time you go to Barcelona you feel definitely an amazing touch here. Barcelona is a large city in Spain with a population of 1.6 million people and a total area of 39.34 square miles.  It also is the major economic capital and tourist spots in Spain. The climate in Barcelona is Subtropical-Mediterranean. Here we will tell you the top 10 reasons to visit Barcelona, so get ready to be a witness of Barcelona's beauties:  
Why You Must Visit Barcelona
1. Most Scenic Architecture and Monuments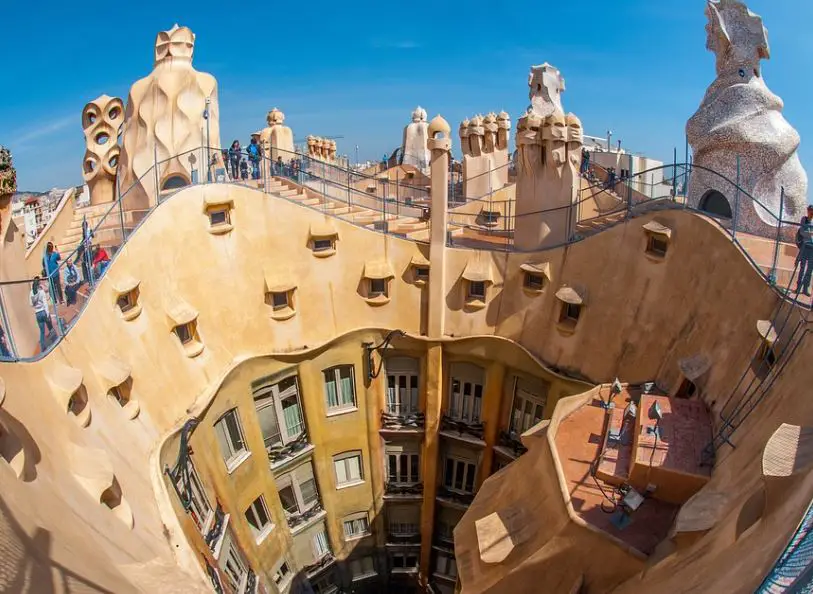 Barcelona is known for beautiful architecture by Gaudi, Jean Nouvel, etc. Take a walk around the Eixample District, El Raval Neighbourhood and the Gothic Quarter and you will undoubtedly stumble upon some of the famous buildings in Barcelona. Exploring this scenic architecture and monuments things is one of the reasons to visit Barcelona.
2.  Old and Ancient Churches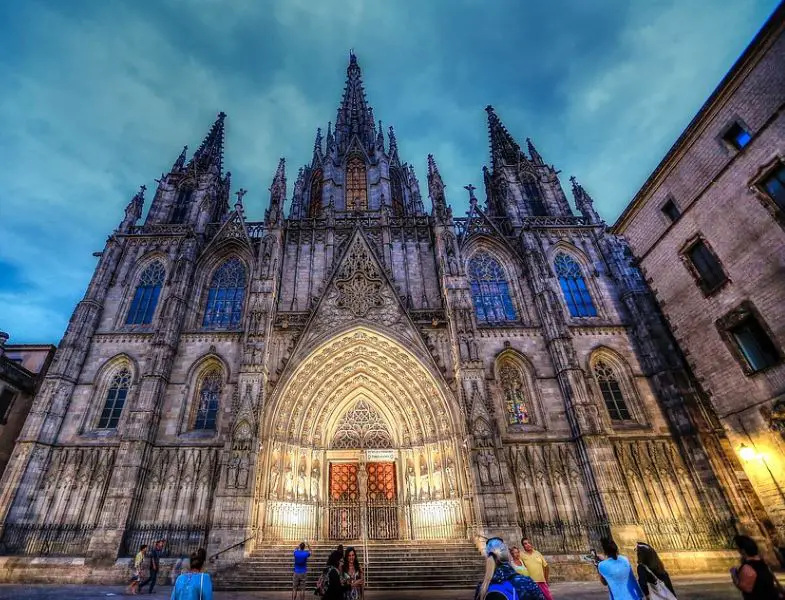 Churches in Barcelona are the special charm of this nation. Barcelona is known for many things, some of which include Flamenco dancing and paella. Barcelona is also a nation with a strong Catholic foundation, and a portion of Spain's holy places are among the best on the earth. Whether or not you're you strictly follow your religion, your next trip to Spain should include a couple of stops at the country's most lovely and notable religious structures. If we summerise this we will come out to the result that Churches are the main reasons to visit Spain.




3. Beautiful and Amazing Parks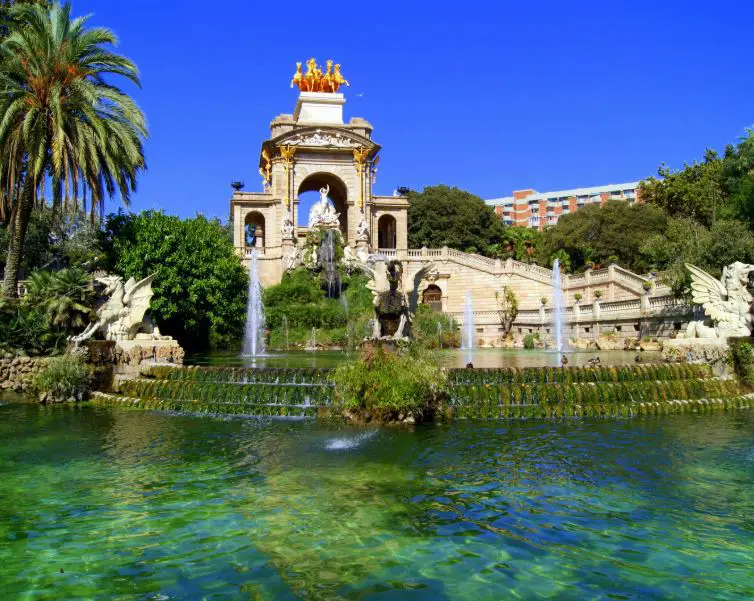 The city of Barcelona may be famous for its Modernist architecture and the charmingly narrow streets of the Gothic Quarter, but you can not underestimate the natural beauty of Barcelona's parks and gardens. These all are without a doubt also worth a mention. The perfect place to relax and enjoy a greener side to the city, discover our guide to some of the most stunning natural spaces in Barcelona.
Reason: Why You Should Visit Spain
4. Wherever You Go Beach will Follow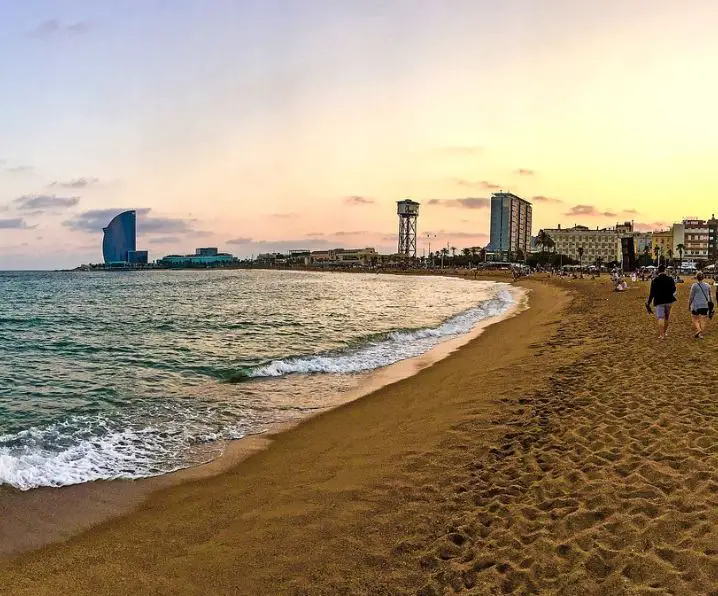 Barcelona is a beach lover's dream come true with 100 miles of coastline stretching along with the province. Barceloneta may be the beach we've dipped a toe in, but don't be fooled: Barcelona is not a one-beach wonder. Empty expanses of sand, plus tiny coves dotted with cacti, are all an hour away by train or less. Where? How? Good questions. We've got the answers in this list of Barcelona's best beaches. Bustling Barceloneta may be the most famous, but it's hardly the end-all-be-all of beaches in Barcelona. 




5. Extra Amazing Night Life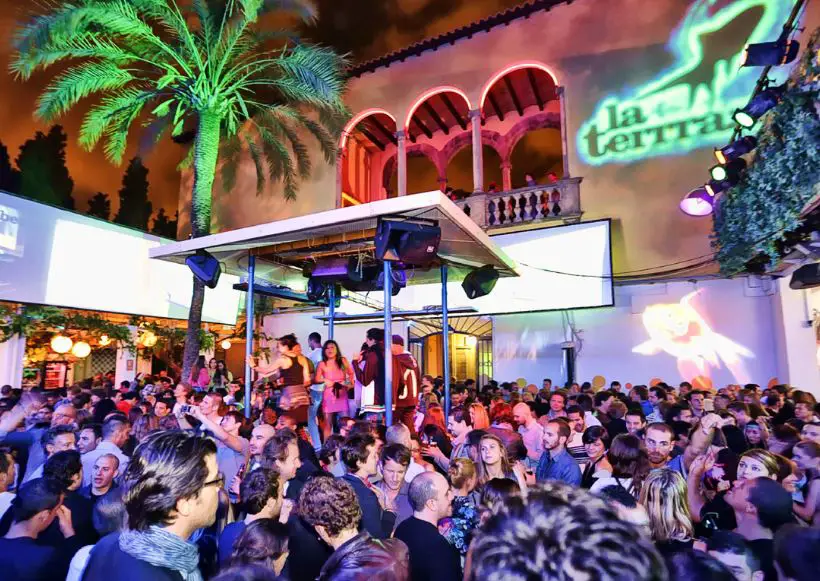 Barcelona is a worldwide explorers' enjoyment and a well-known destination for travelers, families, honeymooners, buddies, and pretty much every sort of tourist that there is. The nightlife is a true attraction and considered a reason to visit Barcelona. Well for beginners, the dynamic Barcelona nightlife is the thing that makes it a hit among the hardcore partiers of the world. Its prominent destinations like El Raval have some hip clubs and bars to investigate that separates it from other destinations.
Read More: Best Wine Bars in Barcelona
6. Food Paradise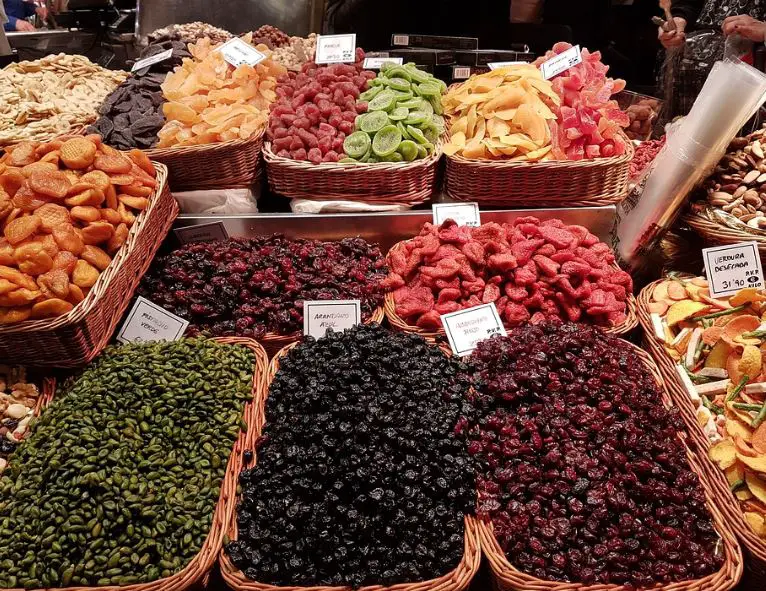 If you have 5 reasons to visit Barcelona, food definitely would be on top.   There are few food markets in the world quite like Barcelona's food market, which stands on Las Ramblas. This 19th-century building was conceived by local town planners and was initially designed to contain mainly meat and fish stalls. While today's tourists can find everything from exotic fruit to rare spices under its covers, the fish carousel at the center of the building remains one of the highlights of this spectacular edifice.




7. Football
Football is one and only main sport in Barcelona. According to FIFA, two of the 5 best teams of all time are from Spain: Real Madrid and FC Barcelona. If you come to Barcelona, you should go to watch a live match, and discover the local feeling towards our football teams. You will feel the adrenaline with the goal-scoring and you will shout with the rest of the fans the FC Barcelona anthem. Let us assure you that you won't forget it.
8. Mountains in Nature's Lap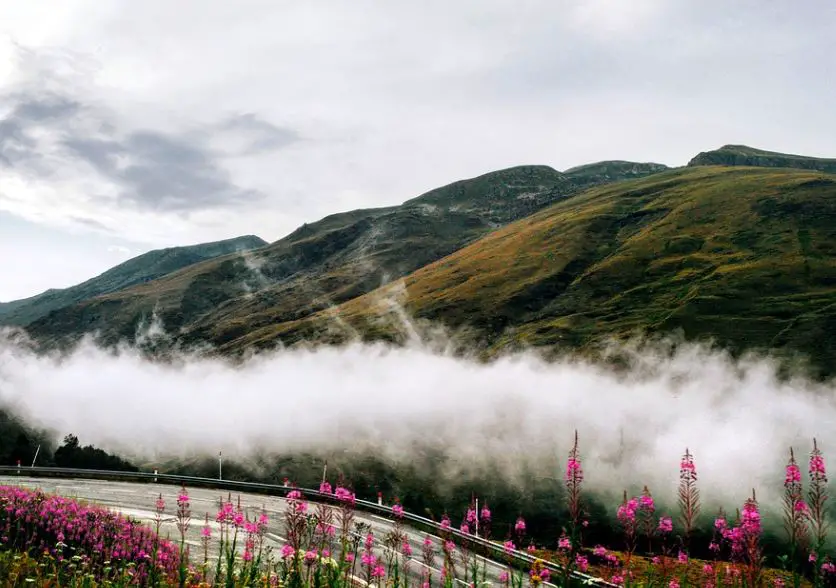 The mountains are also known to be a special, mystical place for the local Barcelona people. It's home to the statue of the Virgin Mary of Montserrat, who is believed to perform numerous miracles, attracting millions of visitors from all over the world staying in Barcelona city. Visiting this mountain is considered in the reason why to visit Barcelona.  Montserrat, Barcelona also attracts hikers and rock climbers across the globe who seek adventure. The numerous hiking paths and sky-high mountains offer breathtaking views. But really, it's for any tourist or local. The lofty, bulbous formations make you gaze and wonder how nature was able to create such peculiar beauty.
Visit: Beautiful National Parks in Spain
9. Classic Museums
There are over 55 museums in Barcelona that cover art, history, architecture, science, sports, war and maritime in Spain.  If you are an art lover then Barcelona is definitely for you. The most famous and popular museum in Barcelona is the Picasso Museum. Whether you are not a Picasso fan know nothing, but after visiting that museum which entry is free of cost,  you will get to learn a lot more about his styles and the changes in his artwork.
10. Rich Culture
In Barcelona, you are in one of the liveliest, most unusual, most innovative, masterful, dynamic cities with a heart that hasn't changed for a long time. Albeit cutting edge Barcelona is a blend of Catalan and Spanish, it is, at heart, powerfully Catalan. It is the capital city of the Catalan district, which was at one time a generally prosperous country in its very own right. Catalans are very pleased with their provincial character, culture, and language. If anyone asks 10 reasons why must visit Barcelona, tell them about its culture.  
Related Post: 




The reasons to visit Barcelona is explained so far. We discussed why to visit Barcelona for you. I hope you will love this article as we have tried to provide you as per your concern and kindly share your views in the comment section.
The post Best 10 Reasons to Visit Barcelona | Why You Should Visit Barcelona appeared first on World Tour & Travel Guide, Get Travel Tips, Information, Discover Travel Destination | Adequate Travel.