Synopsis: Adventure tourism is a dream of many people, but only a few are able to achieve this heart-throbbing dream. According to Future Market Insights, adventure tourism is growing rapidly and it will grow fourfold by 2032.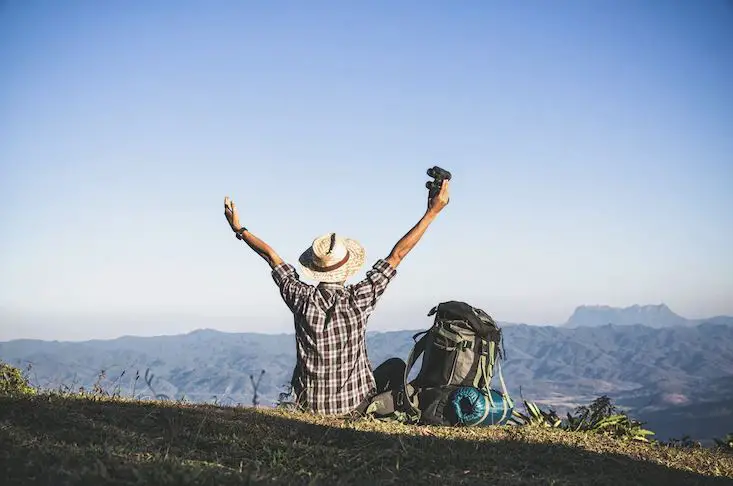 Adventure tourism is defined as travel to destinations where people seek out activities that challenge them physically, mentally, emotionally, and spiritually. It includes everything from cycling, trekking, scuba diving, and rafting to ziplining. These types of activities are often referred to as extreme sports, adrenaline rushes, or extreme experiences. In recent years, adventure tourism has become increasingly popular among travelers around the globe. According to the World Travel & Tourism Council (WTTC), the global market for adventure tourism was worth $112,227 million in 2020. By 2032, WTTC estimates that the global market for adventure travel will reach $12 trillion annually.
The number of people traveling to adventure destinations worldwide is expected to increase by 4x by 2032. As the population continues to rise, demand for adventure tourism is projected to continue to increase at a rate of 5% per year.
Adventure tourism is the future of the tourism sector and it is getting quite popular among tourists these days due to its adaptability and ability to promote sustainable tourism. In fact, global travel news says that it is the best alternative to support economies and promote sustainable tour practices. 
While most Asians are still confused about whether they can opt for sustainable tourism or not, western countries are actually promoting it globally. Many countries have already announced special visas for digital nomads to promote sustainable tourism, and this idea is widely cherished among excursionists.  latest travel news, world travel news, Adventure tourism, sustainable tourism, tourism sector
According to the latest travel news, the tourism sector saw significant growth between 2017 and 2021, closing at $290 billion and registering a CAGR of 10% in terms of value. However, the COVID-19 pandemic had an impact on the market for adventure travel just as it did on the majority of tourism types. As a result of the pandemic, adventure tourism businesses are now offering unique and personalized trips to various locations around the world as nations have started to reopen to foreign tourists. In addition, aggressive marketing campaigns by travel and tourism businesses and investments in user-friendly booking websites are fueling the growth of adventure tourism, as is just the sheer number of travelers in recent years.
The post By 2032, the world's adventure tourism will have quadrupled appeared first on World Tour & Travel Guide, Get Travel Tips, Information, Discover Travel Destination | Adequate Travel.