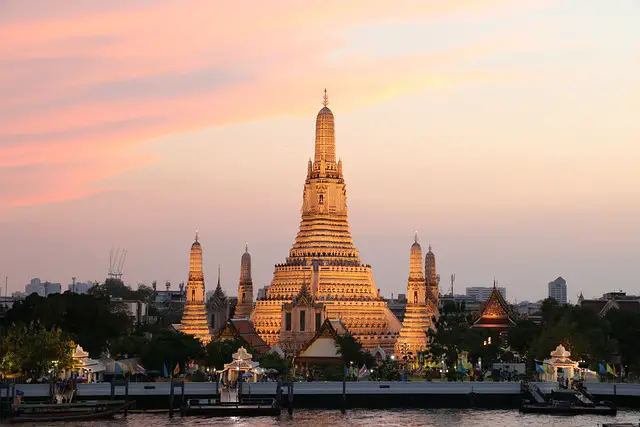 Wat Arun
Wat Arun, also known as the Temple of Dawn, is an important cultural and religious landmark in Thailand. Wat Arun is an important Buddhist temple in Thailand, and it is believed to house a relic of the Buddha. The temple has a distinctive architectural style that combines traditional Thai elements with Khmer-style spires. The intricate designs and intricate details of the temple are a testament to the skill and craftsmanship of the Thai people.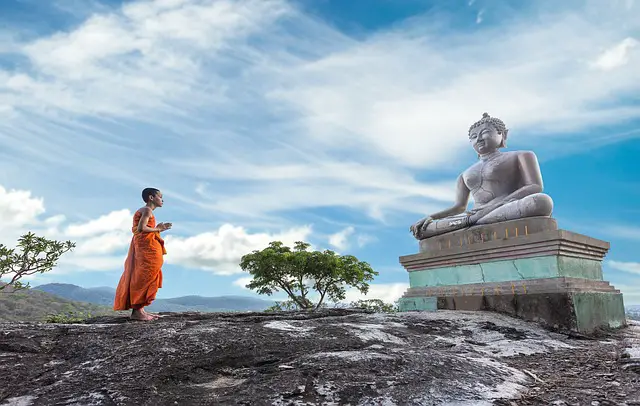 Bangkok
Bangkok, the capital city of Thailand, is an important cultural, economic, and political center in Southeast Asia. Bangkok is the economic hub of Thailand and one of the most important economic centers in Southeast Asia. Bangkok is known for its rich cultural heritage, and it is home to many important temples, museums, and historical sites. The city's cultural landmarks, such as the Grand Palace and Wat Arun. Bangkok is the political center of Thailand, and it is the location of many important government offices and institutions.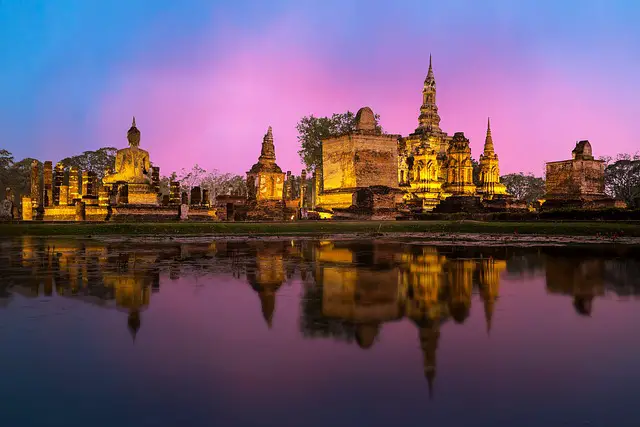 Phuket
Phuket is a popular tourist destination in Thailand, known for its beautiful beaches, vibrant nightlife, and rich cultural heritage. The island's beautiful beaches, crystal-clear waters, and stunning scenery make it a top destination for travelers from around the world. The island is home to many historic sites, such as the Old Town, which features colonial-style buildings and traditional Chinese shophouses. It is also known for its ecotourism opportunities, such as elephant sanctuaries and nature reserves. Visitors can explore the island's diverse wildlife and natural landscapes while learning about conservation efforts.
Welcome to Thailand
Thailand is known for its beautiful natural scenery, fascinating culture, and unique cuisine, which all contribute to its overall beauty. Thailand has some of the most stunning beaches in the world, with crystal-clear waters, white sand, and picturesque rock formations. It is home to many beautiful and ornate temples and home to many national parks that boast stunning natural scenery, including waterfalls, mountains, and caves.
Culture
Thailand's rich and diverse culture reflects its history, religion, and geography. Buddhism is the dominant religion in Thailand, and it has a significant influence on the country's culture. Thai people practice a form of Buddhism called Theravada, which emphasizes meditation and the pursuit of spiritual enlightenment. The Thai people have a deep respect for their monarchy, and the king is considered to be a symbol of unity and stability in the country.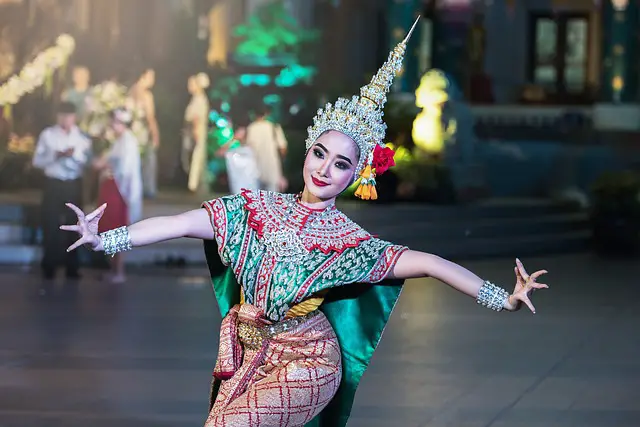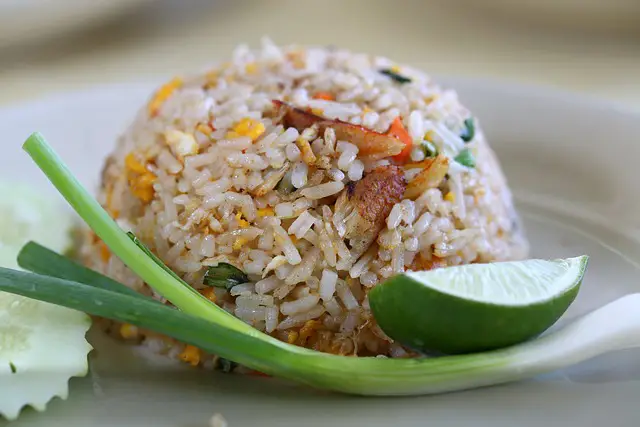 Famous Food
Thai cuisine is known for its intense and distinctive flavors. Thai dishes often incorporate a balance of sweet, sour, salty, and spicy flavors, which can be quite bold and intense. This creates a unique taste experience that is different from many other cuisines. Thai cuisine uses a lot of fresh herbs, spices, and vegetables, often grown locally. This makes the dishes taste fresh and has health benefits. Thai cuisine offers a wide variety of dishes, from spicy curries to tangy salads to savory noodle dishes.
Thailand Latest blog
Read our latest travel blogs and articles that are focused on travel, travel news, sustainable tourism, cultural events, adventure, foods, and many more.