Synopsis: Tourists entering Thailand From July 1 onwards are no longer required to do the Pass registration and health insurance worth US$10,000. However, this was only lifted for Thai nationals. Tourists from foreign nationals still have to follow the rules and apply for Pass registration and health insurance to enter the country.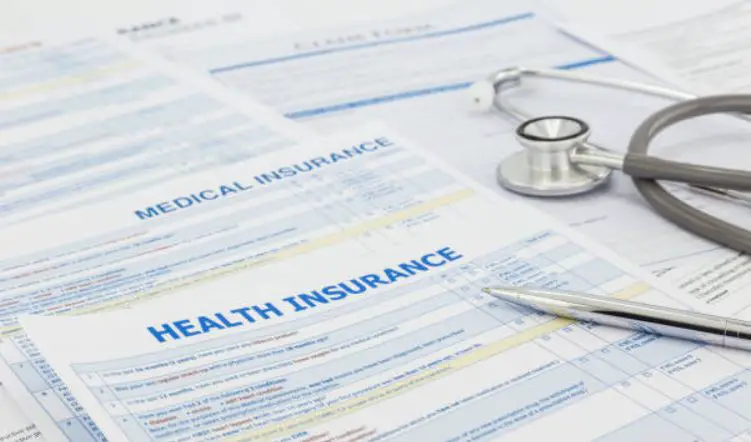 Recently, the Thai government has announced that foreigners visiting Thailand will not need to register at immigration offices or carry proof of medical insurance from July 1. Also, a new Visa-Free Entry Policy Will Be Introduced for Tourists
International tourism in Thailand is again on a leap as the government has already announced the lifting of restrictions. International travel is again coming on track and the county is seeing more international visitors this time. To keep things pace government has announced strict guidelines for the safety and hygiene of the citizens as well as for visitors. 
Foreigners who wish to enter Thailand are now not required to have a passport or any form of visa to visit the country. Instead, they can simply register at their local immigration office upon arrival. This change was implemented with the aim of facilitating tourism and easing the entry procedures for foreigners. Apart from this, international tourists still need to show a negative RT-PCR report done within 72 hours of travel or a vaccination certificate of getting fully vaccinated.  In case they are not fully vaccinated or are unable to show a negative RT-PCR report then they have to undergo an antigen test on arrivals done by a professional.
There are 77 provinces in Thailand and all of them are now under green zones. It means that no more COVID-19 restrictions apply to these provinces. Tourista as well as natives can do whatever they want or visit wherever they want to go without any restrictions. However, everyone must follow basic precautionary measures and SOP for hygiene practices to stay safe in the country.
Also, tourists coming from international flights are hereby informed that random checks could be placed at airports to ensure the security of the citizens. With this, officials requested the tourists to cooperate with them in conducting the security checks arranged specially for international visitors. The Thai Government announces this new set of guidelines for arranging security checks on arrivals to ensure the safety of the residents as well as foreign travelers.
The post From July 1 onwards Pass Registration and health insurance is not mandatory for foreign tourists to enter Thailand. appeared first on World Tour & Travel Guide, Get Travel Tips, Information, Discover Travel Destination | Adequate Travel.