Synopsis: According to the latest travel news coming from the Thai tourism industry, it is confirmed that the Tourism Authority of Thailand (TAT), along with five popular corporations, launched the digital TAGThai Pass to get more foreign tourists.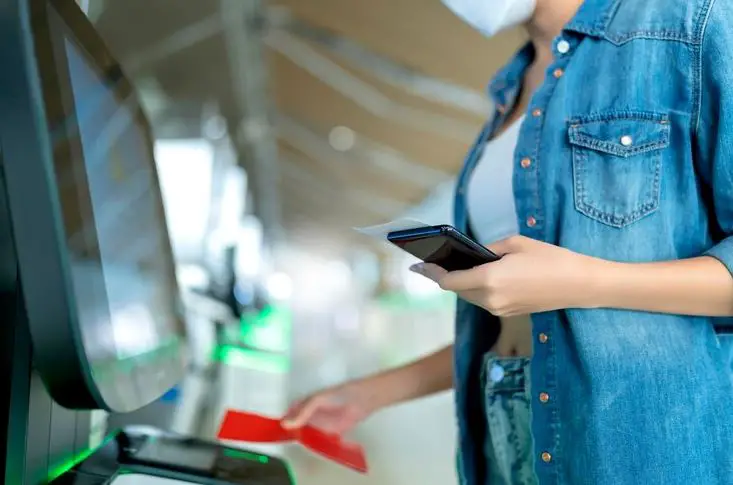 Thailand's Tourism Authority (TAT) launched its first-ever all-in-one digital travel pass to allow tourists to access a variety of selected tourism services. The TAGThai Digital Travel Pass is designed to help tourists plan their trips and make informed decisions about where they want to go.
Last week, Thailand's tourism authority set a target for this year and is expecting to host 10 million tourists by the end of 2022. 
A statement claimed that the TAGThai pass gave tourists a useful tool to use while traveling in Thailand, as well as an additional sales and distribution channel that increased the opportunities for tourism operators to make money by getting more access to tourists from around the world.
Tourists can use the TAGTHAi Pass from the TAGTHAi application, and it is available for both iOS and Android platforms. As it is Thailand's first digital pass for tourists, people are anticipating much ease on their vacation through this card. 
The TAGTHAi application will provide a one-stop tourist service to the visitors and also give them travel tips and help them with emergency contact services.
With the TAGTHAi Pass, visitors can take advantage of a variety of carefully selected tourism services, particularly those that come highly recommended by locals, such as restaurants, spas, attractions, unique local activities, and various other recommended things. They can also visit the popular islands in Thailand, or go trekking on popular trails in Thailand. 
The all-in-one travel pass can be used to avail of several benefits provided for travelers, including discounts and complimentary offers, by scanning the unique QR code on the application.
A TAGTHAi Digital Pass would make it much easier for visitors to travel the nation. With this digital pass, they will be able to take advantage of the popular attractions in Thailand, including famous monuments, summer events, and dining options in Thailand's most popular tourist destinations, including Bangkok, Chiang Mai, Phuket, and additional cities that will be introduced soon.
The post Thailand introduces digital travel passes to boost tourism appeared first on World Tour & Travel Guide, Get Travel Tips, Information, Discover Travel Destination | Adequate Travel.