Synopsis: Dulles International Airport in Washington will soon be connected to Reykjavik, Iceland through Play Airlines Nonstop Flights. Play Airlines will assign Airbus A321 and A320 aircraft with a minimum of 180 seats daily on this route. Positively, Washington will soon see a boost in its tourism industry with a majority of tourists from Iceland.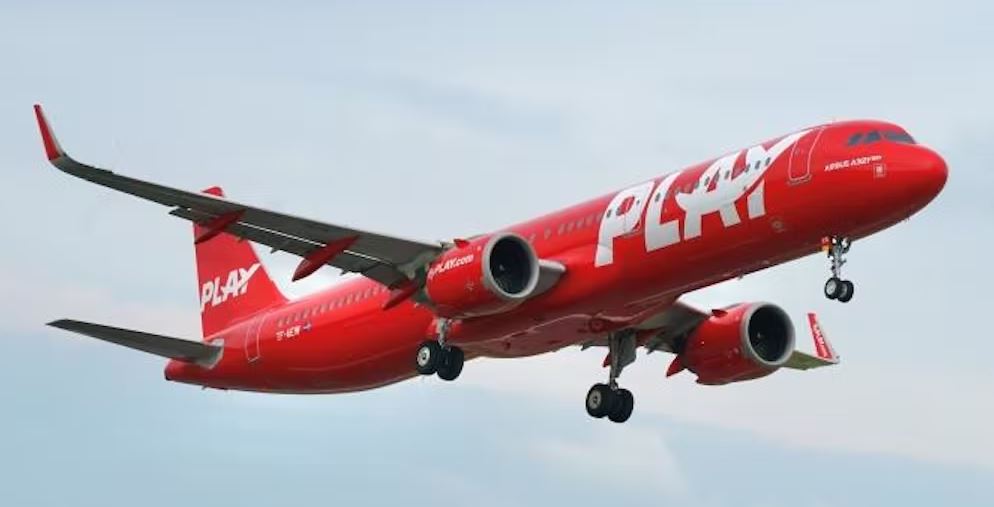 Washington Dulles International Airport (IAD) announced that they will soon begin daily non-stop flights between IAD and Reykjavik, the capital city of Iceland. The inaugural flight is scheduled to depart on April 26, 2023. Airbus A321 and A320 aircraft will be used on these routes with the capacity to carry at least 180 passengers at a time. 
With the introduction of this service, Play will become the 36th airline serving Washington Dulles International Airport and the only low-cost airline flying to Europe, providing passengers with nonstop access to Reykjavik and simple 1-stop connections to more than a dozen of Play's European destinations. 
Play Airlines is warmly welcomed at Washington Dulles International Airport by the Metropolitan Washington Airports Authority. Starting on April 26, 2023, Play will provide nonstop service between Washington, D.C., and its hub at Keflavik International Airport (KEF) in Reykjavik, Iceland. Airbus A321 and A320 aircraft with 180 seats or more will be used for this new service. Customers can now book flights on Play to destinations such as Iceland and beyond, including Paris, Berlin, Madrid, Brussels, Dublin, and more. 
Paul Bobson, vice president for Airline Business Development for the Metropolitan Washington Airports Authority, stated that Dulles International is dedicated to providing a wide variety of airline products for our local community to access international travel. Dulles International serves as the international gateway to the Washington, D.C., capital region. Play, a low-cost carrier that flies to Iceland and the rest of Europe, will significantly increase the market's capacity for low-cost international travel. 
Play CEO Birgir Jónsson stated, "Play airlines have had a strong summer in the United States since the beginning of this year, and adding Washington's IAD is a great move for the growth of play in that region." Washington boasts of its waterfall, monuments, and pristine beaches along the coastline. The addition of flights from IAD will strengthen Play's presence while providing convenient and inexpensive flights for passengers. Washington, D.C., is a popular destination for both European and American tourists.
The post Low-cost carrier 'Play' will soon connect major airports in Europe appeared first on World Tour & Travel Guide, Get Travel Tips, Information, Discover Travel Destination | Adequate Travel.