Synopsis: On Sunday, 3 July 2022, Home Affairs Minister, Clare O'Neil announced to drop off the Covid-19 vaccination requirement for international travelers. Along with this, all exemptions for international arrivals will also be removed from Wednesday onwards.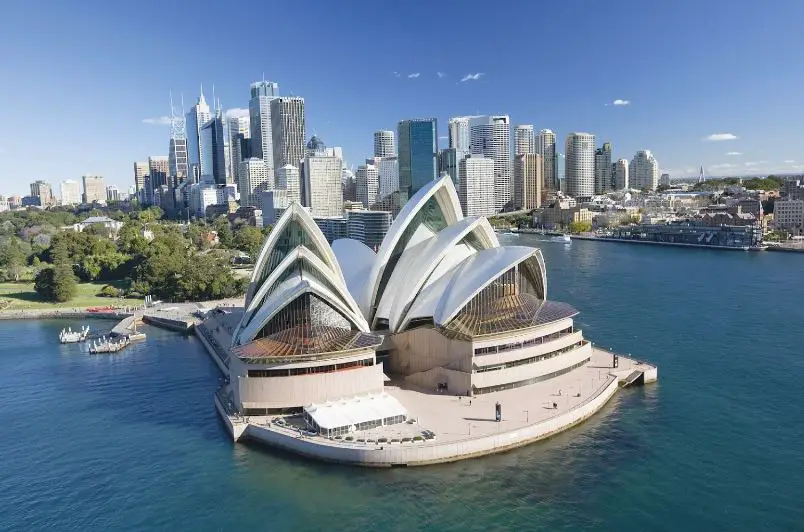 Recently in a meeting Home Affairs Minister, Clare ONeil, announced to dump all the covid-19 restrictions that have been in place since 2020. In late 2021, the country decided to open its borders after following the advice of the chief medical officer, Paul Kelly. However, from now onwards, the government has decided to dump all Covid vaccine requirements and travel exemptions for domestic as well as international arrivals.
Individuals arriving in Australia will no longer need to show a Covid vaccination certificate or get a travel exemption certificate to visit the country. 
On Sunday, Clare O'Neil announced the removal of all the restrictions that had been imposed on the nation's boundaries before the end of last year. Announced changes will become effective from Wednesday.
He added that the announcement will provide relief to the families who have been on holiday since the outbreak of the pandemic. Those families can now safely enter the Australian boundaries without showing the DPD [Digital Passenger Declaration
Since the pandemic started, travelers have to face hassles while traveling internationally as airports get busier. After the removal of the COVID-19 restrictions, travelers can now freely move to other countries without the risk of infection. 
Removing these restrictions won't just reduce delays in flights but also encourage tourism in the country. Along with this, professionals can now choose Australia as their preferred job destination.
As per the recent announcement made by the Australian government, the changes in the rules also apply to the visitors arriving by sea. All cruise ship passengers and maritime crew can now enter the country followed by the recent announcements made by the officials. 
Previously, all passengers arriving through flights had to show DPD (digital passenger declaration) or a vaccination certificate on arrival which has increased the rush at airports. With this announcement, international travelers can now travel across the world without spending a lot of time on document verification at airports.
The post Australia is prepared to lift Covid-19 vaccine requirements and travel exemptions for international arrivals appeared first on World Tour & Travel Guide, Get Travel Tips, Information, Discover Travel Destination | Adequate Travel.