Synopsis: When COVID-19 cases in other Asian countries are on the rise, the Indian government is making all the necessary efforts to keep the situation under control. The government released a travel advisory with travel rules for international travel.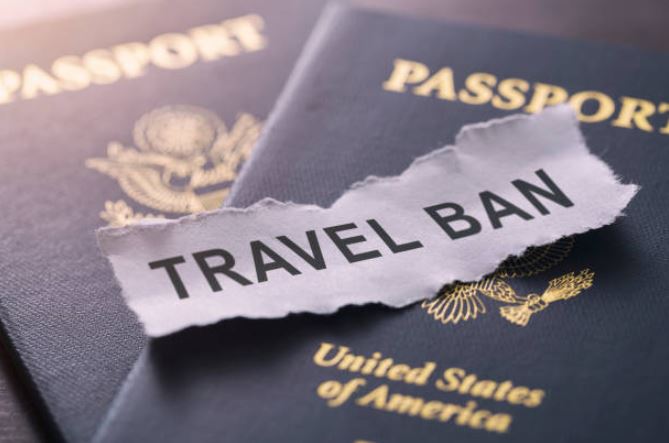 According to the most recent news reports, three instances of Omicron subvariant BF.7 have been found in India so far. which is supposed to be the main cause of the rising COVID-19 cases in China.
Keeping this in mind, airports will randomly screen passengers coming from other countries, especially those coming from China, because of the sharp rise in COVID cases in China. 
This was done because the Union Health Ministry held a high-level meeting to talk about COVID-19 in India and because COVID cases have been rising in some parts of the world recently.
Mansukh Mandaviya, the Union Health Minister, declared following the meeting that COVID-19 is still ongoing and that all relevant authorities have been instructed to remain vigilant and step up their surveillance. He further stated that they needed to be equipped to handle any scenario.
The Union Health Minister was updated on COVID-19's status on a global and domestic scale, as well as the level of preparedness of all relevant parties, during the meeting, which was attended by high-ranking officials and experts.
Medical experts predict that over 60% of China's population will contract the virus within the next three months, prompting the country to take action and conduct a review of its preparedness for the pandemic.
Niti Aayog member Dr. VK Paul used this information to explain why people should wear masks in public. He was worried that the recent wave of infections in China could lead to the spread of new mutations of the virus.
The post India: Airports will randomly screen international passengers appeared first on World Tour & Travel Guide, Get Travel Tips, Information, Discover Travel Destination | Adequate Travel.