Sunday afternoons in Miami are best spent by the pool. With your kids as a family, they are a great way to socialize and bond. If you are trying to kill both birds with one shot, for this there is nothing better than a water park in Miami. For both picnics, birthday parties, and private parties water parks can be a versatile yet fun venue. If you are in and around Miami and looking for the best water parks in Miami to cool off this summer, then you are in luck. These destinations have been picked to fit everyone's needs. From pocket-friendly options to the exquisitely available options who want premium services, this list has it all. Read on to find our curated list of the must-visit water parks in Miami: 
List of Water Parks at Miami
1. Grapeland Water Park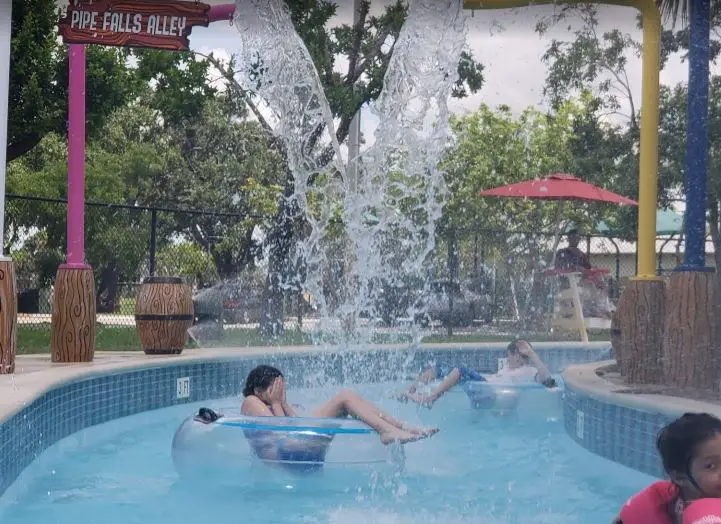 The Grapeland Water Park is situated close to the Miami International Airport and considered in attraction for tourists and residents both. The splashing water forms and network of water slides are exquisite sights to behold even from afar. Because of the variety of safe activities, it appeals to the kids and parents. On the Pirate's Plunge or Buccaneer River, RideOlder kids can have their fair share of adventure. This water park in Miami FL has extended park hours and family movie nights. 
Address: 1550 N.W. 37 Avenue, Miami
2. Bucky Dent Water Park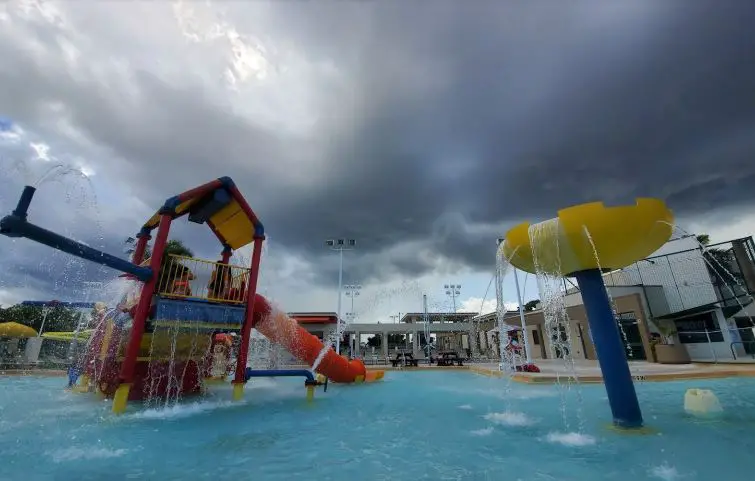 With your family, friends, and colleagues Bucky Dent Water Park gives you the perfect excuse to plan a picnic ensuring that the lively bunch does not get bored. It is a thrilling water park in Miami. The thirty feet high slides and a zero-depth entry swimming pool add the necessary element of excitement for the kids. For socializing for adults, the sitting area is perfect.
Address:  2240 W 60th St, Hialeah, FL 33016, USA




3. Rapids Water Park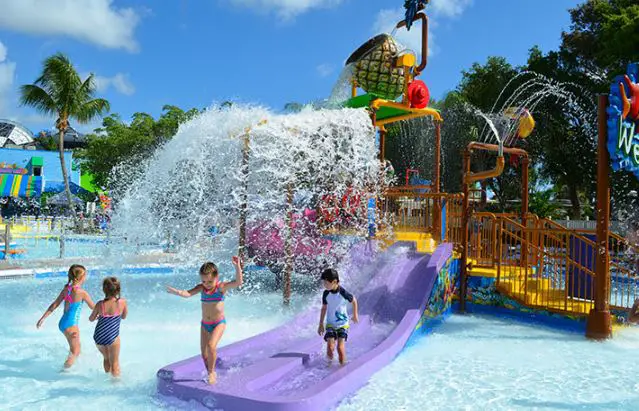 Rapids Water Park is spread across thirty acres and has over forty-two slides and attractions. The biggest attractions are Brain Drain and Big Thunder for adventurous teens. People across all age groups love Old Yeller and Baby Blue.  Splish Splash Lagoon, Child-friendly rides include FlowRider, and a simulated wave pool is the main feature of this water park in Miami Florida.
Address: 6566 North Military Trail, Riviera Beach, Florida
Read More: Water Parks in San Francisco
4. Miami Shores Aquatic Center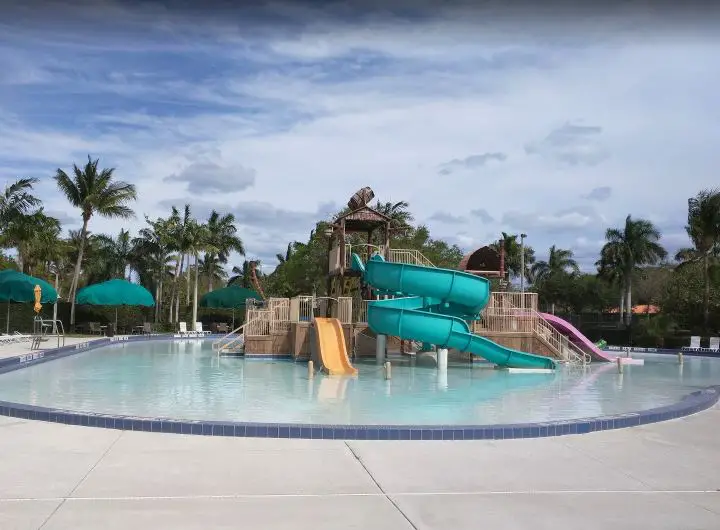 It hosts events on aquatic yoga. With water depth ranging from zero to eighteen inches, the Shipwreck Cove houses six slides across three levels, in addition. The chief attraction point for kids and families in this indoor water park in Miami is an interactive playground, water cannons and the varied array of spraying apparatus.
Address: 10000 Biscayne Blvd; Miami Shores, Florida 33138
5. Castaway Island Water Park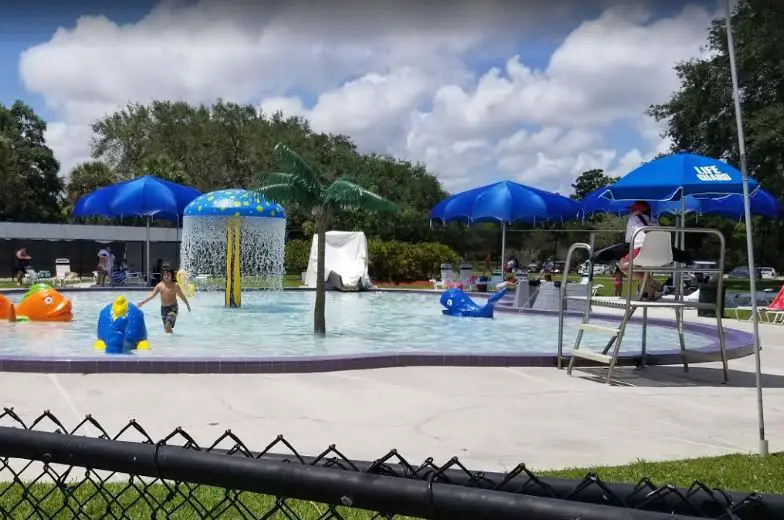 Castaway Island Water Park is a blend of the terminally chill vibes and old-school fun. The kids can spend their day splashing in the pools and slides while the teens and tweens would love the boat rental marinas and the slides. With buckets regularly filling and dumping the water there are two age-appropriate pools for the kids. Some things never stop being fun, after all in this famous water park in Miami.
Address:  3300 N. Park Rd., Hollywood, FL 33021
6. Ocean Voyage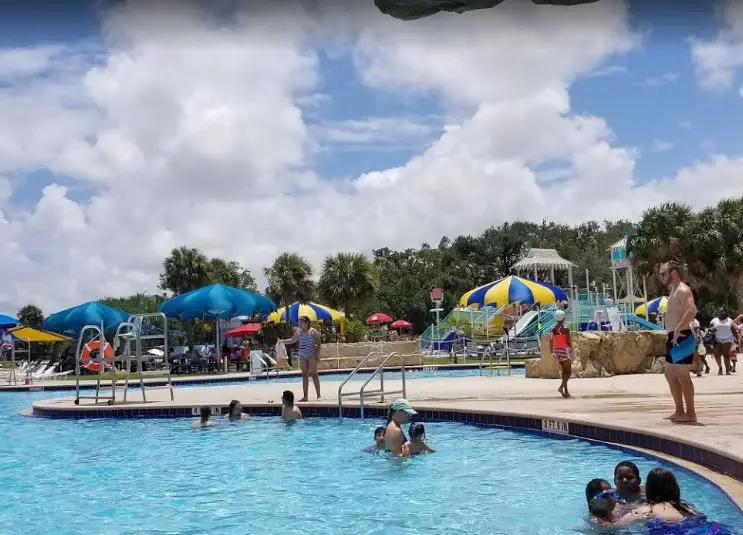 Situated in the Playworld Playground in Zoo, Ocean Voyage in Miami stands out amongst the rest because of its giant fountains, overflowing water and whale-tail spouting water. The Fiesta Fountain is an amazing water park in Miami. This Water park attracts tourists like bees and one of the oldest zoos and family tourist attractions in Miami that is still overcoming its challenges, 
Address: 12400 S.W. 152 Street, Miami, Florida
Read More: Historical monuments in Singapore
7. Paradise Cove Water Park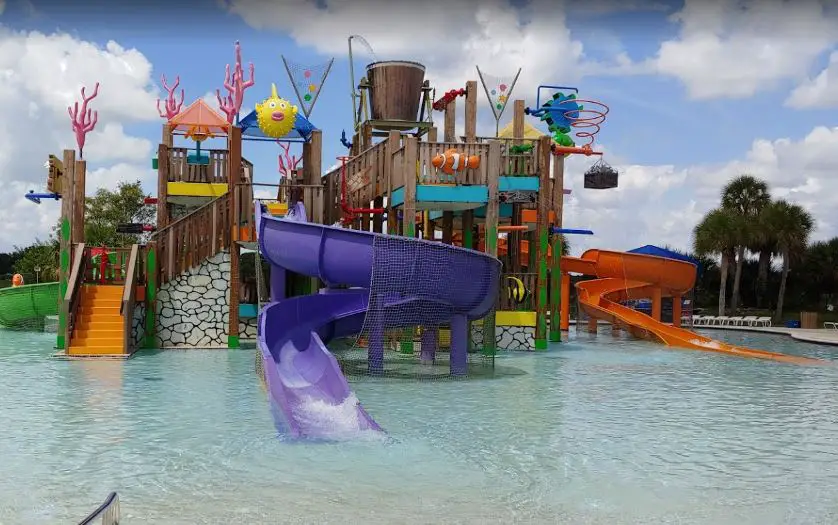 Paradise Cove Water Park gives you a day of fun out in the sun if you are looking for a popular water park in Miami. With slides and play spots, the older children can hop on the Sharky's Lagoon while the toddlers can splash around in the twelve-inches deep pool.  Pizzas and ice-cream are the concession stands that offer an assortment. In the Crazy Creek where you can float around the water in an inflated tube.
Address: 900 N Flamingo Rd, Pembroke Pines, FL 33028-1002
8. Calypso Bay Water Bank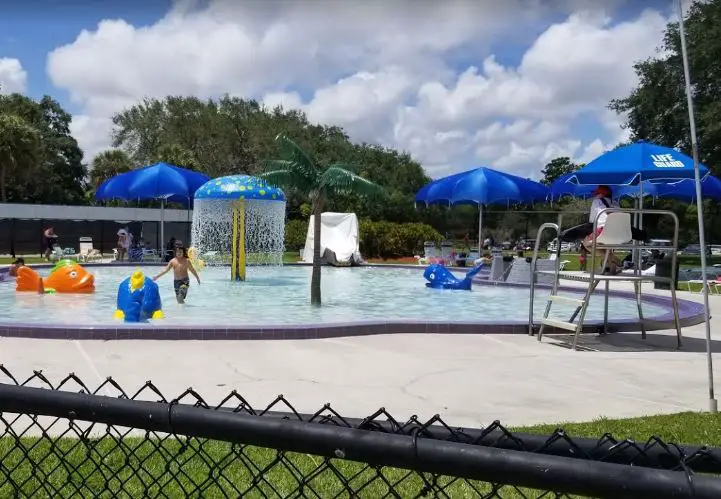 Calypso Bay Water Bank in Royal Palm Beach is your ideal family water park in Miami with its 897-feet long river ride and water playgrounds. There are distinct zones for children of all age groups and for the adults to unwind while they splash in the water. If you are looking for a budget-friendly place with security measures, Calypso Bay Water Bank can become your go-to place.
Address: 151 Lamstein Lane, Royal Palm Beach, Florida, 33411



9. Flamingo Waterpark Resort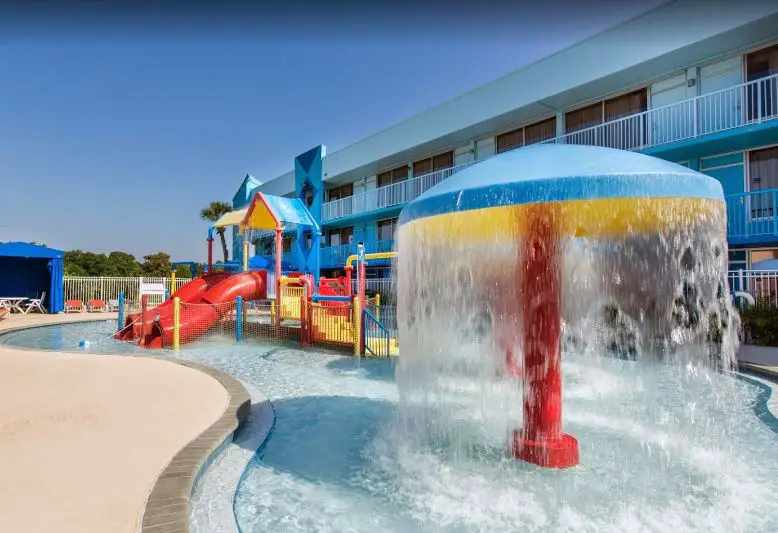 Flamingo Waterpark Resort is your best water park on Miami beach if you are in Miami and want to avoid the crowd. This water park has additional guidelines laid out for the guests whether it is the water splash, the zero-depth pool or the adventurous dive from a thirty-feet tower. The 584 square feet of interactive fun with pelicans and frog slides, the Tot Spots for toddlers to kids aging twelve years of age.
Address: 1245 Michigan Ave, Miami Beach, FL 33139, USA
Visit: Monuments in Hungary
10. McDonalds Water Park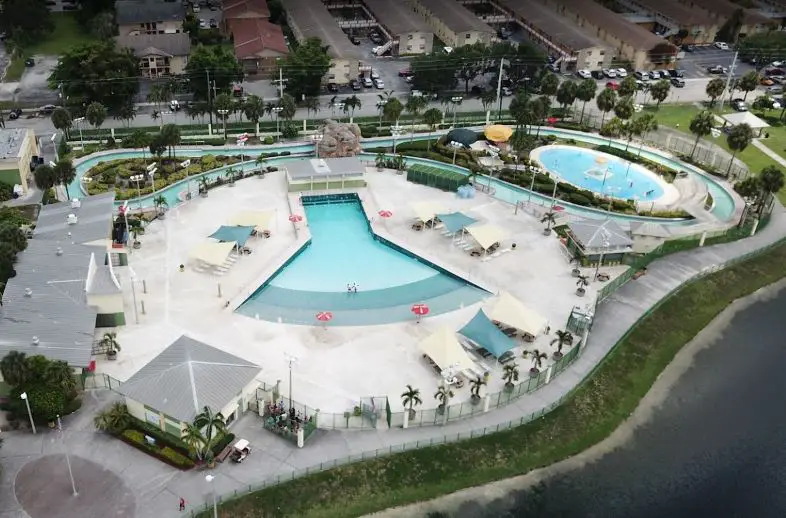 With its interactive splash pads, water guns, and water playgrounds, McDonalds Water Park in Miami attracts kids and makes it one of the best water parks in Miami for kids. This park stretches around seventeen acres Located off Ludlam Road, east of Palmetto Parkway, Hialeah. It has ten reserved pavilions, a large lake, racquetball courts, three tennis courts, and a playground. Pools, the splash pads and ample shade for the adults all these things the McDonalds Aquatic Center hold.  For private parties, the umbrella can be booked too.
Address: 7505 West 12 Avenue, Miami




So far we have discussed the best water parks in Miami, which contains the proper information regarding all the family water parks in Miami. I hope you might have loved reading this article and if you love to know more about Miami then kindly head to our other articles as well which will help you to get knowledge about Miami.
The post Top 10 Aqua Parks in Miami | Best Water Parks in Miami appeared first on World Tour & Travel Guide, Get Travel Tips, Information, Discover Travel Destination | Adequate Travel.