Synopsis: Dubai International Airport (DXB) has announced that they are expecting to get over 214,000 passengers daily between June 24 and July 4, 2022. This will perhaps be the busiest week in the past two years.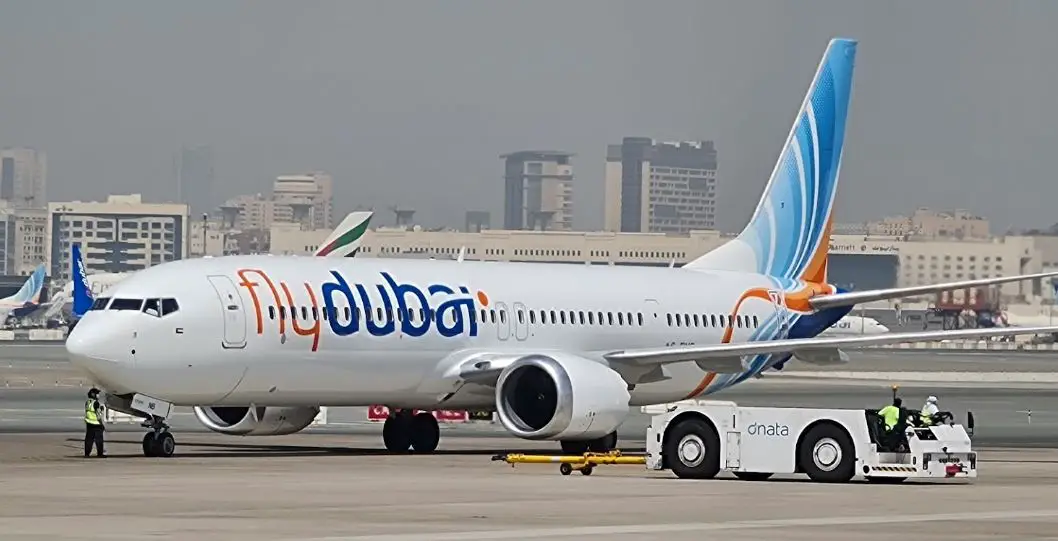 DXB is geared up to welcome more than 214,000 passengers per day between June 24 and July 4 2022 and on the eid weekends. Dubai International Airport might become the busiest airport in the Middle East region for these three weeks. Also on July 2, the airport is ready to host 235,000 fliers specifically on the 2nd of July.
Dubai airport is currently ranked number two among the world's top ten airports based on passenger traffic. It works intimately with carriers, control specialists, and business and administration accomplices to guarantee a smooth air terminal experience to the passengers coming from other countries. 
Despite the fact that the authorities are ready to host a generous number of travelers during these two weeks, visitors are advised to follow the basic post-COVID SOP for a healthy journey. 
Authorities request passengers to check all the latest travel regulations of the place wherever they are traveling. 

Make sure to carry an original copy of all required documents with you while traveling internationally. Important documents include a passport, visa, full vaccination certificate, Negative RTPCR report, Valid Id proof, and so on.

Passengers traveling with kids of 12 years or more are requested to use smart gates at airports for a smooth and swift passport control process.

Use an online check-in facility wherever possible instead of standing in an offline check-in queue. online check-in is always safe and will also save your time. 

If you are flying domestically, ensure to arrive at the airport within three hours before the departure time. 

Use Dubai Metro to travel within the city as well as to get to and fro from the airport instead of hiring a private taxi. Dubai Metro is the most convenient way of transport in the city. Also, the operational times have been extended due to the high numbers of passengers joining the city. 

Citizens are requested to use the airport's designated parking area or valet service to receive their guests.
All these guidelines are provided by the officials to proceed with the flight service without any interruptions.
The post Dubai International Airport (DXB) is expected to welcome around 214,000 passengers. appeared first on World Tour & Travel Guide, Get Travel Tips, Information, Discover Travel Destination | Adequate Travel.