Synopsis: China is planning to open the world's longest and oldest canal on September 1 for the public. They want to showcase the canal as China's ancient civilization with a modern system.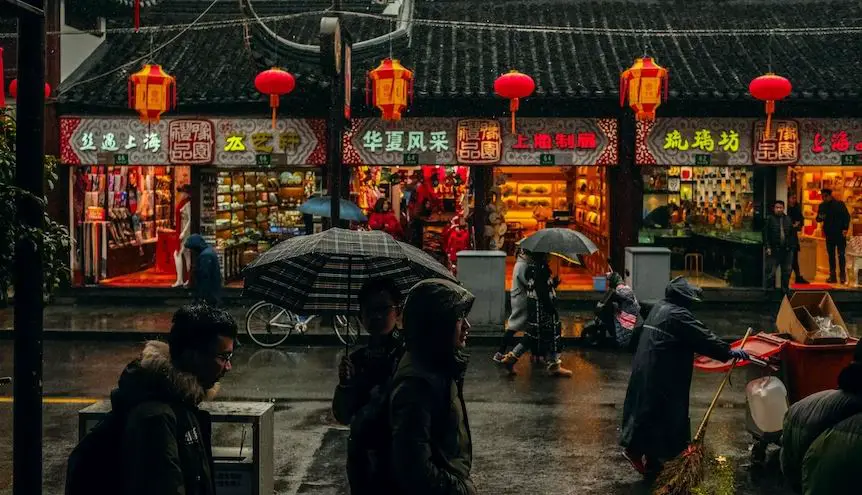 The world's oldest and longest canal is situated in the Cangzhou city of Beijing-Hangzhou Grand Canal is soon to open for tourists on September 1. This is the oldest and longest man-made canal that showcases the masterpiece of China which was developed centuries back. China is known for its ancient culture and traditions which are said to be the third oldest civilization on the planet. After Covid-19, China slowly but gradually opened its public places for tourism. 
The government of China is planning to showcase this canal as a masterpiece of ancient China's waterways which is opening for visitors soon starting on September 1. The mayor of Cangzhou at the opening ceremony said "We and more than 230 representatives from all walks of life in the city gathered to witness the historic moment of the opening of tourism in the Cangzhou central urban area of the Beijing-Hangzhou Grand Canal." 
The length of the Beijing-Hangzhou Grand Canal is 1,794 kilometers (1,115 miles) long and is around 2500 years old. The tunnel starts North of Beijing and ends South of Hangzhou. It is said that this tunnel served as a secret route in ancient China. Beijing is one of the best places to visit in China.    
It served as a key transportation route in ancient China, running from Beijing in the north to Hangzhou in the south. Cangzhou, 180 kilometers from Beijing, is where around one-eighth of the Canal passes. 2014 saw the canal's over 1,000 km-long sections designated as a world-historic monument. There are many things to do and explore in China once you visit there. 
The supporting projects along the Grand Canal have been enhanced in Cangzhou, also known as the "Northern Town of the Grand Canal," which has also created 12 new tourist piers, six landscape walking bridges, and repaired eight older main bridges.
The post China to open world's longest canal in North China's Cangzhou appeared first on World Tour & Travel Guide, Get Travel Tips, Information, Discover Travel Destination | Adequate Travel.