Comoros is an Island country. Comoros is a country full of natural beauty with a list of beautiful cities to visit in Comoros. It is scattered off the coast of Africa in the Indian Ocean and it is not your typical destination spot. If you want to drop off the face of the Earth for a bit then book your flight tickets for this beautiful country now. Those who already explore this country will tell you it lives up to the paradise hype like banana and palm trees, ylang-ylang, and the scent of cloves on the air.  The majority are Muslim with heavy Swahili influence. Their culture is rather traditional means there's no alcohol and dress is modest. This country has an odd nickname, Cloud Coup-Coup. It comes from its history of over 20 coups since gaining independence in 1975. You will get here four developed islands offering white sandy beaches, hiking in rainforests, giant fruit bats, volcanoes, and more. But there's a definite exciting unpredictability here and even the most stoic will find themselves feeling adventurous on the islands. Let us find out these top cities in Comoros that you should visit while you are exploring this most loving country.
Comoros City List
1. Mohéli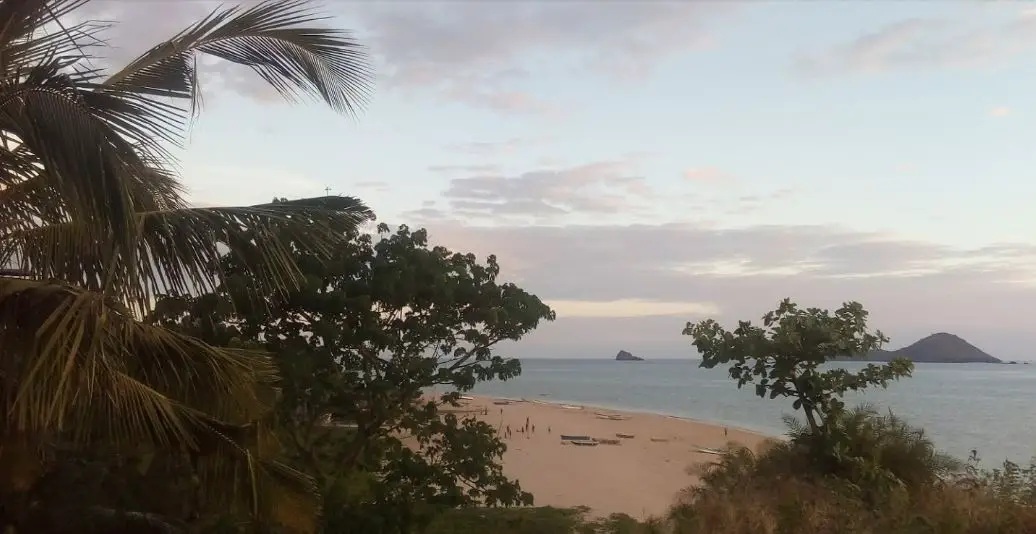 Mohéli is the smallest,  the most fascinating and beautiful city in the Comoros Islands.  Usually, people talk about wanting to drop off the face of the Earth, this is the place. You will find here a few inhabitants on the island and thanks to this it's largely undeveloped and completely wild.  It is a small city with little backward a bit stuck in the past. You'll get here the country's only national park here called Parc Marin de Mohéli. Nature lovers will not leave without check out the craggy islets that dot the island. The locals here call it Mwali or Moili. it's also a great place for spotting marine life like sea turtles, whales, and dolphins.  There is so much pleasant beauty here that tourist doesn't usually mind the lack of modern amenities. Mohéli is considered a highlight of the Comoros Islands. Moheli is known as the popular cities in Comoros.
2. Moroni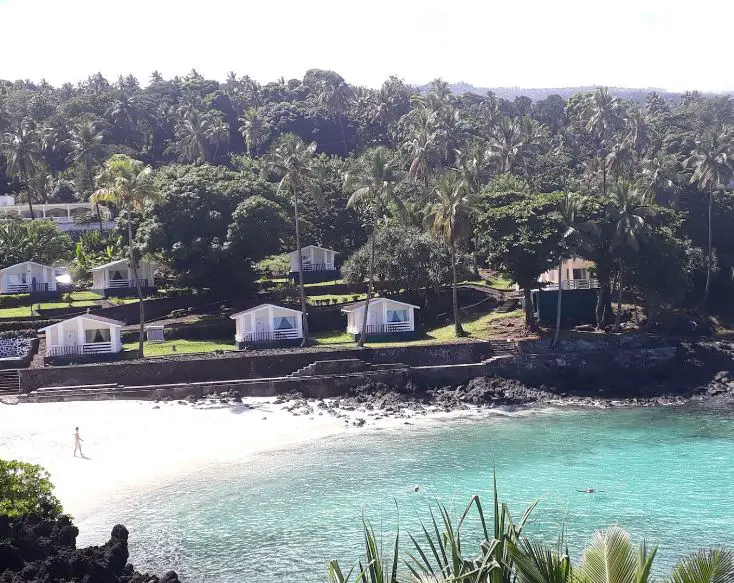 Moroni is the capital of Comoros and counted as famous cities in Comoros It is basically located on Grande Comore Island.  There's an idealistic Arabian vibe and you would exactly feel like you're in an altered world compared to the rest of the islands.  The streets of this city are filled with picturesque cafes and shops. You will find here the locals wearing traditional outfits. If you ever get a chance to visit Moroni enjoy the Volvo Market and pick up some great craft, zings, and mementos from local artisans. You can also visit the medina near the Friday Mosque and get lost yourself in the zigzagging passages. There aren't a lot of customary tourist magnetism, like the rest of Comoros but you get the loveliness always more than makes up for it.
Read More:Major Cities in Antigua and Barbuda
3. Fomboni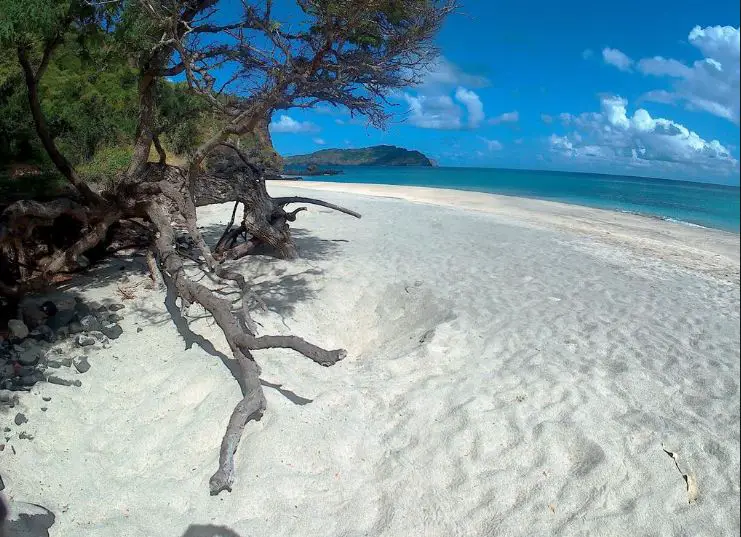 It is known as the largest and major cities in Comoros. Fomboni is a quiet and unassuming little place. You will get here nameless main street through town, a market, and a jetty worth checking out.  The locals in Fomboni looks so reserved than their neighbors on Anjouan and Grande Comore but they'll not behave rudely they always give you a friendly welcome for sure.  It's a great place to watch the locals and their traditions and culture. Be local here and get a sense of what life is like on Mohéli, get the best cities to visit in Angola.
4. Mayotte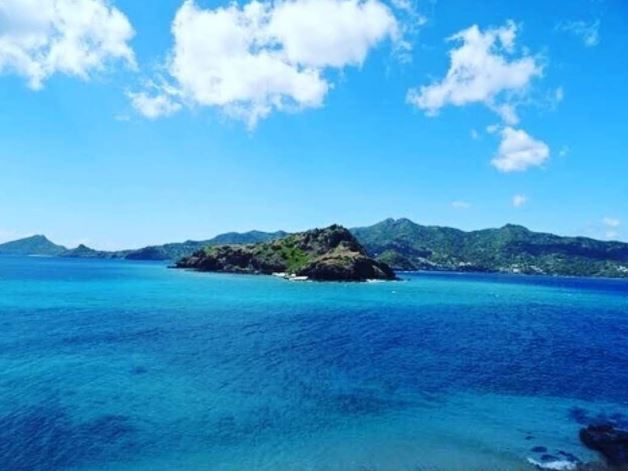 This city is probably the most old-style or says ethnic tourist spot in Comoros.  Still ruled by the French, many think that the isle is overpriced and out of sync with the remote paradise vibe the rest of the island has.  But you'll discover turquoise waters, white sand, and top-shelf swimming, nautical, and diving here. Not astounding of course, there's a large ex-pat communal group here and there's a bit of stiffness between the Mahorais and the other islanders, but thanks to French rule, there's a great treaty of stability and organization here.




5. Anjouan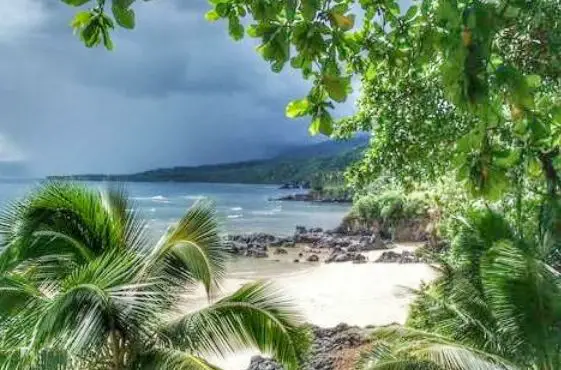 Anjouan, cities to visit in Comoros and sounds very strange, the native people call out this place and the great Comorian Landmass is the mess that caprices are made of.  Anjouan is known as 'The Pearl of the Comoros'. This is because of its Robinson Crusoe potentials. This place is so neat and gorgeous. You'll find here peaceful serenity here. here you will get the old Arab plantations and the scent of cloves and ylang-ylang on every breeze. It is said that the locals are hard-working and penetratingly proud of their little island.  When traveling into the highlands for cooler air one is definitely ready to watch the mists roll across the rainforests.
Read More:Best cities in Cambodia.
6. Grande Comore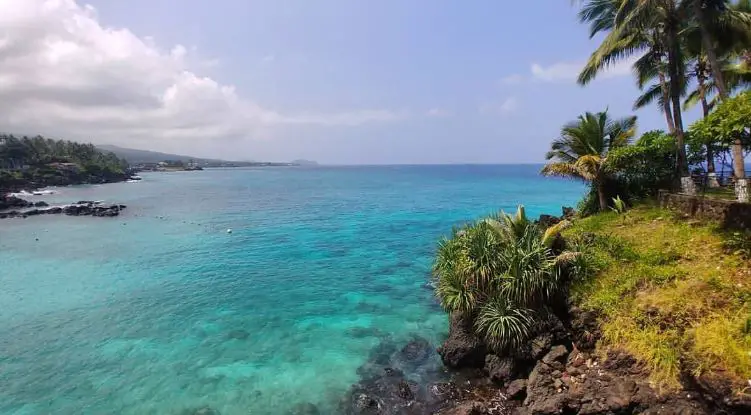 If you travel 60km across and 20km wide, you will find Grande Comore is the beautiful cities in Comoros. It is said to be one of the most developed islands around with the most stable economy. Once you will explore this island surely you come here again and again. The dark and fascinating congealed lava and the conflicting white sand beaches make Grand Comre stunningly gorgeous landscape.  This one is a pleasant spot for honeymooners and some hoping to get away from their hectic lives. if you ever get a chance to visit Comoros travel south it's expected to find a lovely agricultural scenery filled with banana coconut, vanilla, and cassava plantations, read about thesebest cities to visit in Bahamas.




7. Petite Terre
In Petite Terre best cities in Comoros to visit, you'll find most of the ex-pats in Comoros.  This city owns two villages name L'Abattoir and Pamandzi.  You can visit the volcanic crater of Dziani Dzaha and the rock of Dzaoudzi. It is a less dramatic version of the Rock of Gibraltar. This archaeological site is known as Bagamoyo, where artifacts from a 10th century Shirazi settlement continue to be discovered. If you have enough money, you can't go wrong with the amazing French cuisine that you'll find on the island think crab and frog legs.
Read More:Top cities to visit in Belarus
8. Mamoudzou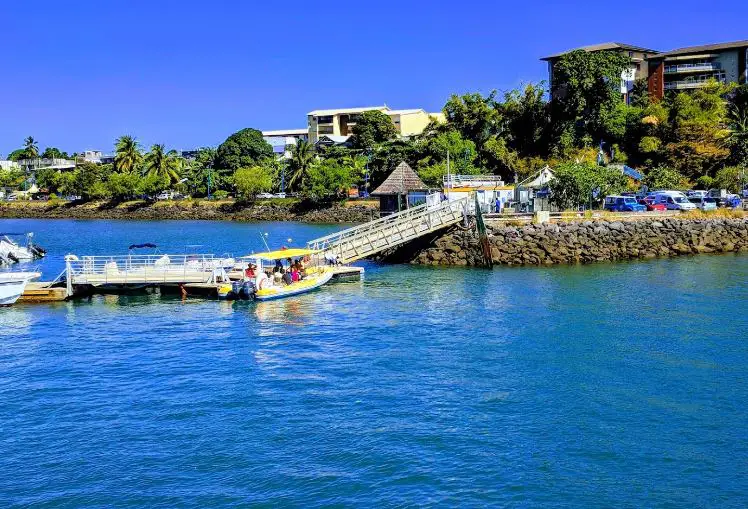 Mamoudzou is the most popular town in Comoros. In this beautiful place, you'll find restaurants, businesses, and shopping malls. Although it's a large town the many areas are neglected. This highly populated town is still the best place for eating and shopping on the island.
If you make a list of tourist destination in Comoros, then your count will never stop. However, the article mainly focused on some of the top cities and towns that you should never miss when you are in Comoros. Comoros offers you many things to its tourists. Here you can explore many places and do many things for your entertainment.
Related Post:




Comoros City List is letting us know all the best cities in Comorosto visit as it is providing a brief description of the some Comoros major cities. I hope this article would be beneficial for you as it provides the name of cities in Comoros which must not be missed and kindly share your views.
The post Best Cities, Towns to Visit in Comoros | Major Cities in Comoros appeared first on World Tour & Travel Guide, Get Travel Tips, Information, Discover Travel Destination | Adequate Travel.