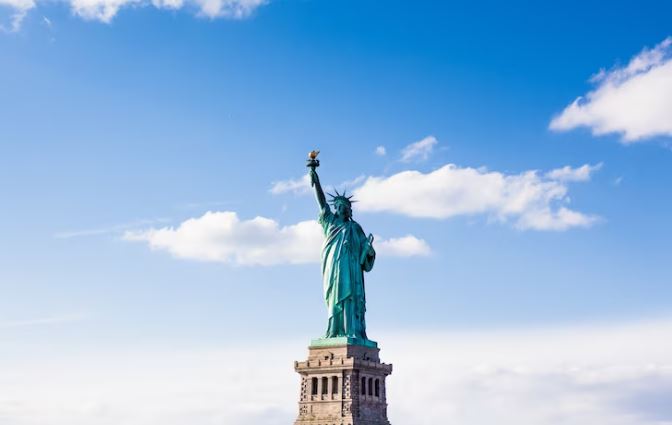 Statue of Liberty (New York)
The Statue of Liberty in New York is a famous tourist attraction in the USA. Whether they say it or not, the Statue of Liberty is the first thing that people want to see on their USA trip. The construction of this famous statue was embarked in September 1875 and opened for visitors on 28 October 1886. The overall height of the Statue of Liberty is 93 Meter and it is built of Copper, Gold, Steel, Cast iron. We would recommend you to visit the Statue of Liberty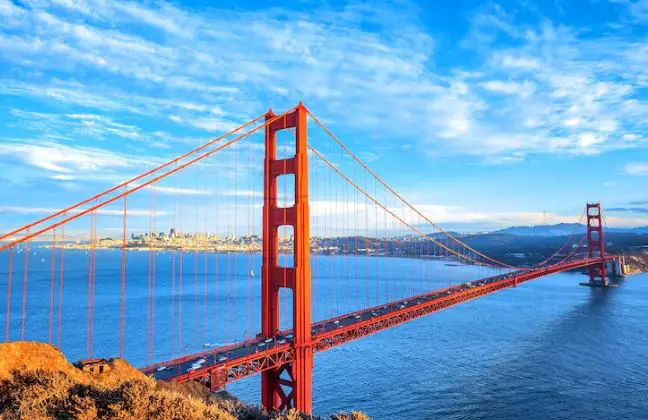 Golden Gate Bridge (San Francisco)
Golden Gate Bridge in San Francisco is another famous tourist attraction in the USA that people often plan to visit. This is basically a 1.6 km long suspension bridge placed on the Golden Gate on both ends hence named as Golden Gate Bridge. This famous bridge in the USA connects two major cities in the USA San Francisco, California from the northern tip to Marin County. It was initially opened for visitors in 1937. This architectural marvel in the USA was initially designed by engineer Joseph Strauss an American engineer, in 1917.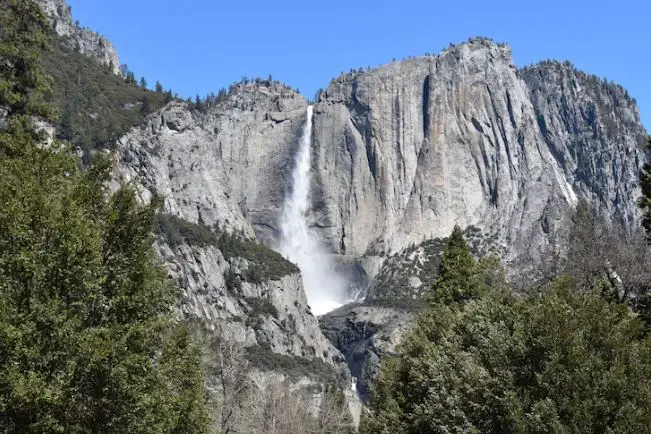 Yosemite National Park (California)
Yosemite National Park in California is located beneath the Sierra Nevada mountain range. This famous UNESCO world heritage-listed park is famous for its giant sequoia trees encompassing the entire Tunnel. There is a village nearby the park named "Yosemite" where visitors can plan an overnight stay. There is a museum near the park that exhibits all the artifacts preserved from the park. Nearby the Museum there are a few shops and cafes near the museum from where visitors can purchase eateries and drinks to fill their appetite.
Welcome TO USA
The famous country USA has an even famous capital named Washington. Uncountable historical monuments, corporate towers, presidential residences, and tourist attractions in the USA have made this place the first choice of globetrotters. Moreover, the pleasant weather works as a cherry on the top for visitors.
Culture
The way of life of the people of the United States of America is fundamental to Western origin. In the USA you will get a mixture of European, Asian, African, Latin, and American culture that makes it a country of rich heritage. The United States has its own social attributes, like language, food, living habits, currency, habits, music, art, and architecture. In America, you will get a slight impression of Anglo-American normal law.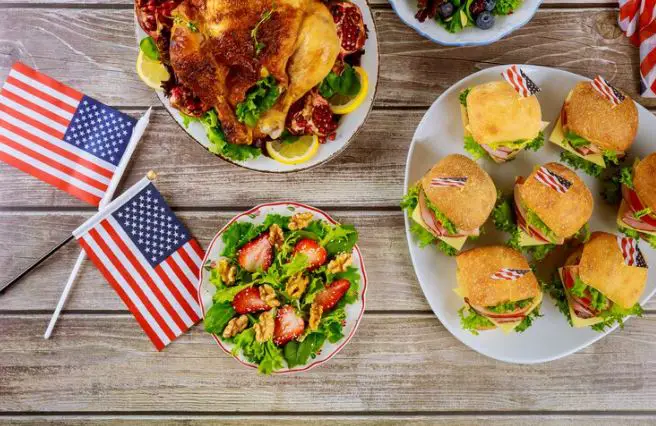 Famous food
The USA is not only famous for its rich culture and heritage corporate towers, but the food here is also scrumptious. There are a lot of traditional dishes in the USA that people often prepare in their house. You will also find these famous dishes in family gatherings, office outings, wedding functions, or any other occasional celebration. So it is worth trying traditionally prepared Apple Pie, Sausages, Pecan pie, cheese Burgers, Lobster roll, Biscuits and Gravy, Grits, Texas Barbecue ribs are a few famous traditional dishes of the USA. No matter whether you are a die heart American or not you will definitely love these dishes.
USA Latest blog
Read our latest travel blogs and articles that are focused on travel, travel news, sustainable tourism, cultural events, adventure, foods, and many more.