The Matterhorn
The Matterhorn in Switzerland is a famously pointed pinnacle and possibly the highest mountain range in the Alps. This mountain in the Swiss Alps is located on the border between Switzerland and Italy. With an elevation of 4,478 meters (14,692 feet), it is one of the tallest peaks in the Alps and is considered one of the deadliest mountains to climb, due to its steep faces and challenging terrain. In the past, the government put a ban on climbing this mountain range after four climbers, unfortunately, fell while trekking and lost their lives. Presently, the mountain range is open for trekkers with proper health conditions.
Interlaken
Interlaken is another beautiful location in Switzerland that lies between two lakes named Lake Brienz and Lake Thun. The breathtaking beauty of Interlaken is on the wishlist of every backpacker. This valley sponsors various seasonal sports for adventure lovers. You can enjoy hiking, trekking, and mountain biking in the summer and ice skating, snow sledding, paragliding, and skydiving in the winter.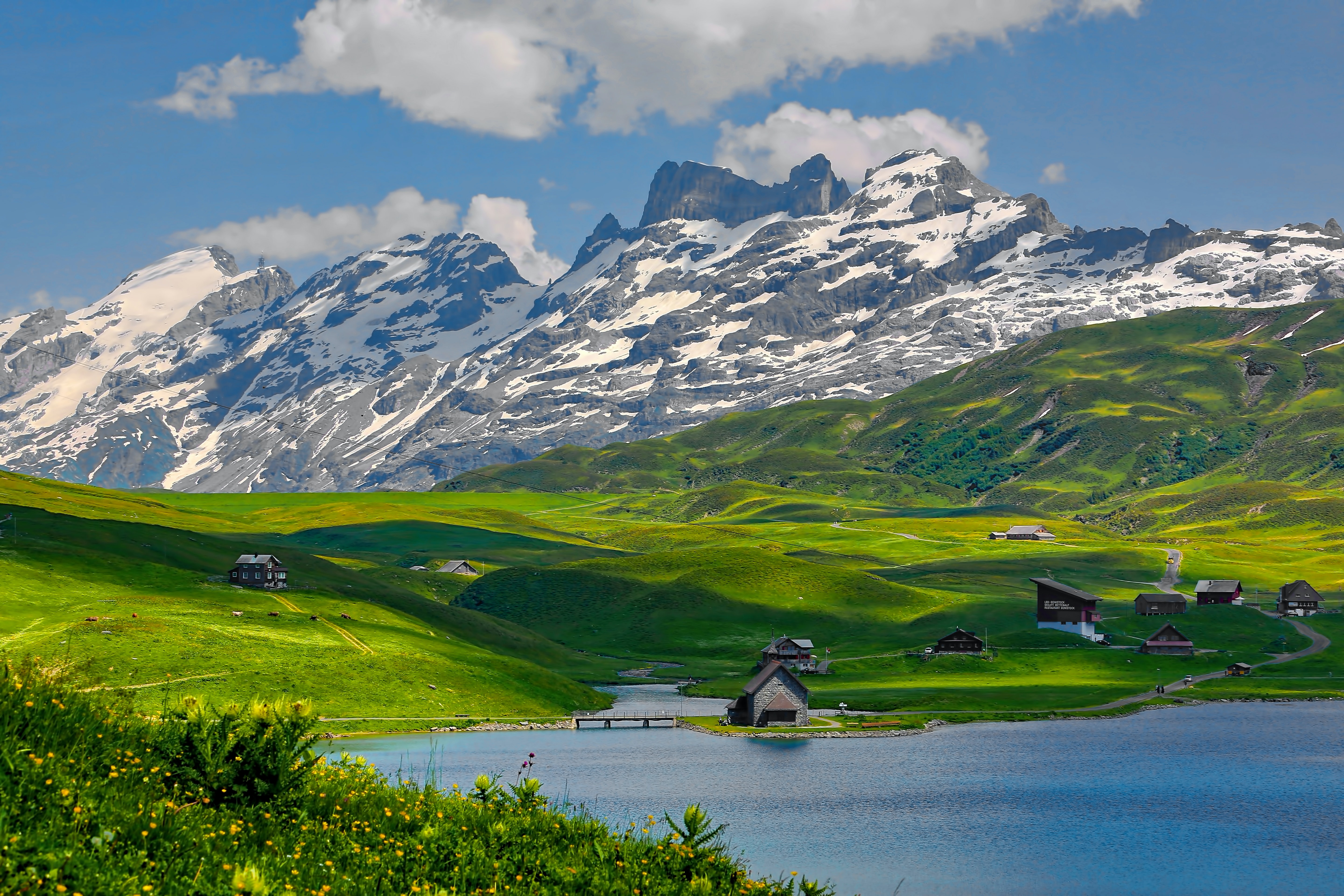 Swiss Alps
The Swiss Alps in Switzerland are the highest mountain range, and the fascinating view of the entire range looks no less than a frozen fairyland. From east to west and north to south, everywhere is covered with snow. Everyone should see the breathtaking beauty of the Swiss Alps at least once. So, if you have only dreamt of visiting Switzerland till now then we are providing a meaningful reason to visit this gorgeous Alpine region of Switzerland.
Welcome To Switzerland
Switzerland, in the heart of Europe, has plenty of wonderful locations where you can spend a good time with your family and friends. This website will introduce you to all the important facts, foods, restaurants, monuments, and tourist attractions that are essential to planning a trip to Switzerland. The astounding views over the mountains, gleaming lakes, and forested lands will take you to a fairy tale. If you are visiting Switzerland for its astonishing viewpoints, then you will find multiple attractions here. Take a close look at the culture, favorite foods, climate, tourist attractions, and other basic information about Switzerland.
Famous food
Swiss cheese is famous all across the world, and the Swiss are really fond of cheese. The basic raw material used for the formation of cheese in Switzerland is protein-rich Swiss milk. From cheese fondue to lplermagronen, there is cheese in every dish. Though there are so many cheese-based dishes that remain on the menu of every Swiss restaurant, Switzerland's must-try dishes include rösti, cheese fondue, Birchermüesli, and raclette. The melting cheese of these dishes looks lip-smacking, and you cannot resist trying them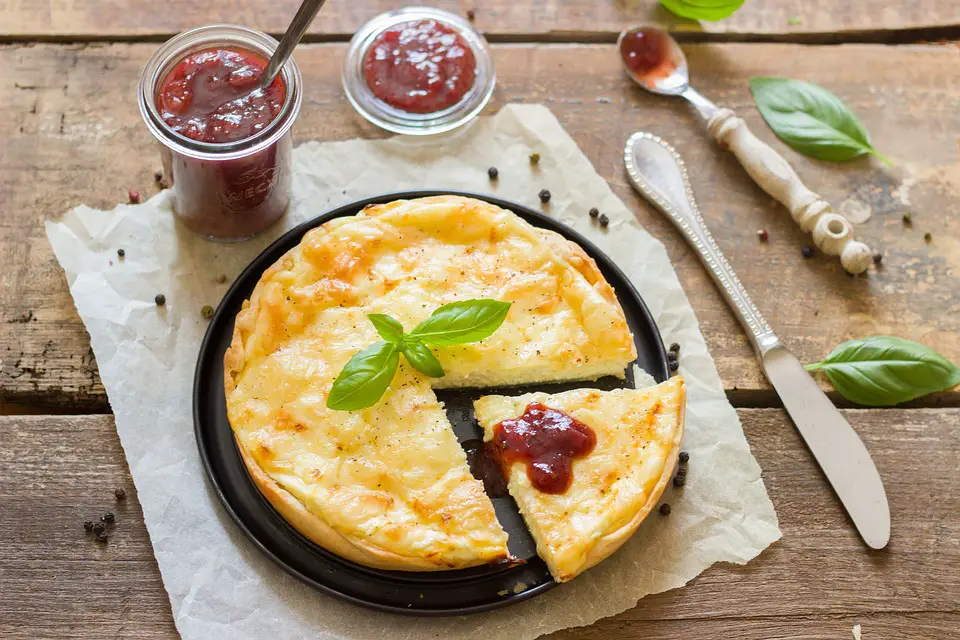 Culture
Switzerland has a diverse population and culture. Here, you will get to see a blend of western and ancient cultures. Being a multilingual country, there are so many languages spoken in different parts of the country. From national cuisines to diversified religions, there is a moderate mixture of everything. Also, everyone is peacefully following their tradition and culture without disturbing others. This is the best thing about Swiss culture.
Switzerland Latest blog
Read our latest travel blogs and articles that are focused on travel, travel news, sustainable tourism, cultural events, adventure, foods, and many more.