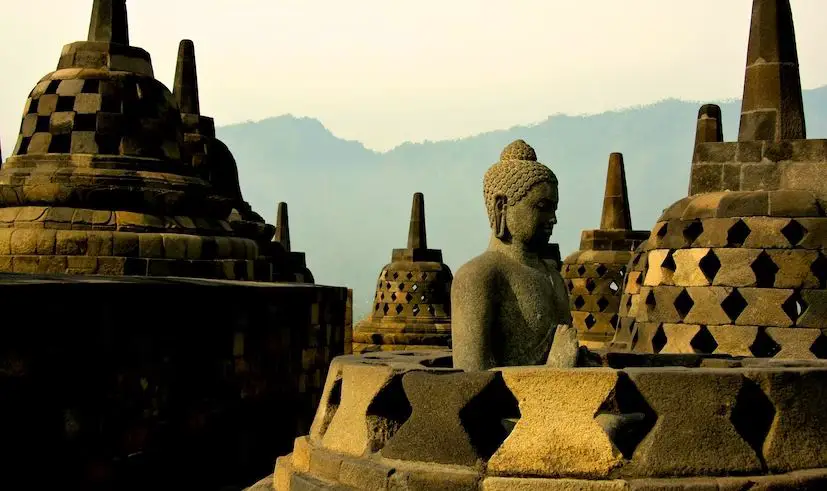 Borobudur
Borobudur is a famous Buddhist temple located in central Java, Indonesia. Borobudur was built in the 9th century during the Sailendra dynasty, and it is one of the largest and most significant Buddhist monuments in the world. It is a UNESCO World Heritage Site and is considered one of the greatest Buddhist monuments in the world. The temple was constructed using over two million stone blocks, and its unique structure consists of nine stacked platforms, six squares, and three circulars.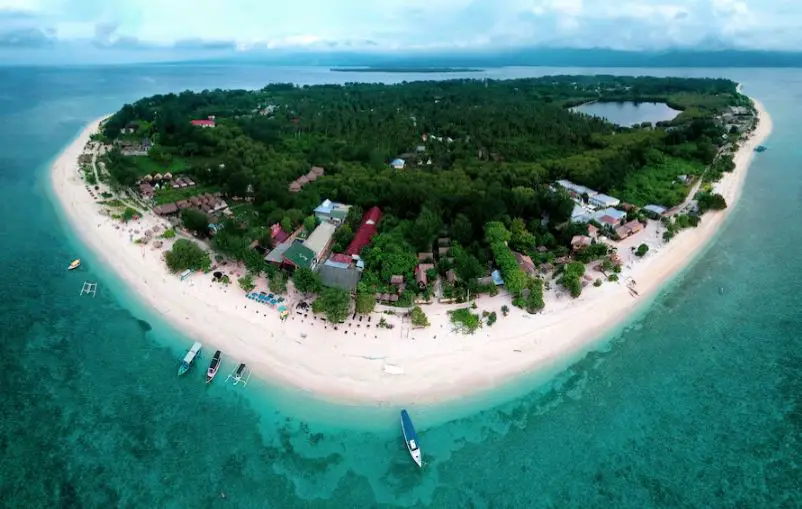 Gili Islands
The Gili Islands are a group of three small islands located off the northwest coast of Lombok, Indonesia. The Gili Islands are known for their stunning beaches, with clear turquoise waters and white sandy shores. The islands offer an ideal destination for beach lovers and those seeking a relaxing tropical vacation. The Gili Islands are surrounded by coral reefs, which are home to a wide variety of marine life, including sea turtles, colorful fish, and even reef sharks. Snorkeling and scuba diving are popular activities on the islands, with many dive centers offering guided tours and courses.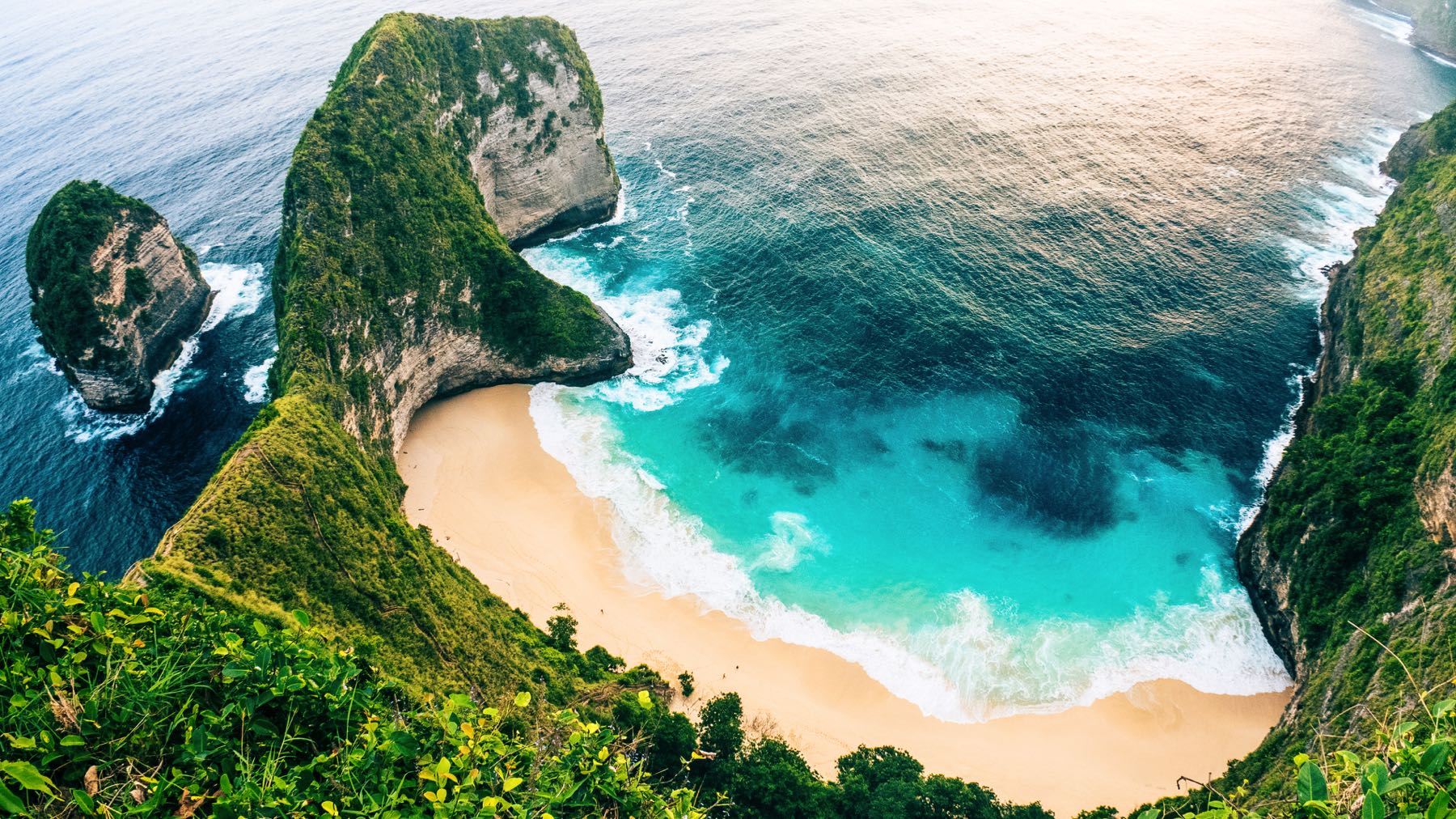 Beaches of Bali
Bali is home to some of the world's most beautiful beaches, with pristine white sand, clear turquoise water, and stunning sunsets. Many of the beaches are surrounded by lush green forests and towering cliffs, creating a breathtaking and tranquil setting. Bali is known as one of the world's top surfing destinations, with world-class waves and surf breaks suitable for all levels of experience. Some of the most famous surfing spots in Bali include Uluwatu, Padang Padang, and Canggu.
Welcome TO Indonesia
Indonesia is home to many stunning natural attractions, such as tropical forests, pristine beaches, and active volcanoes. The country is also home to the world's largest archipelago, which includes over 17,000 islands, each with its unique landscapes and cultures. Indonesians are known for their warm hospitality and friendly nature, making the country a welcoming destination for travelers. The people of Indonesia are proud of their culture and are happy to share it with visitors.
Culture
Indonesia is a country with a rich and diverse culture, influenced by its many different ethnic groups and historical influences. Indonesian art and craft traditions include textiles, woodcarvings, metalwork, ceramics, and traditional dance and music. Many of these traditions are influenced by local mythology and religious practices. There are many traditional festivals and celebrations throughout Indonesia, such as the Hindu celebration of Nyepi, the Muslim celebration of Eid al-Fitr, and the Balinese festival of Galungan.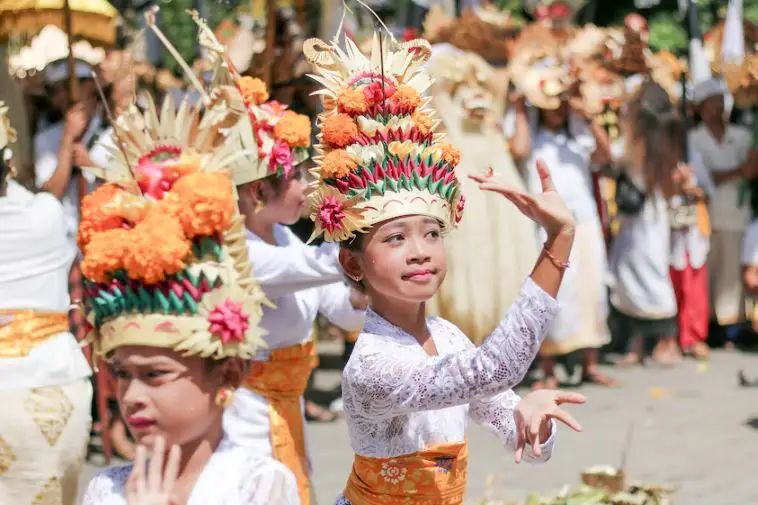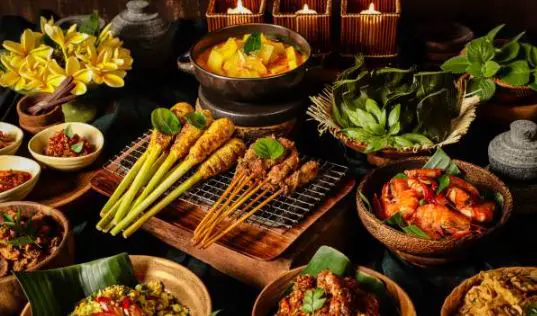 Famous Food
Indonesian cuisine is known for its rich and diverse flavors, which come from a mix of herbs and spices, including turmeric, coriander, ginger, lemongrass, and chili peppers. These spices create a unique combination of sweet, savory, and spicy flavors that are deeply satisfying. The use of fresh ingredients means that Indonesian dishes are bursting with natural flavors. Indonesia is a diverse country, with many different regions each with its unique cuisine.
Indonesia Latest blog
Read our latest travel blogs and articles that are focused on travel, travel news, sustainable tourism, cultural events, adventure, foods, and many more.