We all have our fingers crossed for this pandemic to end so that we are able to travel again without the constant fear of contamination. Since March 2020, lots of countries have been in lockdown and all flights have been grounded. Only in May-end did most of the countries resume domestic flights. If you are planning to travel here are some top travel essentials after COVID-19. While we are waiting with bated breath for the coronavirus pandemic to die down, all we can do is dream about the gorgeous landscapes that await us. Safety measures are imperative to keep ourselves safe, even when international flights resume and there is no harm in a little dreaming. Here are some important essential items you will need for travel, in the post-COVID-19 era.
Essentials You Must Carry When Traveling Post-COVID-19
1. Mask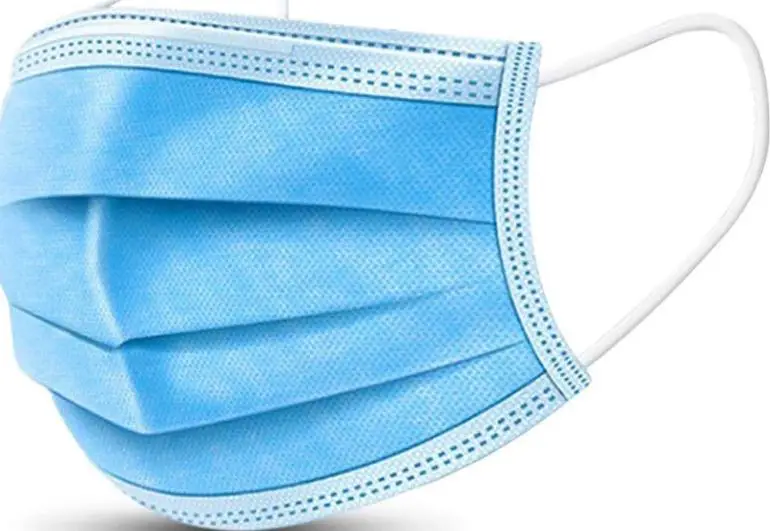 Being a MASKeteers will always protect you from this deadliest virus. So you must have a mask because it already becomes mandatory in various nations. Have a few extra ones with you. Along with masks, carry a few pairs of gloves, a face shield, and sanitizers too. A pair of gloves will definitely give you that extra and full protection from contracting the virus. Mask become one of the most essential assets in the post-COVID-19 era. 
2. Luggage Bags
The most important essential should be choosing the right luggage back to suit your trip just after COVID-19. It's imperative that you find a travel bag that will fit all your stuff and be easy to carry around. Factor in the length of your trip; if it's an international vacation, a hiking trip, or a business vacation, and choose your bag accordingly. Here are some recommendations:
Read more: Best Tips for Staying Safe in a Hotel During COVID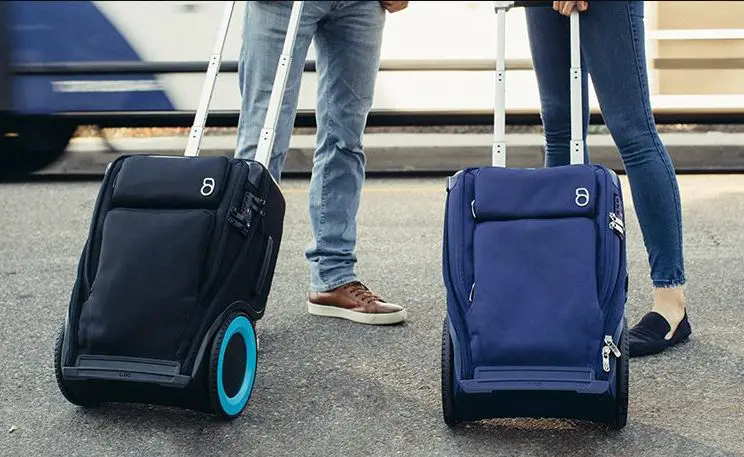 If you're going to be traveling in a city with clean, new roads and proper sidewalks, this is your best option. Packing a duffel bag or a backpack does not make sense as you won't be required to carry the weight on your shoulders when you have a bag with wheels and a path to use it on.
Suggested: Countries For Travel During Covid-19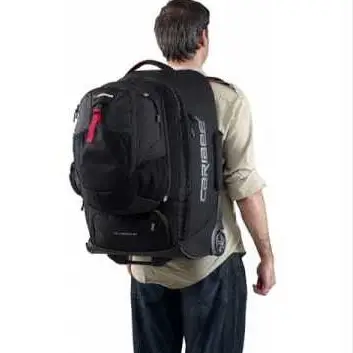 This option is for the adventurers. If your trip is going to include constantly changing terrains, waterways, and/or cobbled streets, having a bag with the ability to roll or carry it like a backpack or duffel can come in handy.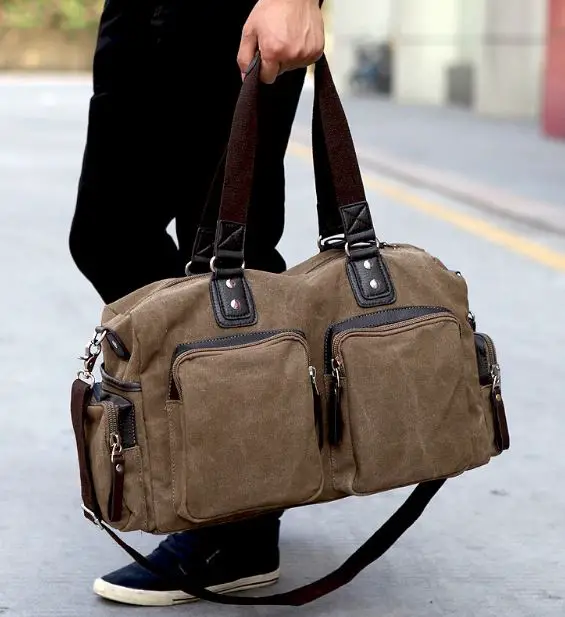 Arguably the best option in the bunch is traveling light and enjoying a relaxing vacation. This effectively means that you carry one medium-sized bag with all your essentials. Make sure you don't miss out on your crucial necessities like medicines while packing light.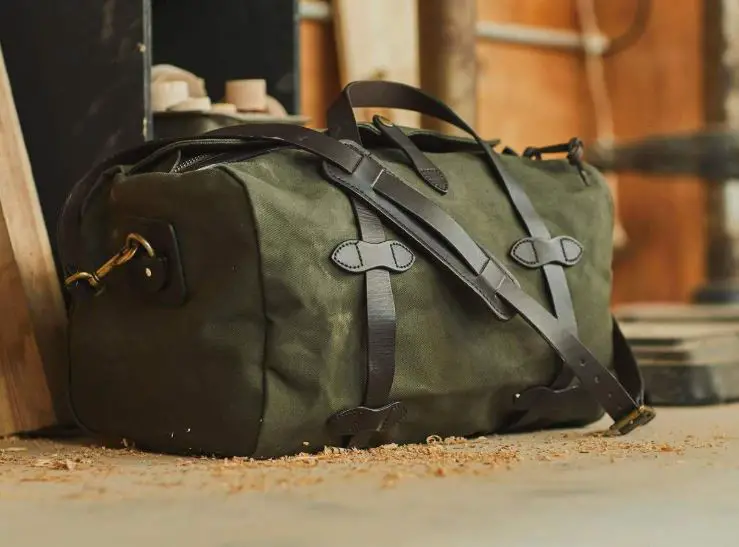 If you're on a short or domestic trip, this is your best option. These bags are lightweight, durable, and easy to carry. You can sling it over your shoulder, hold it in your hands or even carry it like a normal backpack, making it an extremely versatile option.
3. Disinfectant Wipes
Always have a packet of disinfectant wipes, which are considered as important travel essential after COVID-19 these days. Always use the disinfectant wipes to wipe down your surroundings where you are going to sit. If you're traveling in flight, wipe them clean – the back of the seat in front you, meal tray table, armrests, and every surface around you that could have infectious droplets.




4. Pocket-sized Sanitizer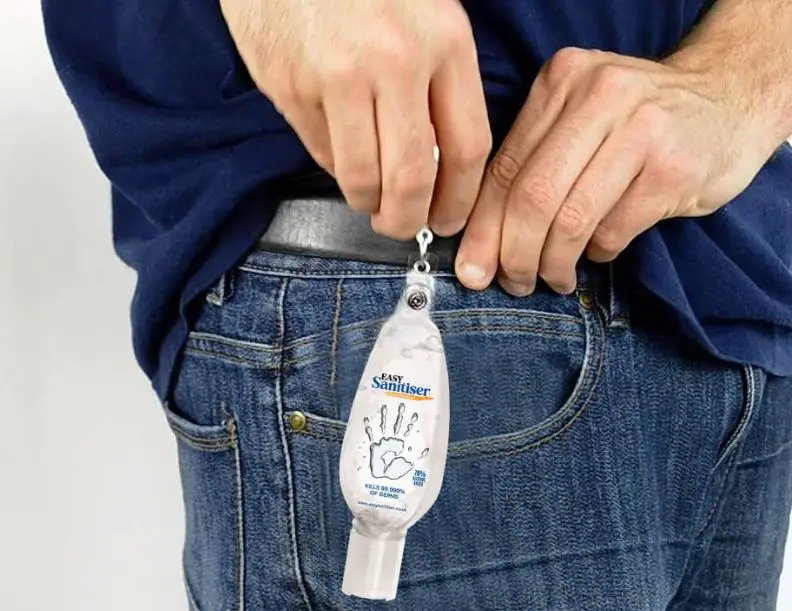 Sanitizers become one of the most important essentials these days. Carrying a bottle of pocket-sized sanitizer is equally important and keeps you protected from many viruses including COVID-19. It helps to avoid using sanitizers kept in public places. Use it every time you come in contact with a common surface. Use 3-4 drops after you touch something like the car's door handle etc. 
5. Essential Gadgets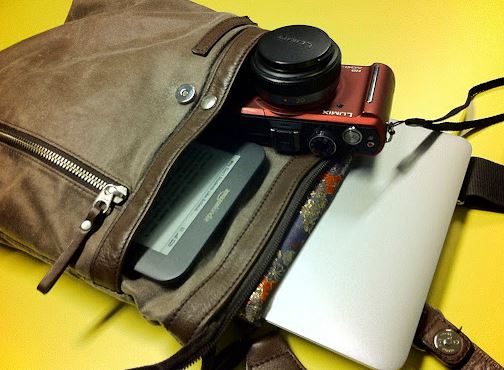 For effective communication, travel essential gadgets include your smartphone, tablet, and laptop. It is important to stay in touch with your near ones while you are traveling in a situation like this. Also, don't forget to carry your portable charger. It will help maintain the battery of your gadgets to do online transactions and e-bookings in order to avoid handling cash and thereby reducing the risk of contracting the virus.
6. Reusable Cutlery and Water Bottle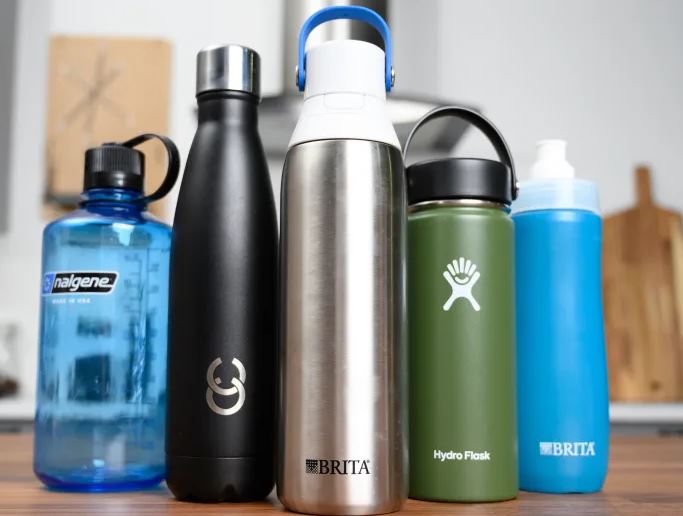 The importance of these cannot be stressed enough, not only will these help in ensuring that you do not come in contact with free cutlery that is provided with food, which can be a hub of the virus, it also helps in the preservation of the environment as you are cutting down on plastic usage. Additionally, hydration is key to a healthy body and it keeps you charged and fresh.
7. Travel Insurance
This item should be the first on your checklist, current pandemic notwithstanding. It provides emergency medical aid or evacuation when necessary. A lot of visas make this mandatory and lots of countries are now introducing policies under which these expenses can be covered. So in this pandemic era, you cant stake your personal and important things on risk. Travel insurance is highly recommended travel essential in the post-COVID-19.




8. Safety Kits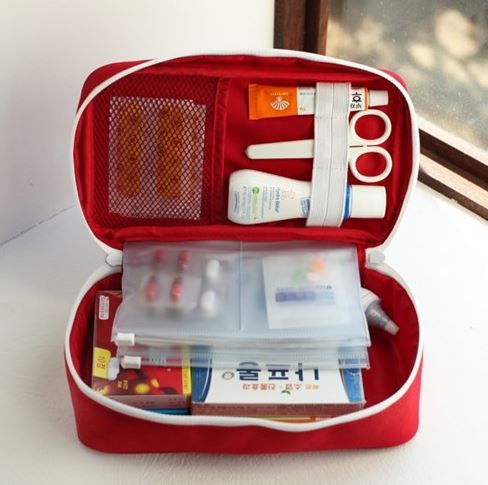 As drab as this sounds while thinking of your dream vacation, one can never be too careful. Your safety kits should include essential medicines, approved by a doctor, facemasks, hand sanitizers, disinfectant wipes, and gloves. These small items will go a long way in keeping you germ-free, and definitely stress-free.
9. Personal Snacks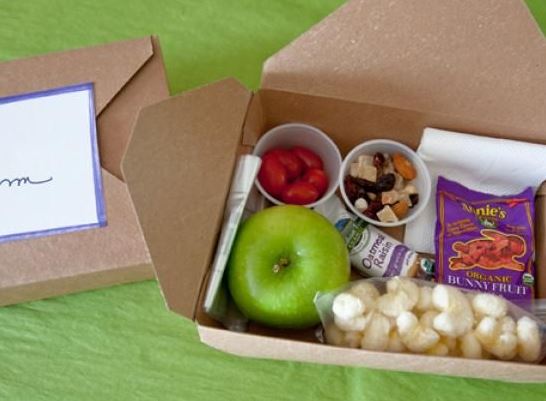 Carry your own snacks or tuck in compact reusable containers for long flights and journeys so that you do not have to worry about having to get food from public sources. You can't take risk of using outside unhygienic snacks. Your personal snacks are the safest although it may not tasty as outside. 
10. Sling Bags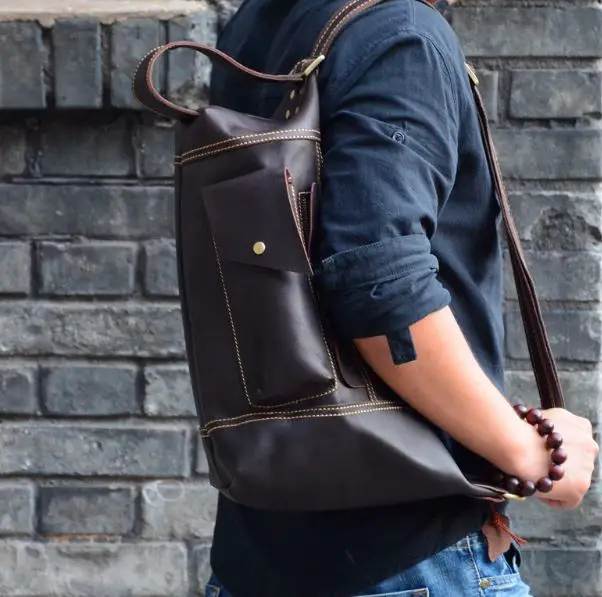 Sling bags have made a huge comeback and they can serve as the perfect way in which to carry your essentials around with you. Most have the capacity to contain your smartphone, charger, wallet, mask, sanitizer, and keys. This will also help to minimize your carry-on baggage. Slings bags also provide you comforts and ensures safety that's why it considered as one of the top travel essentials post-COVID-19.
11. Swiss Knives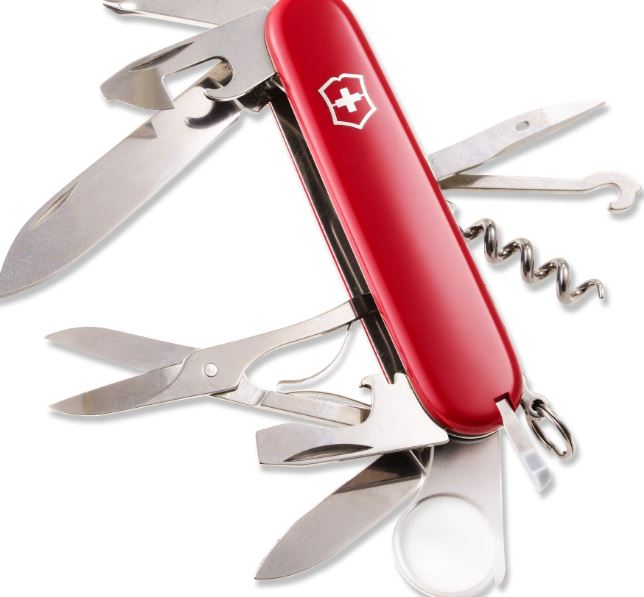 This is the go-to tool for survival and even day to day activities. This multitool contains a number of small instruments that can get you out of tricky situations. However, it is not suitable to be carried during air travel, so be cognizant of what you pack.




12. Spill-proof sippy cups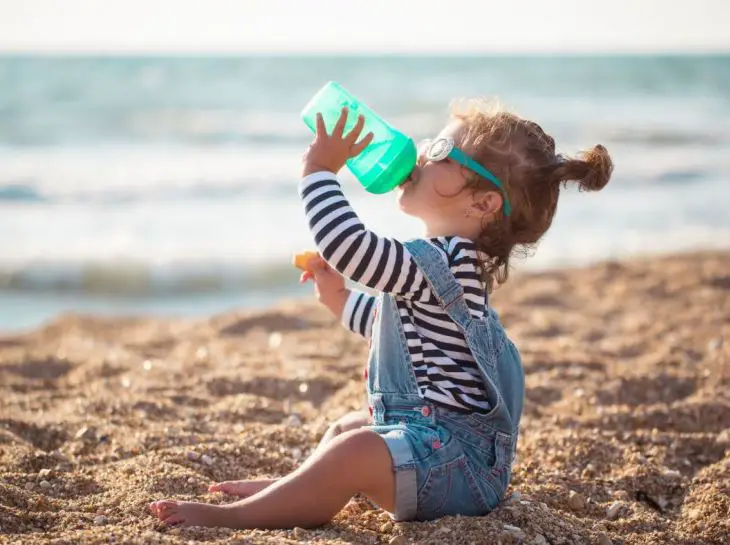 This is an absolute must-have when traveling with children under the age of 3. Not only will they help you avoid having to clean up messes in a public place, but it will also keep your children hydrated throughout. Spill-proof sippy cups are essentials for travel post-COVID times to ease and comfort for you and your child.  
So we have discussed which contain the proper information regarding all the top travel essentials after COVID-19. I hope you will love reading this content and if you love to know more about top travel essentials post-COVID-19 then kindly read our other articles.
The post Top Travel Essentials To Carry When Travelling Post-COVID-19 appeared first on World Tour & Travel Guide, Get Travel Tips, Information, Discover Travel Destination | Adequate Travel.