Synopsis: The Singapore Tourism Board is currently holding "roadshows" in the top 5 Indian cities: Pune, Ahmedabad, Bangalore, Hyderabad, and Kolkata to draw more visitors from India and boost the tourism industry.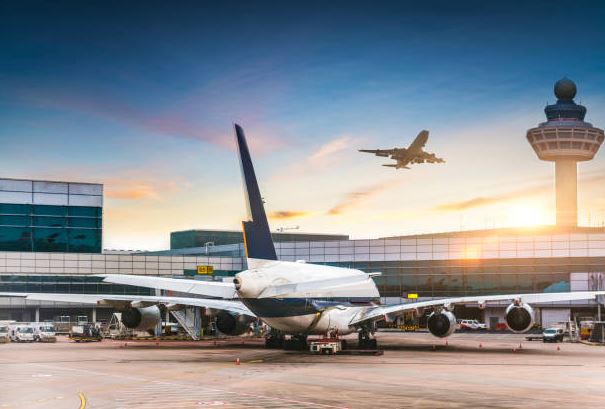 Before the pandemic, India was one of the top countries sending a surge of foreign tourists to the island nation of Singapore. But for two years following Covid's impact, the nation's tourism sector suffered just as much as it did elsewhere in the world. However, the country has been seeing a sufficient number of tourists in the country since the lifting of Covid-induced curbs on overseas travel. 
According to Renjie Wong, area director of  Singapore Tourism Board for India, South Asia, and the Middle East, normal tourist outflow to Singapore from India would only be restored by 2024 only. While speaking to media representatives in Pune on Thursday, Wong claimed that since the beginning of this year, there have been indications that the country's tourism industry is returning to normal. Singapore has hosted over 1.5 million tourists from India in the first two quarters of 2022. 
He added that "India has emerged as the second largest source market, with 2,19,000 tourists visiting the country." According to pre-pandemic statistics, Singapore had received 1.41 million Indian tourists in 2019 before the pandemic started.
Wong, however, expects to see an increase of visitors from India at pre-pandemic levels only in 2024. He explained that this was a projection based on the current inflow of Indian tourists. The Singapore Tourism Board is presently running "roadshows" in Pune, Ahmedabad, Bangalore, Hyderabad, and Kolkata in an effort to increase tourism and bring in more foreign visitors.
The post Singapore hopes to restore the tourist rush from India by 2024 appeared first on World Tour & Travel Guide, Get Travel Tips, Information, Discover Travel Destination | Adequate Travel.