Apparently, it's easy to get national historic landmarks in California, seeing as though we have more than thousands of them. Because there are plenty of famous landmarks in California state, knowing which ones are actually worth seeing is kinda-sorta impossible, for people who don't read this story definitely will tell you exactly which ones you should put on your bucket list, so kindly go through these historical landmarks in California.
Here are Some Famous Landmarks in California State
1. Grandma Prisbrey's Bottle Village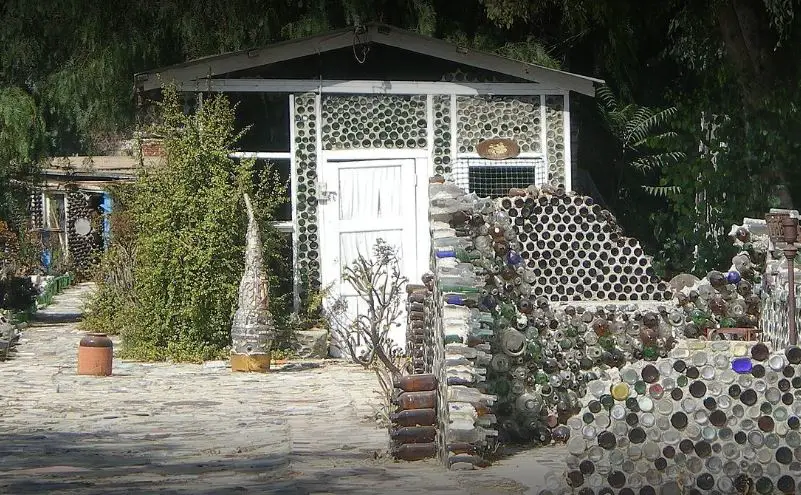 A sweet old lady began constructing the walkways, chapels, and buildings out of recycled items and discarded bottles from the local landfill, and over the course of 25 years, it grew to a village and an awe-inspiring example of California's 20th-century folk art environments and marked as a landmark in California.
2. The Stagecoach Inn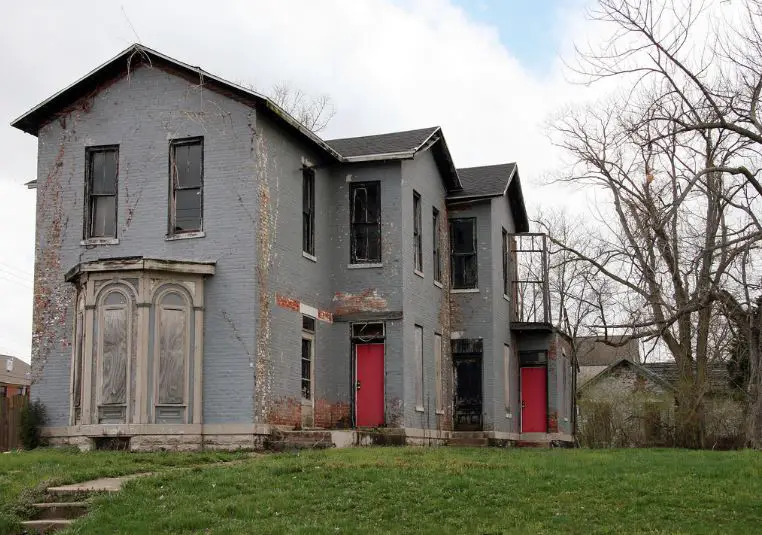 Originally operating as the Grand Union Hotel in the 1880s, now it's a museum and considered to be one of the state's most haunted places. Several different ghost researchers and psychics corroborate the existence of three, yes three separate ghosts.
Discover: Why California is Famous For 




3. Bodega Harbour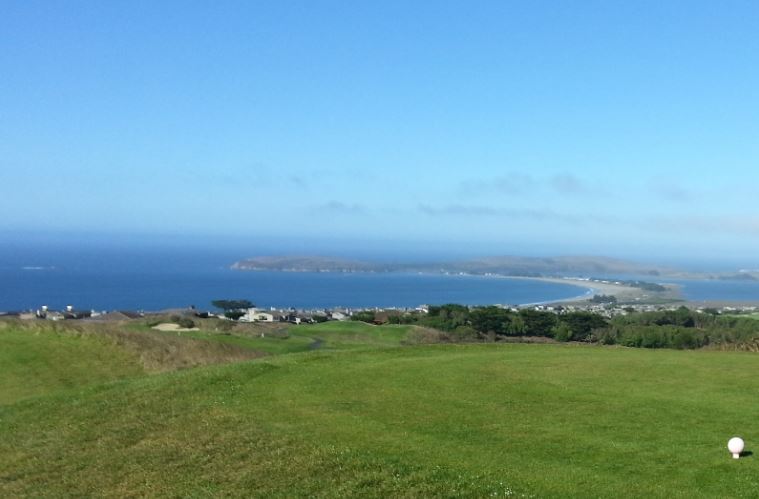 While originally in the 1800s used by Russian fur traders, this cool coastal inlet is best known as the setting for Alfred Hitchcock's movie The Birds, Hope you will love to know about Mountains in California.
4. Sonoma Plaza
The largest plaza in California and also home to the Bear Flag Revolt, which led to the Mexican-American War. Now it's a lovely spot to picnic and remains the center of Downtown Sonoma life.




5. Big Basin Redwoods State Park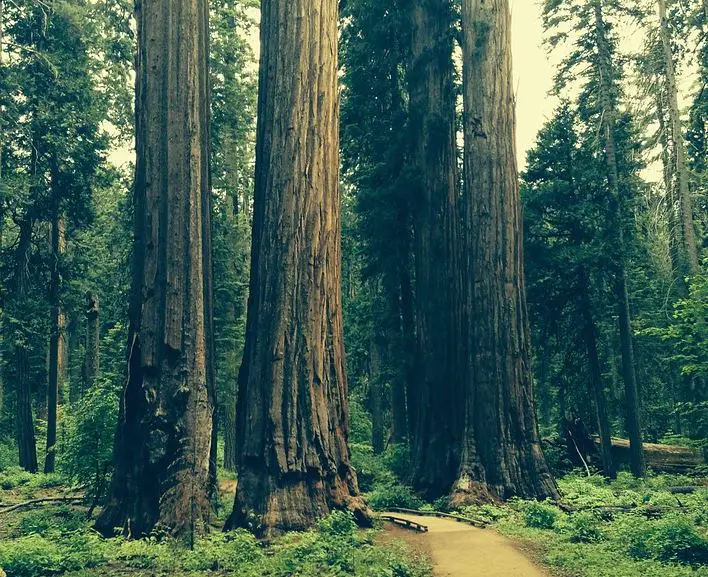 It's home to 10,800 acres of old-growth forest and the largest stand of ancient coast redwoods south of San Francisco, this awe-inspiring stretch of land is California's oldest state park your can read here to know more about the Redwood Forest In California.
6. Marshall Gold Discovery State Historic Park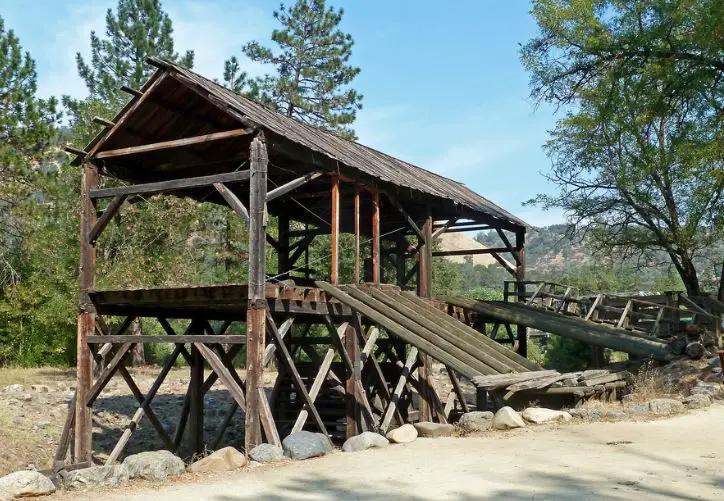 The site where James W. Marshall firstly discovered the gold in 1848, sparking the Gold Rush. Today it's a famous landmark in California and home to a monument of Marshall and a cool interactive museum featuring the mining equipment, horse-drawn vehicles, and other Gold Rush memorabilia also read about Best Forest in California.



7. The Old Custom House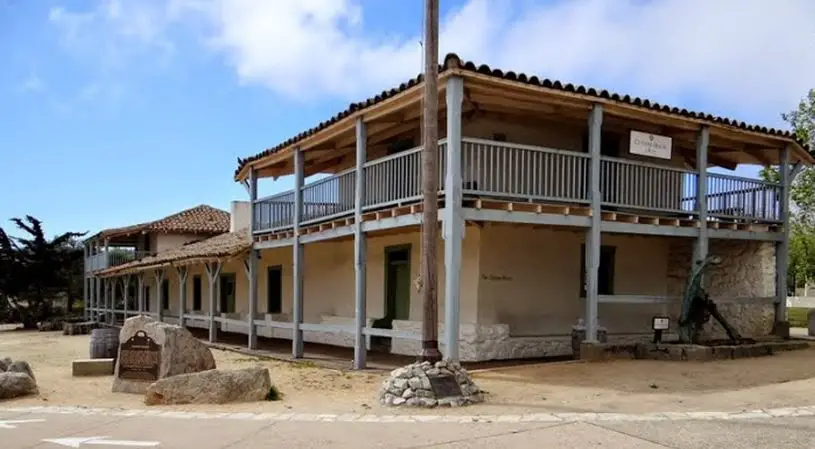 This humble building which is marked to be the historical landmarks in California is the site where US Commodore John Drake Sloat first raised the American flag and declared California as part of the United States, making it the state's first historical landmark.
8. Hearst Castle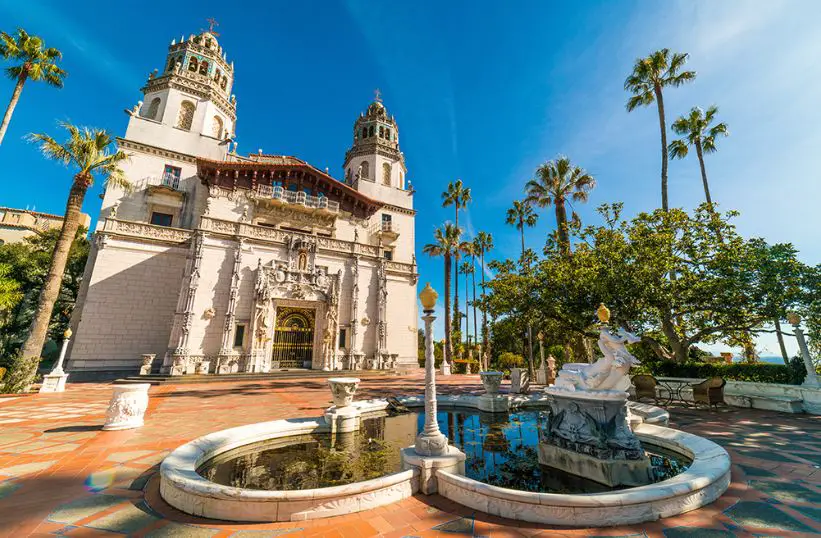 During its heyday in the 1920s and '30s, this castle was designed by famous architect Julia Morgan for San Francisco newspaper magnate William Randolph Hearst, who played host to the Hollywood and political elite. Also, it provided the inspiration for the "Xanadu" mansion in Orson Welles' Citizen Kane. Today, it's one of the NorCal's coolest museums and home to the world's largest private zoo where still exotic animals roam the grounds get California National Parks Tour.
9. Yosemite Valley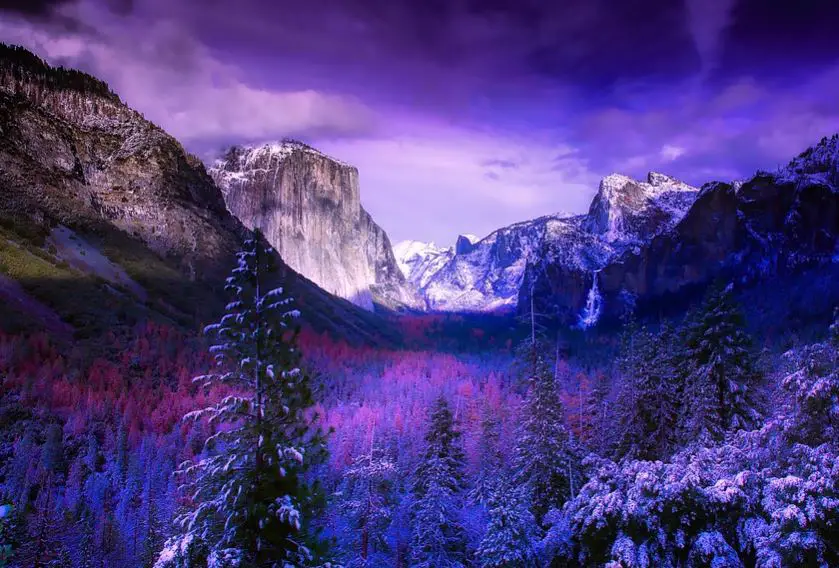 In 1864 President Abraham Lincoln signed a bill designating Yosemite Valley "for public use, resort, and recreation," marking the first time federal government set aside land just for enjoyment for all people. Of course, the Native Americans who inhabited the land for 8,000 years before which would likely to see this move as a little late to the party.
10. The Bok Kai Temple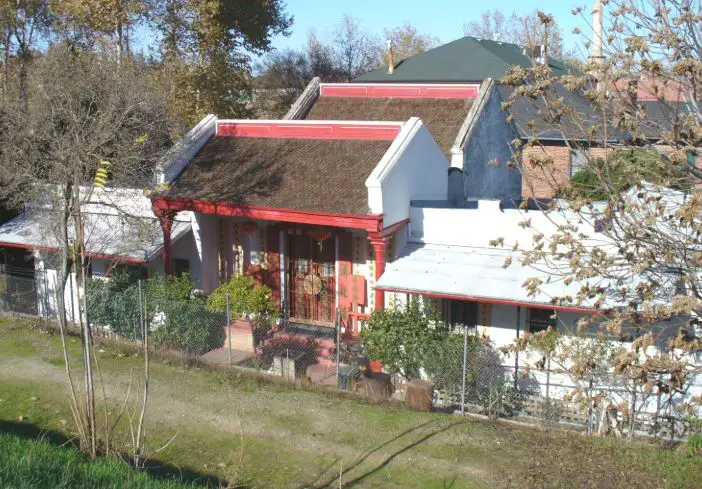 A traditional Chinese temple which originally constructed to serve the immigrant population who flooded the area to work into gold mines. Still, it stands today and is occasionally used as a place of worship of Xuan Wu, and the god of water believed to control the rain.




Related Post: 
Here we have discovered all the national historic landmarks in California which provides us the brief description regarding these historical landmarks in California. If you are a history lover then and loved to known about California kindly concerned to our other articles and share us your views regarding it.
The post Not to Miss These Famous National Historic Landmarks in California appeared first on World Tour & Travel Guide, Get Travel Tips, Information, Discover Travel Destination | Adequate Travel.