Synopsis: Royal families in the UK lend a major part of their income to the country's economy. Not only for the tourism sector, but they also contribute their best to boost every sector in the country. This is what they provide to boost tourism revenue in the UK.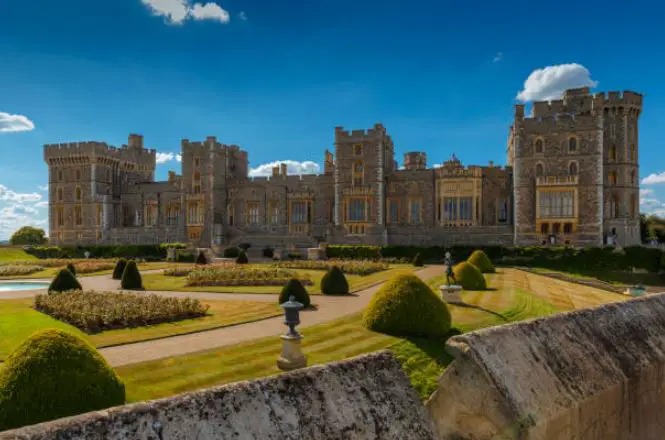 Except for the pandemic, of course, the royal hotspots have become a significant source of revenue for UK tourism. Apart from common tourists, who prefer to visit the famous monuments in the UK, there are royal families who do not visit here often but pay for the maintenance of the monuments. 
According to Statista, royal estate ticket sales generated more money in the fiscal year 2019–20 than they did the year before.  
The admission revenue in the UK increased from £48.4 million ($82.3 million) in the previous fiscal year to £49.9 million ($84.8 million) in 2019–20. 
Looking at data from the last decade, it is clear that revenue has increased significantly over the years. Royal estate earnings in the fiscal year 2009–10 were $23.3 million ($39.6 million), which is less than half of the 2019–20 income. 
The royal family in the UK has made many other contributions as well to boost the tourism revenue of the country. Sales of items from the royal collection totaled £19.98 million ($33.95 million) in a calendar year at the gift shops. These attractions sell mementos, trinkets, hampers, and other goods with royal connections.
The projected value of the House of Windsor is £19 billion in 2022. Frogmore House and Windsor Castle sold about 426,000 tickets between April 2021 and March 2022, contributing hundreds of millions of pounds to the British economy. An adult ticket costs £26.50 (about $AU45) from Sunday through Friday.
The Ascot Racecourse, Windsor Great Park, and Regent Street in London are part of the Crown Estate. It also owns 1,960,000 acres of agricultural property, a forest, and more than half of the coastline in Great Britain.
Brand Finance predicts that the monarchy contributed £2.5 billion to the British economy whereas the average cost per annum will set around £500 million a year to maintain the royal family.
Since 1837, the sovereigns of the UK have resided at Buckingham Palace, which continues to function as their administrative centre today.
The post How royals contribute to boost UK tourism revenue? Details here appeared first on World Tour & Travel Guide, Get Travel Tips, Information, Discover Travel Destination | Adequate Travel.