Synopsis: Delhi is planning to host a first-ever government-backed shopping festival. The festival will start from January 28 to February 26 in 2023.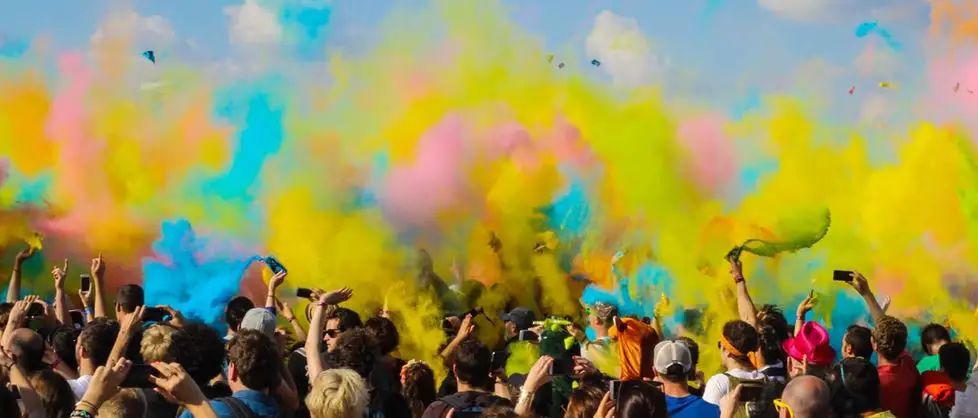 Exciting news coming from Delhi as the government is planning to host the first-ever Shopping Festival next year. The capital city of India is planning to host a shopping festival on a large scale and this is the first-ever government-backed shopping festival. The festival will start from January 28 to February 26 in 2023. 
The festival will include around 200 music concerts, large discounts on products, and food walks. The government is planning to attract national as well as international audiences to this festival. 
The Chief Miniter of Delhi, Arvind Kejriwal announced the date of the festival in the digital briefing. "A 30-day Delhi Shopping Festival will be organized from January 28 to February 26 (in 2023). This will be the biggest ever shopping festival in India. We are starting it from next year. I expect that in a few years, we will make it the biggest shopping festival in the world. We want to make this festival of international standards," Kejriwal said.
The Chief Minister has said that it is an ambitious project that their government were planning on for quite some time now. They are planning to make it the world's largest Shopping Festival in the next few years. They want to target an international audience and therefore, the preparations must meet international standards.
The government has proposed the festival in its 2022-2023 Rozgaar Budget, presented by the Deputy Cheif Minister of Delhi Manish Sisodia. The main aim of this festival is to increase tourism in Delhi and boost employment in the city. Many plans are proposed in the budget to keep the standard of the festival high. Huge discounts on products, quality products, and awards will be given to the stalls. There will be an exhibition of lifestyle, wellness, video gaming, technology, and spirituality.  
Kejriwal has asked non-Delhiites to book tickets in advance because for the 30 days the capital city will be decked up as a bride. The festival will be grand and those who are planning to visit Delhi next year must participate in the Shopping Festival.  
The post Forget Dubai, Delhi to host the biggest Shopping Festival in 2023 appeared first on World Tour & Travel Guide, Get Travel Tips, Information, Discover Travel Destination | Adequate Travel.