Venice is a city of massiveness beauty and historical significance, but it is also unique and has several best things to do in Venice, not like any other city in Italy. As the capital of the Veneto Region of Northern Italy, Venice lies on 117 small islands that are connected by a series of bridges and are separated by a network of canals. With a population of around 250,000, you might be thinking about what to do in Venice which is not one of the largest cities in Veneto. Therefore here we recommend your some coolest things to do in Venice.
Top 8 Things to Do in Venice
1. Get Lost in Venice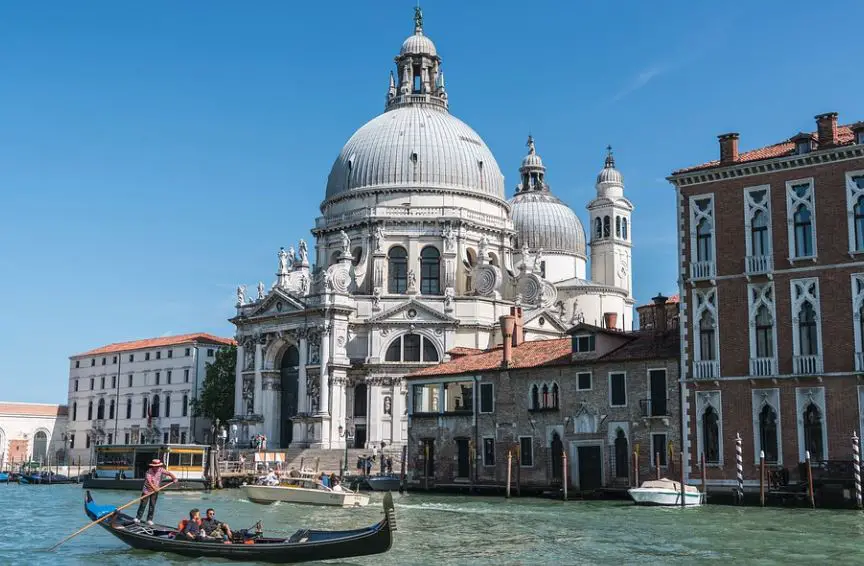 When you're visiting Venice than just wander aimlessly through its streets and alleys. If you have only 3-4 hours in the city, then I'd recommend you to do this before you set foot inside a single museum or attraction. By wandering you can find Venice's many charming and often-empty squares and streets, which goes a long way toward helping you appreciate the city. I'd almost say you could ignore everything else on this list and just stroll around without a map.
2. Visit St. Mark's Basilica
Tourists love visiting churches in Italy, but this is their favorite church in the country. It's beautiful from outside, with its big onion domes and multi-colored marble pillars, and the interior is covered with mosaics from floor-to-ceiling. There's no fee for the basilica, and even booking an entry time online is free, so after you've wandered the city this must be your next stop. There are three smaller museums within the basilica for which you'll have to pay entry to see.
Read Here: Best Place to Visit in Venice
3. See St. Mark's Square When it's Empty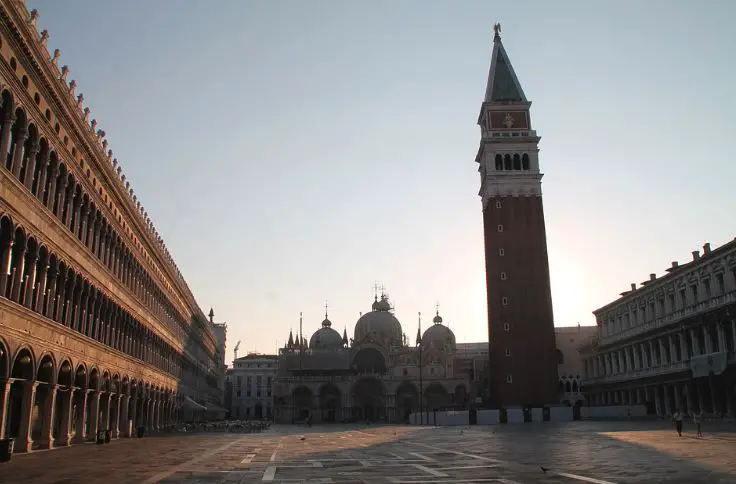 You should point yourself in the opposite direction where all the tourists are going, and since most of them are headed for St. Mark's Square you may find it a little surprising to find this piazza so high on things to do in Venice. But the main thing is that you need to visit the square when everyone else isn't there. Of course, in order to do this, you need to spend at least one night in Venice. The best times to catch St. Mark's Square at early morning and late evening, before the day-trippers arrive or after they've left.
4. Take the #1 Vaporetto for a Grand Canal Tour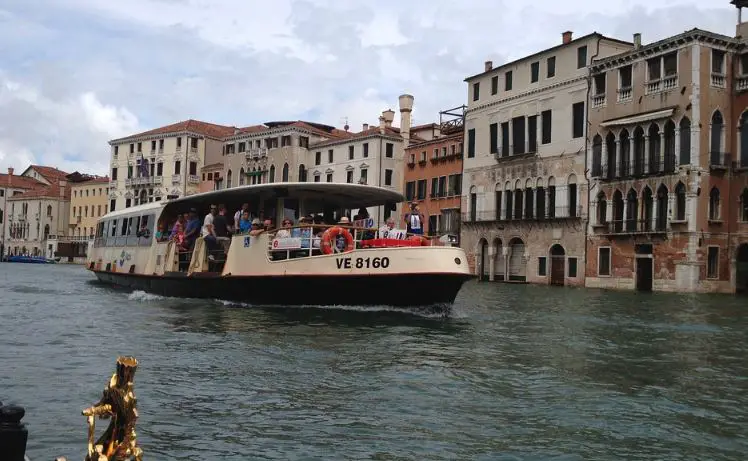 I think that the easiest and most pleasant way to get around Venice is on foot, but the Grand Canal has a few bridge crossings and a ride on Venice's water-buses is a fun transport method. I'd recommend either bringing along a self-guided tour so you can pick out the sights along the way, or just sitting back, enjoy the views no matter what the significance of the buildings is. You'll enjoy the ride, even more, if you've got a good seat and some gelato.
Read: Rome Travel Guide
5. Watch a Glass-Blowing Demonstration on Murano Island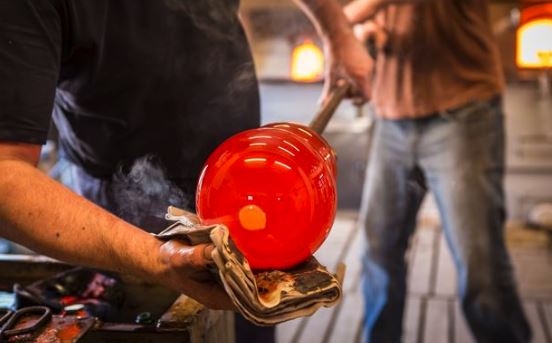 This is a tricky one because so many of the glass-blowing demonstrations on nearby Murano Island are tourist-trappy, but I have it on a list for a couple of reasons. If you want to avoid the touristy glass demonstrations, catch a vaporetto to Murano and walk around the streets until you find a studio that looks relatively open. There are glass-blowing studios on Murano than just the touristy ones.
6. Tour the Doge's Palace
The Doge's Palace is the second important "attraction" in Venice after the basilica. While there are several good reasons to pay the hefty admission fee to tour the Doge's Palace, probably the popular stop on the tour is when you get to walk over the famous Bridge of Sighs. You can see the bridge from outside without buying an entry ticket, but the only way to walk on the bridge yourself is as part of a Doge's Palace tour.
Find: Best Places to Visit in Rome




7. Take a Hike on Torcello Island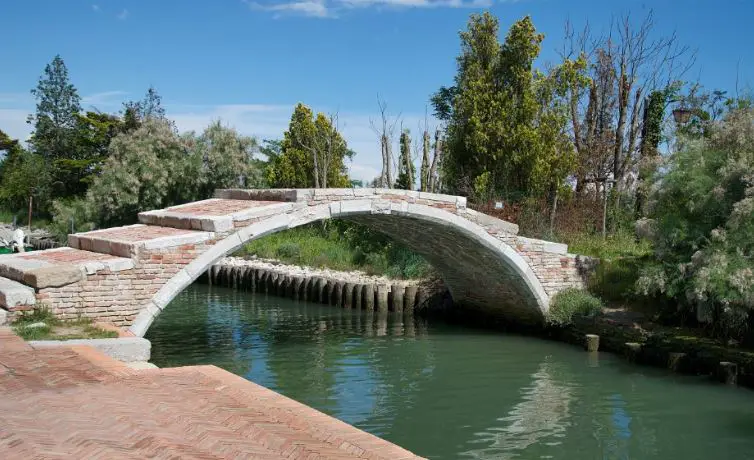 Even sick of the crowds in Venice? Then get back on the boat and take the trip of the lagoon's islands, Torcello. It's an ideal spot if you're in the mood for less structure and more nature. Most of Torcello is a nature reserve, and you can't go hiking out in the fields, you can get away from the tourist hordes and enjoy the tranquil view. There are roughly 20 people who still live on the island, and there is only one hotel, and there are a few places to eat.
8. "Window" Shop at the Rialto Market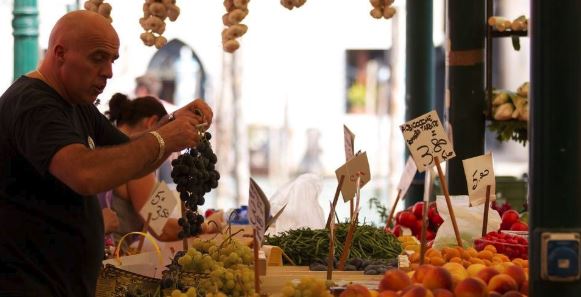 If you're not a foodie then this may not be in your top Venice experiences. In Venice particularly, I think a food market is as interesting as it is food-related. After all, these islands isn't exactly teeming with vegetable gardens or grocery stores. So visiting the Rialto market is a great way to see how real Venetians get their food supplies. The Rialto market is known as a fish market, but there are plenty of fresh veggies and fruit for sale as well.




Don't Miss: Best Things to Do in Rome
So far we have told you about the best things to do in Rome, and also we have explained above that what to do in Rome. It's not necessary that you need to spend lots of money and travel around Rome there are some tips which let you do the cool things to do in Rome without spending lots de money. Hope your loved reading this article. Please read on our articles as well which will provide you the information as for your benefits. Please like, comment and share as per your views.
The post Best Things to Do in Venice | What to Do in Venice appeared first on World Tour & Travel Guide, Get Travel Tips, Information, Discover Travel Destination | Adequate Travel.