Spain is a worldwide explorers' enjoyment and a well-known destination for travelers, families, honeymooners, buddies, and pretty much every sort of tourist that there is. The nigh in Spain is a true attraction.  Well for beginners, the dynamic Spain nightlife is the thing that makes it a hit among the hardcore partiers of the world. Its prominent destinations like Madrid, Barcelona, Ibiza, Calella, Salou, Granada, and Cartagena have some hip clubs and bars to investigate that separates it from other European destinations. Read in this article and solve your puzzle of where is the best nightlife in Spain: 
List of Places for the Nightlife in Spain
1. Opium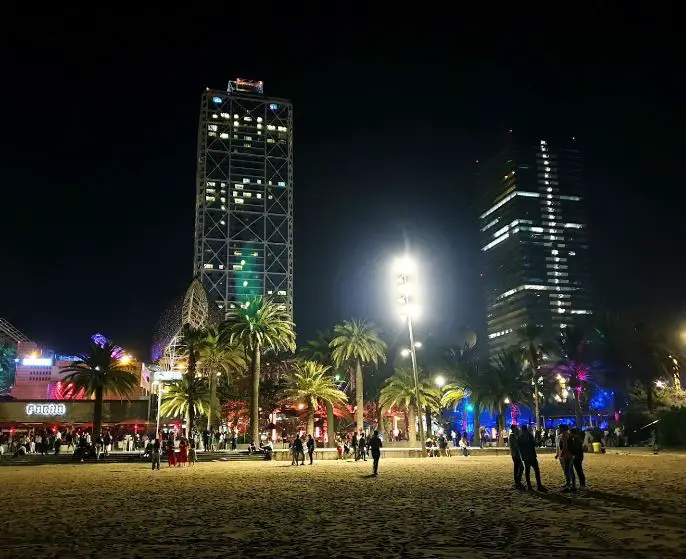 The go-to move destination in Barcelona is the dance club Opium. The stylish club has crazy interiors and a breathtaking view of the Barceloneta sea from its expansive terrace. Experience the best of Barcelona Spain nightlife at this place where the world's best DJs like David Guetta and Tiesto have played.
Address: Passeig Marítim, 34, 08003 Barcelona
2. Lio Ibiza 
Nightlife in Ibiza Spain features tasty cuisines, stunning nightclub, and an entrancing area, Lio in Ibiza offer the best of Spain nightlife. It's one of the best party places in Spain for bachelorette parties and gets together with friends. Enjoy sundowners with glittery views of Ibiza from the restaurant and later head to a saucy cabaret show, and your night is lit!
Address: Passeig Joan Carles I, 1, 07800 Eivissa, Illes Balears
Read More: Scariest Places in Spain to Visit
3. Amnesia Ibiza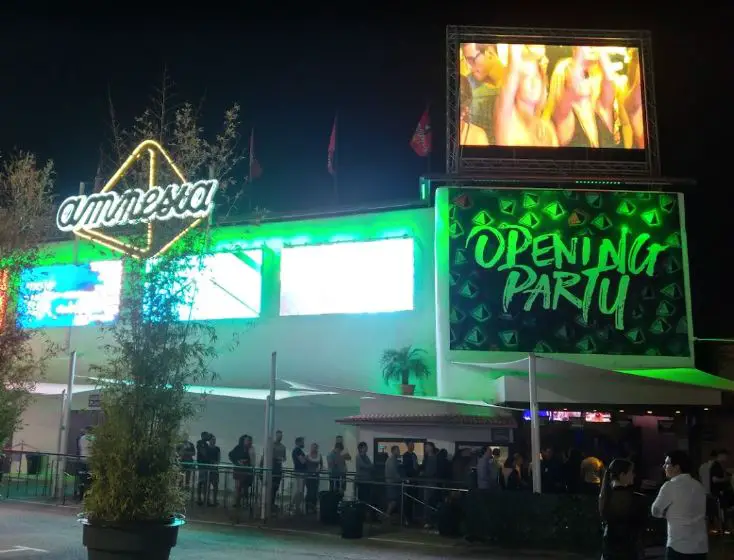 Amnesia is a mainstream part of Ibiza Spain nightlife. The best nightlife in Spain will take you to this place.  Started in the wild years of the 70s, the nightclub has reached worldwide fame and was awarded the Best Global Club! Set in an eclectic historical house, Amnesia is the best of Spanish dance club for enjoying superstar spotting and a night of elated moving! 
Address: Ctra. Ibiza a San Antonio, Km 5, 07816 Ibiza
4. Champions Bar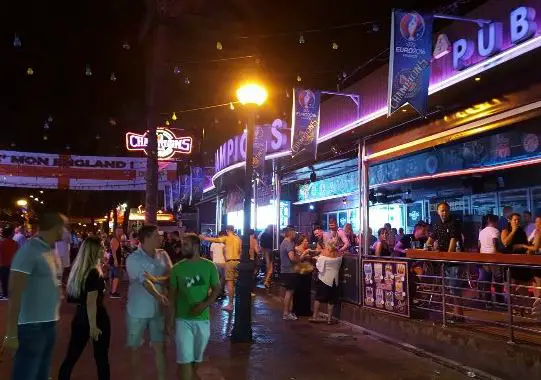 Your search for the best places in Spain for nightlife may complete here. The popular place to wind down a day in the Mediterranean sun is the Champions Bar. A super-friendly family-run bar, it is the best place for families to enjoy Spain nightlife. Cheap drinks, fantastic food, best sports TV channels, and indoor games, the Champions Bar has it all!
Address: Av Paisos Catalans, 08380 Malgrat de Mar
Read More: Famous Churches in Spain
5. Bobs Bar & Disco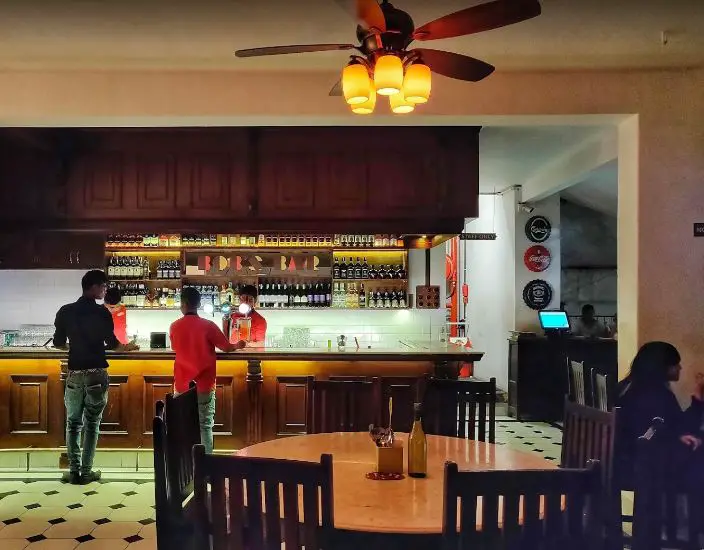 Open till the wee hours of the morning, Bob's Bar and Disco is the ultimate place to experience the Calella Spain nightlife. A favorite of young expat students, it's one of the cheapest places to chill. It is one of the best places to go in Spain for nightlife. You can also request for your music here and enjoy it with great food and drinks. End the day by getting the dawn at the beach directly inverse the bar.
Address: Passeig de les Roques, 13-23, 08370 Calella
6. Chupiteria 69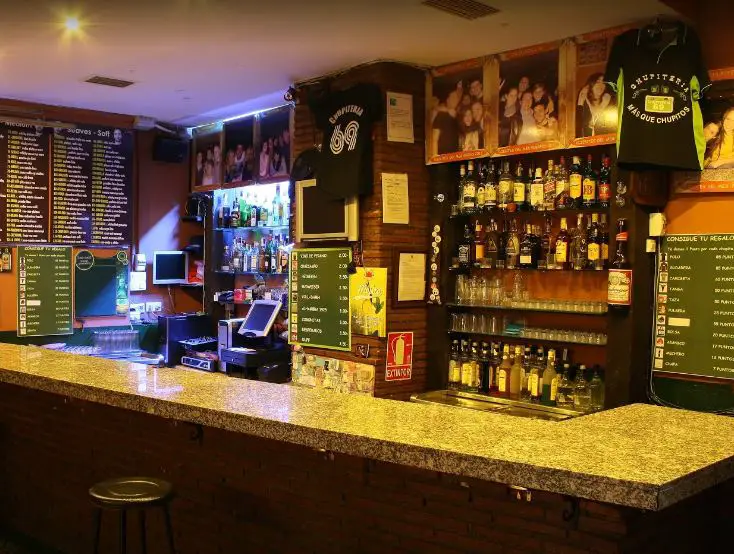 The real fun in Granada begins at Chupiteria 69, the highlight of Granada Spain nightlife. With over 130+ variety of shots for 1 Euro, it's the favorite of young world travelers and backpackers. The lively music and dance floor make it probably the best spot to relax in Granada.
Address: Calle Sócrates, 12, 18004 Granada
Read More: Top 10 Cruise in Spain
7. Razzmatazz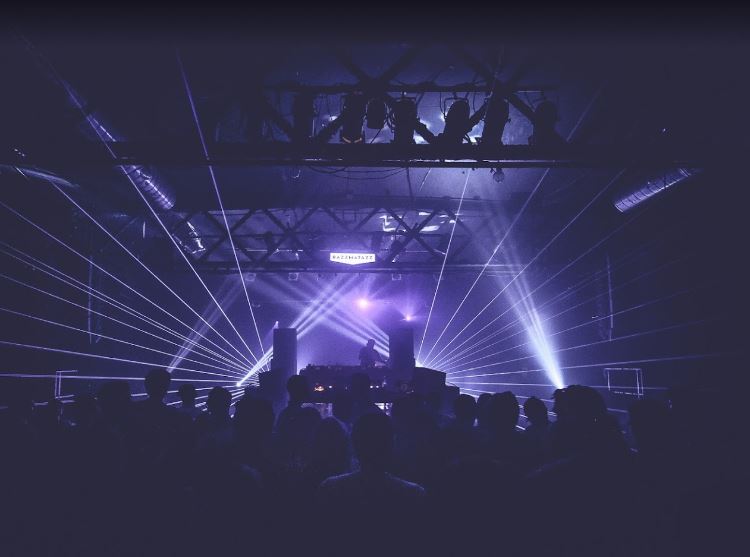 Not sure what kind of music you want to groove to? Head to one of the greatest Spanish night clubs, Razzamatazz and pick from the five spaces playing a variety of music. With the price of one ticket, you can flit from one space to the next and never have to leave the club!
Address: Carrer dels Almogàvers, 122, 08018 Barcelona
Experience: Best Hiking In Spain
8. Saxo Disco Garden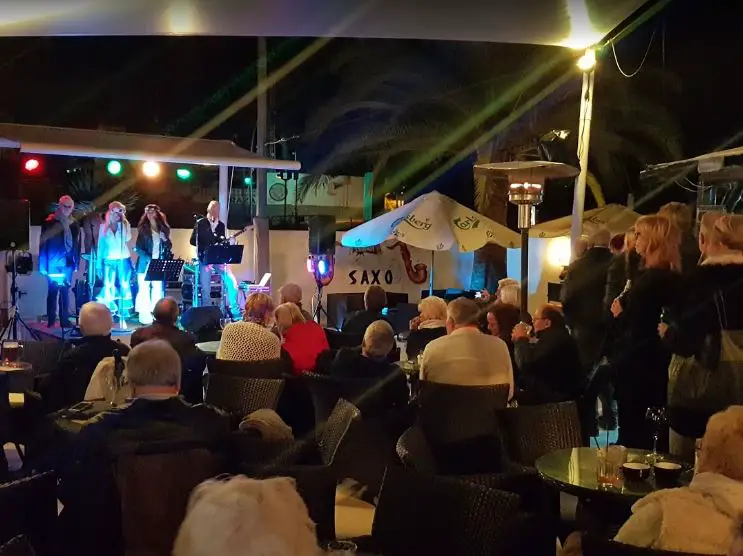 Calpe is a casual town and Saxo Disco Garden catches the relaxed vibe of Calpe Spain nightlife superbly. Come here for the best places to visit in Spain for nightlife. With live music beginning from 4 at night, beach bums head straight there for a brew to watch the dusk and bring in the night. The nights go on perpetually with energetic music on the ends of the week.
Address: 03724, Ctra. Moraira a Calpe, 18, 03724 Moraira, Alicante
9. Boogaclub Granada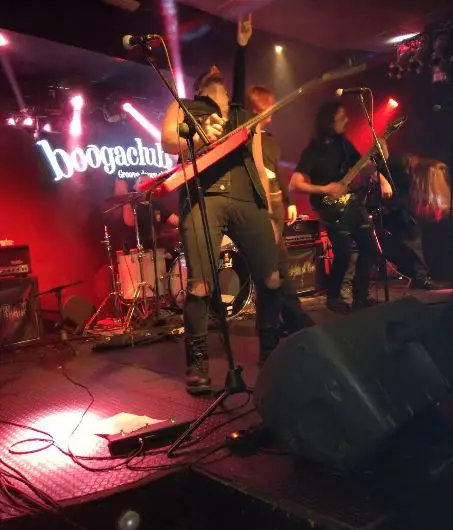 If you breathe music, then you must come here because Boogaclub is your kind of space. The night in Spain is quite an amazing experience.  It calls itself the 'Groove Dance Club' but it really is a Mecca for musicians. It hosts regular concerts and jam sessions in a variety of genres including rock, reggae, funk, hip-hop, and more. It's the kind of Spain nightlife that will make you attain music nirvana!
Address: Calle Sta. Bárbara, 3, 18001 Granada
Discover: Reasons to Visit Spain
10. Chupiteria Hot Shots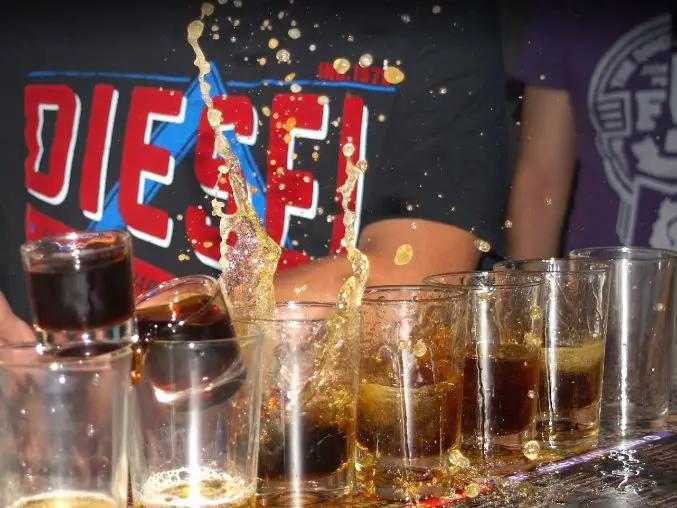 The most recent addition to the event Calpe Spanish nightlife is the Chupiteria Hot Shots Club. Kamasutra, Mickey Mouse, Cumshot, Dracula, and Bob Marley believe it or not, those are the names of the heady and eccentric shots at the club. This club in the Spanish coastal town of Calpe is the one to party at!
Address: Calle Castellón de la Plana, 16, 03710 Calpe



11. Koko Beach Club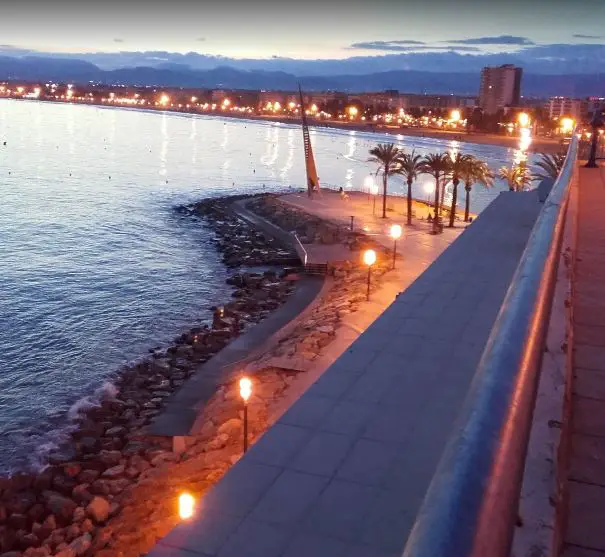 The Koko Beach Club embodies the soul of Salou. Situated on the breathtaking Mediterranean ocean, it is the perfect spot to go through the night. The cocktails are affordable and service is great. Koko undoubtedly is a must-visit place to experience the laidback Salou Spain nightlife.
Address: Carrer de Brussel·les, 26, 43840 Salou
12. Danny Boy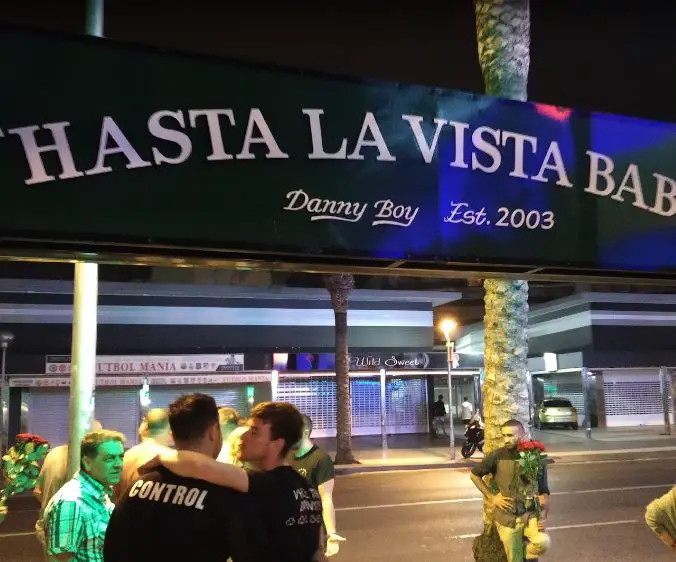 For those wishing to end their beach day with a cold beer, head to Danny Boy. An excellent sports bar and pub, the nightlife of Spain offers wonderful service with great food and drinks. It's great to meet travelers from across the world and perfect to get a glimpse of Spanish nightlife.
Address: Av. del Principat d'Andorra, 13, 43840 Salou
Related Post: 




So these are the best nightlife in Spain, with respect to the best time to go and travel distance. You can plan according to your comfort. I hope you will love this article as we have tried to provide you as per your concern and kindly share your views in the comment section.
The post Best Places for Nightlife in Spain I Amazing Nightlife in Spain appeared first on World Tour & Travel Guide, Get Travel Tips, Information, Discover Travel Destination | Adequate Travel.