Synopsis: Shipping Minister Sarbananda Sonowal makes an official announcement about the Varanasi-Bogibeel River Cruise (VBC) project. This cruise service will be the first and largest cruise service in India. Cruise service is expected to commence in 2023 and connect Varanasi-Bogibeel.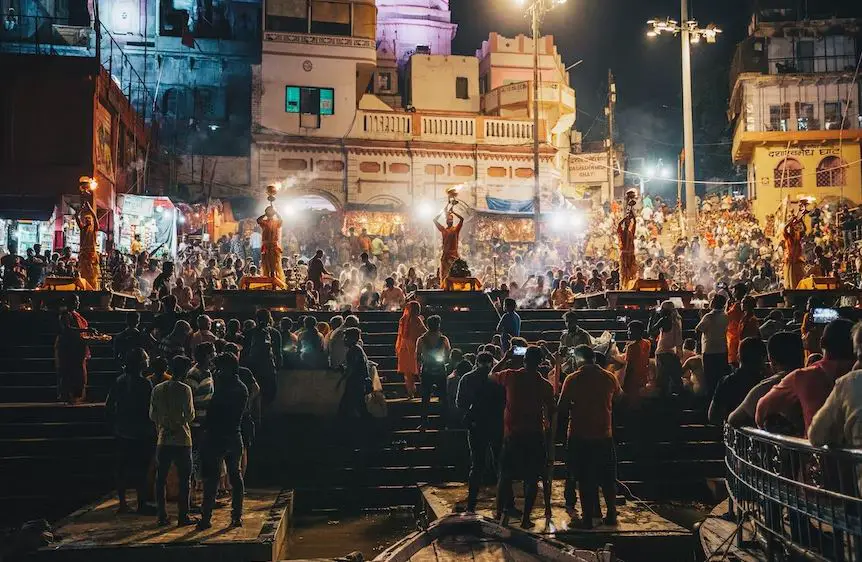 Under the Varanasi-Bogibeel River Cruise project (VBC), India's longest river cruise service is slated to debut between Varanasi and Bogibeel in early 2023. According to Shipping Minister Sarbananda Sonowal, the cruise service will travel over 4000 km along the Ganga – Brahmaputra river following the Indo Bangladesh Protocol Route (IBPR).
With the commencement of this river cruise service between Varanasi and Bogibeel, the government is planning to develop Varanasi as a major tourist destination, which is already considered as one of the best towns to visit in India. 
It is anticipated to become the first river cruise in Asia and the second in the entire world after the Rhine River in Europe. 
Shipping Minister, Sarbananda Sonowal, further revealed that soon he will introduce many other projects with the aim of developing Bogibeel and nearby areas. The route will bring fresh opportunities for the people of Assam to use inland waterways. The citizens would also be able to promote their livelihoods and trade in tourism and cargo transportation following the launch of this project in Bogibeel.
According to reports, two floating jetties are in construction under the guidance of the Inland Waterways Authority of India (IWAI); one at Bogibeel in the Dibrugarh district and the other at Guijan in the Tinsukia district. The statement added that the two jetties, which are expected to be finished by February 2023, will cost an estimated INR 8.25 crore to construct.
The work has been given to Coastal Consolidated Structures Pvt. Ltd. under an EPC contract mode (engineering, procurement, and construction), according to an official announcement that was made about it. 
According to reports, a permanent cargo terminal at Bogibeel is also being planned to facilitate the transportation of cargo from nearby businesses like Brahmaputra Cracker & Polymer Limited and Brahmaputra Valley Fertilizer Corporation, among others, without any hassle.
The post India's first river cruise will connect Varanasi and Bogibeel appeared first on World Tour & Travel Guide, Get Travel Tips, Information, Discover Travel Destination | Adequate Travel.