Synopsis: The GST Council removed a number of GST-related tax exemptions during its meeting in June 2022. The government has decided to levy 12 percent Goods and Services Tax (GST) on hotel rooms of less than Rs 1,000 which was earlier comes under the tax exemption.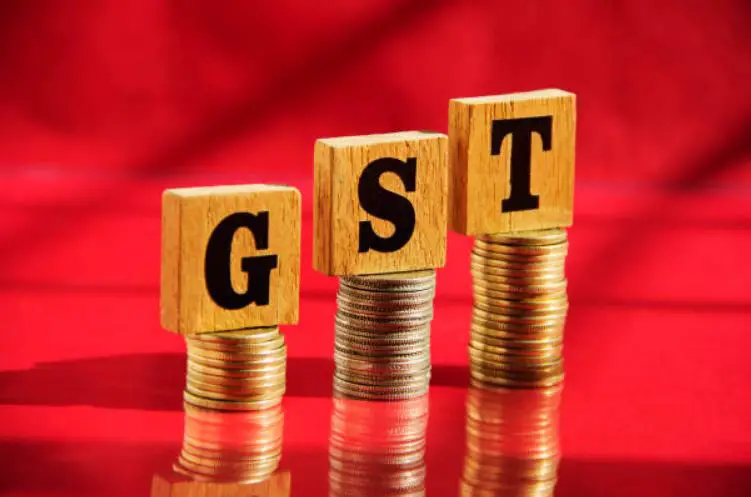 Budget vacations and camping will now remain a dream for all as the GST Council removed a number of GST-related tax exemptions during its meeting in June 2022. From 18 July, the hotel rooms below 1000 Rs will be taxed with 12% GST. the decision has been taken by the GST council in their 2 days meeting 
Earlier, Rooms below Rs 1,000 were exempt from the tax bracket but now this will be charged with 12% GST. To understand this easily, let's suppose the customer booked a room for Rs. 800, then he has to pay an additional 12% GST on the room rent and the overall cost would increase to Rs. 896 (Including Rs96 for 12% GST).
Whereas, rooms above 7500 will fall in the 18% tax bracket and will be charged with 18% tax and customers eventually have to pay 8850 Rs for the room. The same rule applies to all budget hotels, campsites, lodges, and guesthouses and customers will now have to pay extra for the rooms that were earlier under their budget.
According to Poonam Harjani of Taxmann.com, "So far, hotels, guest houses, clubs, or campsites less than or equal to Rs. 1000 per day or equivalent have been exempt from GST." However, the same will now come under the 12% GST bracket. All hotels with a declared tariff of Rs. 7500 or less will be subject to pay GST at a rate of 12 percent after the implementation of the new rate amendment. 
She added, that taking GST from low-cost hotels will increase the cost of travel for the average person. Hence, small hoteliers might still be exempt from paying the GST, though. Very small-scale hotels will still be exempt from the GST if their annual revenues are below the taxable limit of Rs 20 lakh.
The post Holidays will now get more expensive from July 18 with an additional GST of 12%. appeared first on World Tour & Travel Guide, Get Travel Tips, Information, Discover Travel Destination | Adequate Travel.