Synopsis: Saudi Arabia has lifted the travel ban imposed on its citizens after the coronavirus pandemic hit the country. Now citizens can freely travel to India and three more nations without any restriction. Along with this, the vaccination time frame for boosters has been increased from three months to 8 months.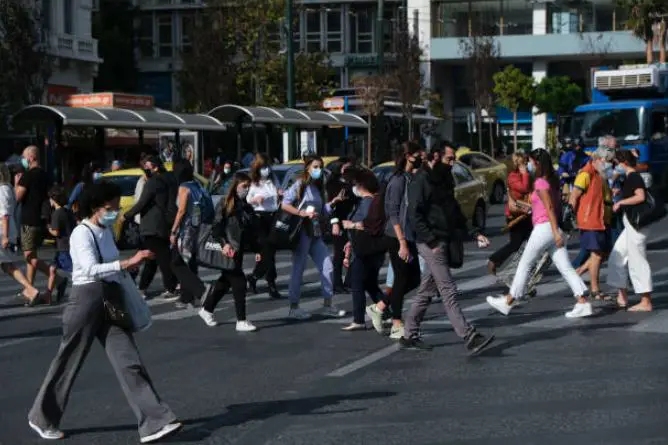 After a long hold of more than 2 years, Saudi Arabia has ultimately removed all the COVID restrictions for the people traveling to India, Ethiopia, Turkey, and Vietnam. This decision has been taken on Monday 20th June 2022 after observing the epidemiological situation of the pandemic in the country. The cases are measly and recently the nation has dropped some more restrictions related to Coronavirus. So, from now onward, citizens of Saudi Arabia can freely travel to the mentioned countries without following any lengthy procedure. 
Though the restrictions have been lifted, people will still need to follow basic precautionary measures. They have to wear masks in public places including Grand Mosque in Mecca and the places that come under the Saudi Public Health Authority Weqaya. However, there is no need to wear masks in indoor places and vaccination proof is no more required to enter public places.
The Kingdom's Ministry of Foreign Affairs said that the decision was taken due to the improvement in the situation in India. The ministry added that the decision was based on the Indian government's request to allow entry of Saudi nationals who are not infected with the virus. The move comes amid efforts by both countries to resume normalcy in their ties.
Along with lifting the restrictions for international tours, the time period for the booster dose has also been extended. Previously, people have to get their booster dose within three months of the second vaccination which has now been increased to eight months.
A week ago, a few more restrictions had been lifted off associated with the COVID-19 pandemic including wearing masks indoors and carrying a vaccination certificate to travel within the country. 
Apart from this, people traveling to Saudi Arabia are instructed to download the 'Tawakkalna' mobile app on their devices within eight hours of their arrival in the country. Also, it is mandatory to have medical insurance covering all medical costs incurred during the stay due to COVID-19. 




Saudi Citizens traveling internationally have to fill out an online registration form with immunization information within 72 hours of leaving the country. Also, Non-vaccinated people need to carry a proof of negative RT-PCR test done within 72 hours of departure.
The post Citizens of Saudi Arabia can Now freely travel to India and 3 more nations appeared first on World Tour & Travel Guide, Get Travel Tips, Information, Discover Travel Destination | Adequate Travel.