Synopsis: Adventurers can now happily visit Himachal Pradesh for rafting, paragliding, and a few other aero and water sports. The state government recently removed a ban from popular adventure activities in Himachal, but the prohibition against trekking still continues.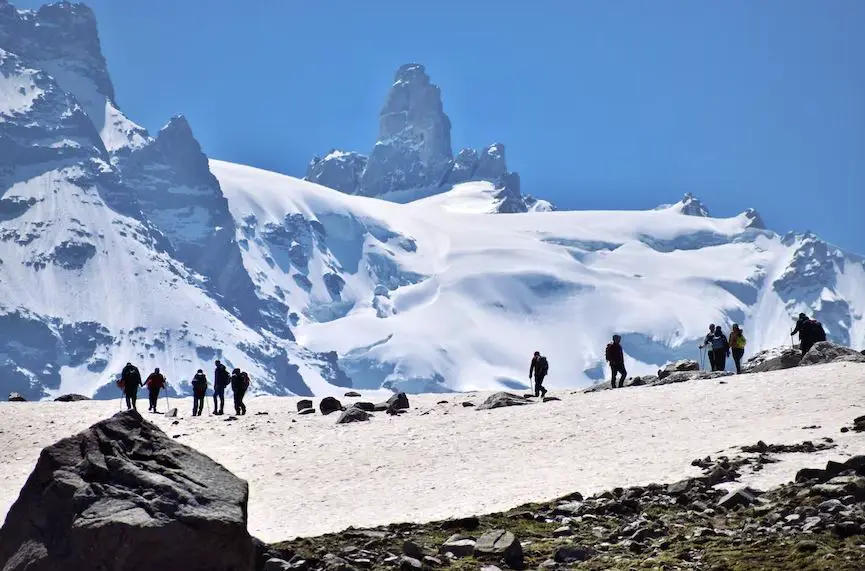 Good news for adventurers visiting Himachal Pradesh! 
According to the recent travel update from Himachal Pradesh, the Himachal government has removed the ban on paragliding and river rafting but continues to forbid trekking. 
Earlier this year, in July, the Himachal Pradesh government imposed a temporary ban on paragliding and some other major adventure sports under the Himachal Pradesh Aero Sports Rules, 2004 and Himachal Pradesh Miscellaneous Adventure Activities Rules, 2017 respectively.  The Himachal government imposes such a ban every year from mid-July to mid-September to restrict tourism to the state in adverse weather conditions. Also, monsoon season is unsafe for these sports, and restrictions will help the natural ecosystem heal after massive footfall during the peak seasons. 
But now that the monsoon season is over, the government has decided to remove the temporary ban. Evidently, Kullu-Manali is a mecca for adventure sports, and many tourists travel to Himachal specifically to participate in these adventure pursuits. There are so many things to do in Manali that will make your trip memorable. 
Recently, the government lifted a ban on rafting, paragliding, and few other water and aero sports. Now, tourists can enjoy river rafting, paragliding, and many other activities in Himachal like before. However, those wishing to embark on a high-altitude mountain trekking expedition are unable to do so as of Friday due to the ban on such activity.
For those who don't know, let us tell you that Himachal Pradesh is one of the Best Hill stations in India and one of the most sought-after tourist destinations to visit in India during summers. The charm of stunning ice-covered mountains in the winter and white water rafting in the summer is unbeatable. Millions of people visit this famous mountainous state throughout the year to witness the beauty of the "Land of Gods."
Since higher peaks in Himachal Pradesh have already begun to experience snowfall and a significant drop in temperature has also been observed, trekking will continue to be prohibited in the state until further notice. Recently, many incidents have been reported in Himachal where trekkers got lost and the government had to step in. As a result, trekking on mountains and through passes higher than 15,000 feet has been prohibited.
On the other hand, hoteliers and adventure sports business owners are quite happy 
and are hoping this much-awaited decision of the Himachal government will help boost the tourist footfall in the region. Adventure sports are the major livelihood of people in Himachal Pradesh, and increasing footfall will help them to earn more in this tourism season. 
The post Himachal bans trekking and relaxes bans on rafting & paragliding appeared first on World Tour & Travel Guide, Get Travel Tips, Information, Discover Travel Destination | Adequate Travel.