Synopsis: Carnival has announced that they are updating their protocols for passengers who have not been vaccinated against COVID. The refreshed rules and protocols will be applicable through the finish of December.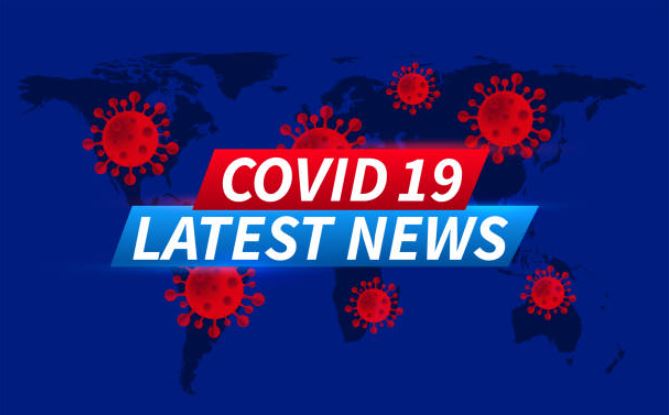 The famous cruise service provider Carnival Cruise Line has recently updated its Protocols for Unvaccinated Passengers. According to the updated protocols, unvaccinated passengers boarding the cruise can now head to the shore independently to enjoy Carnival tours or sightseeing events. However, there are still some cities like Grand Cayman, San Juan, St. Kitts, and a few others where unvaccinated passengers are still not allowed. Anyone who refuses to comply with this protocol will be denied entry into the ship.
All Passengers boarding the cruise have to undergo antigen tests irrespective of the cruise length. Children aged between 2-4 years could have to opt for complimentary antigen tests whereas Children aged between 5-11 will be charged $60 per individual. Additionally, passengers above 12 years of age would have to pay $150 per person for these obligatory antigen tests.
In addition, anyone who is more than 2 years of age and is not fully vaccinated prior to boarding the cruise is subjected to show a negative coronavirus test report done within 72 hours of departure. If passengers refuse to comply, then they will be denied access to shore excursions and other activities aboard the ship.
Kids under five are not expected to apply for an exception of vaccination but they should follow necessities for unvaccinated passengers including pre-cruise and embarkation day testing. 




However, those who are fully vaccinated with a booster dose need to carry a vaccination certificate at the time of boarding and show it to the officials to avoid the last-minute hassle. Also, passengers carrying certificates with acceptable vaccines (approved/authorized by FDA (the Food and Drug Administration) would only be allowed to enter the cruise. Along with this, passengers carrying certificates of mixed doses of vaccines are also allowed to enter the cruise.
The post Carnival Cruise Line announced the latest updates for Unvaccinated Passengers. appeared first on World Tour & Travel Guide, Get Travel Tips, Information, Discover Travel Destination | Adequate Travel.