Alaska Latest blog
Read our latest travel blogs and articles that are focused on travel, travel news, sustainable tourism, cultural events, adventure, foods, and many more.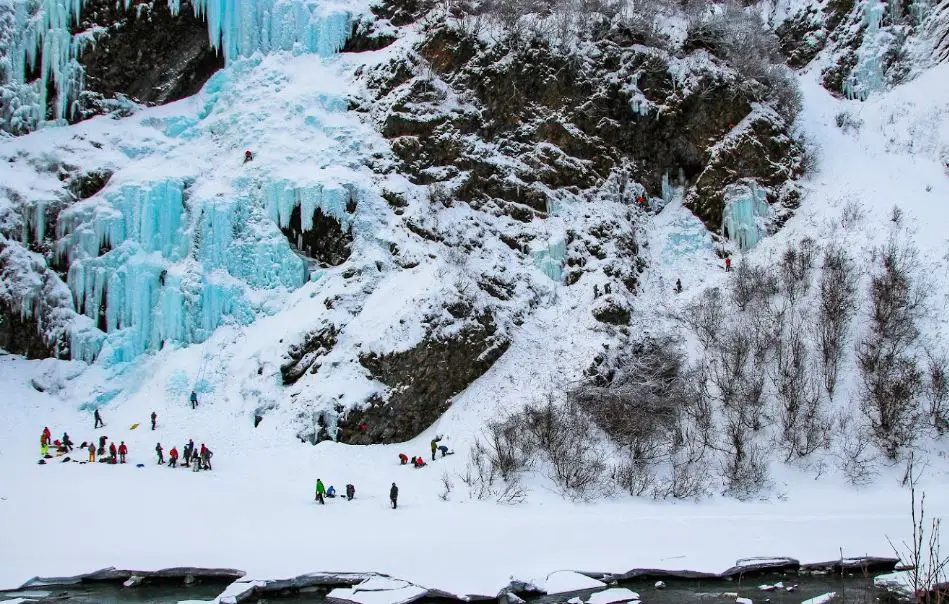 January 03, 2023
Top 10 Prettiest Places in Alaska
Apart from the nurturing wildlife, Alaska is famous for its picturesque scenery. There are glaciers, mountains, fjords, lakes, rivers, and many other natural locations that we all have dreamt of seeing in real life. Yes, Alaska has everything. So, in … Continue reading →
The post Top 10 Prettiest Places in Alaska appeared first on World Tour & Travel Guide, Get Travel Tips, Information, Discover Travel Destination | Adequate Travel.
Read More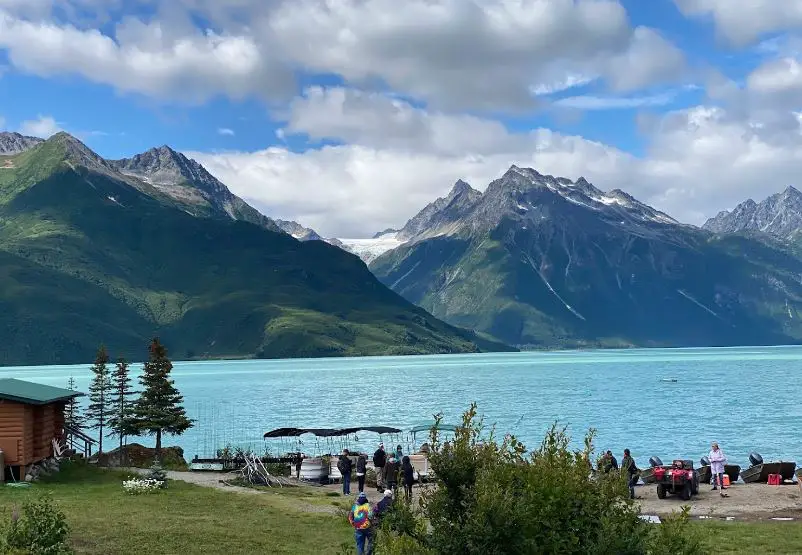 January 03, 2023
Top 15 Most Beautiful Lakes In Alaska
Read More