Spain is known to be a prime destination for tourism in Europe but you can also find famous haunted places in Spain. To come to Spain in great numbers to see mostly its cultural and historic heritage. But there is another side of Spain. As this country has a very old history from Roman time, there was a lot of bloodshed and war as well as political and religious turmoils that took place here. These have given birth to stories of ghost haunting and supernatural happening in different places or sites scattered around the country. Some include popular tourist spots too. If you are interested in the best-haunted places in Spain during your trip don't miss to visit this: 
List of Famous Haunted Places in Spain
1. Carrer de Joaquín Costa, Barcelona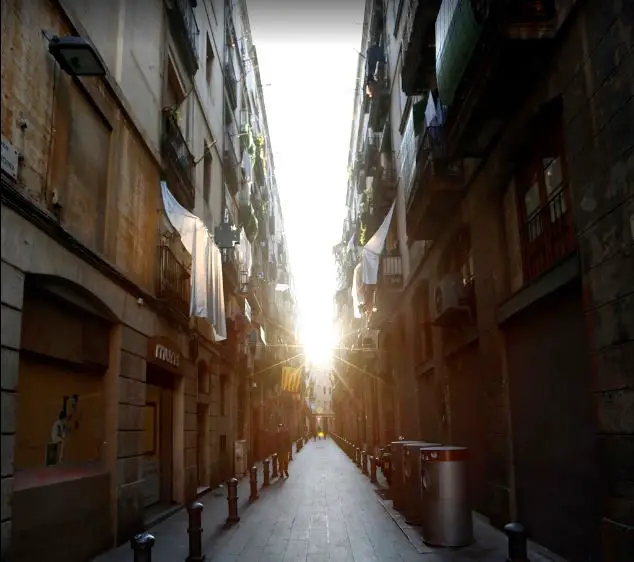 Enriqueta Martí was an alleged serial killer living in Barcelona at the beginning of the 20th century. She reportedly abducted poor children from the street and used them for prostitution. She also allegedly murdered them and used their blood to make tonics to treat tuberculosis, which is how she earned the nickname of Vampire of Barcelona. She was finally caught after kidnapping a girl called Teresita, who was recognized through a window. Enriqueta Martí lived at Calle Poniente (now called Joaquín Costa) in the Raval neighborhood, close to Casa Almirall. After this incident, it is known to be one of the scariest places in Spain to visit. 
2. Reina Sofia Museum, Madrid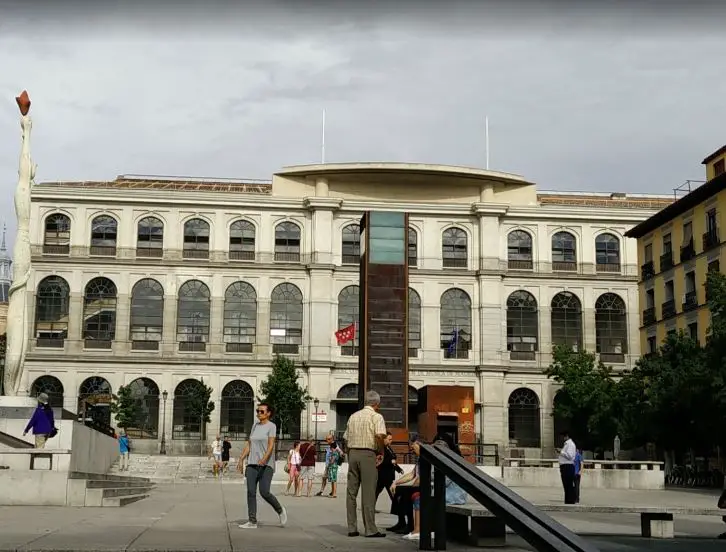 This museum in the capital city, one of the popular tourist destinations and the famous haunted places in Spain. But it has a haunted reputation too. History says that this building was used as a hospital from the early 17th century for long nearly 300years. Then patients were looked after by religious people and members of the church. Perhaps, for this reason, people have seen spectral figures here in the museum that resembles nuns. Besides lifts are said to move on their own. Disembodied voices are also heard here.
Read More: Famous Churches in Spain




3. San Cristobal Fort, Navarre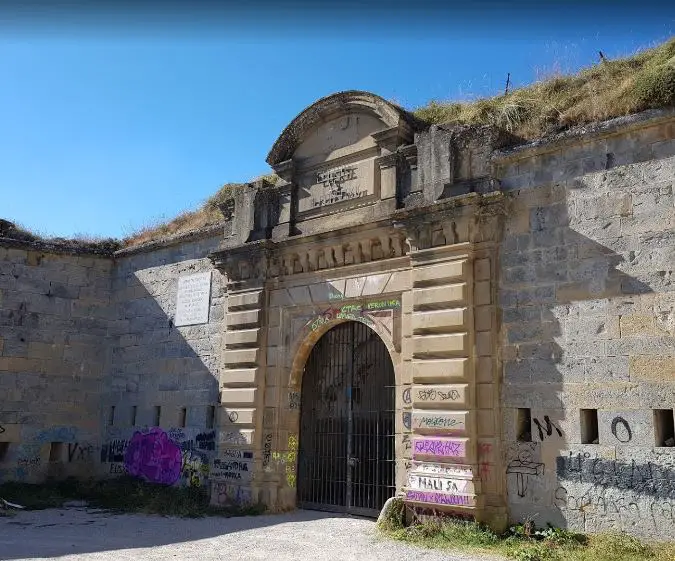 Spain is a country of castles and forts. There are spectacular and strong forts or castles in different parts of the country. It was built in the 19th century during the rule of Alfonso 12. It was used as a prison. In the late third decade of the last century, a massive jailbreak took place here that resulted in violence. Several deaths took place.
4. Carrer d'Estruc, Madrid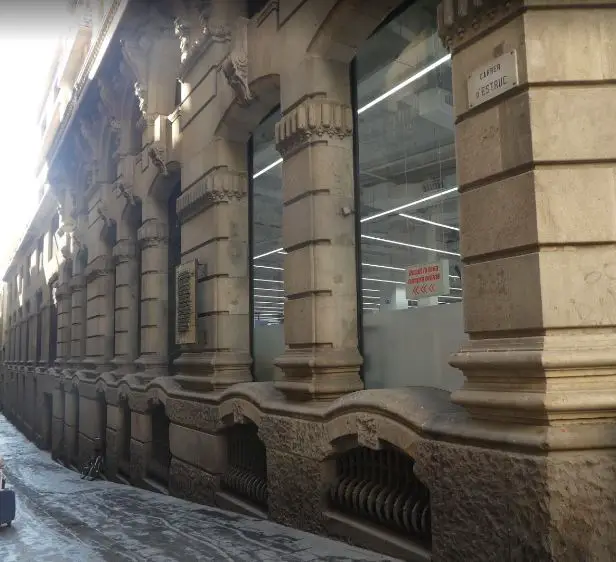 Carrer d'Estruc is a mysterious alleyway, located just a couple of minute's walk from Plaça de Catalunya.  It is undoubtedly one of the haunted places around Spain. Its history dates back to medieval Barcelona when it was situated outside the city walls. It was here that an astrologer and sorcerer called Astruc Sacanera lived during the 15th century. He was famous for using a black stone called "Pedra Escurçonera" and a powder for the purpose of healing rabies or bites. Arcane plaques mounted on the walls commemorate the mystical history of the street.
Read More: Top 10 Cruise in Spain
5. University Of Cordova, Andalusia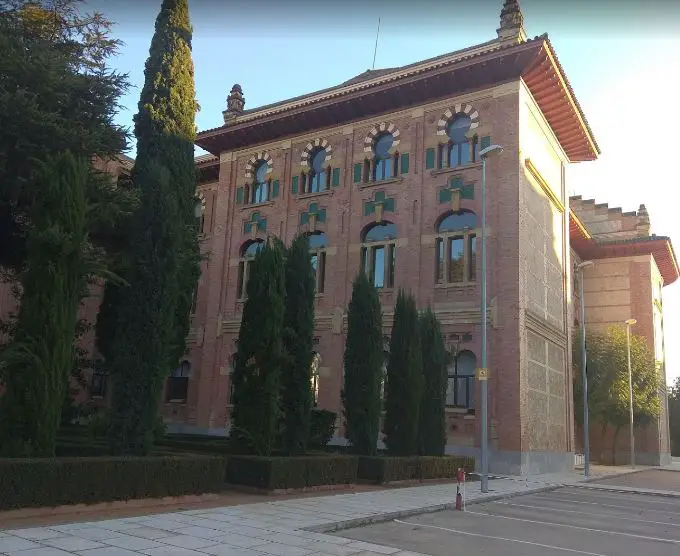 Andalusia is a rich historic region of Spain. This university or its different schools are also very old. A list of top 10 haunted places in Spain is incomplete without it.  It is said the old part of Law, Business and Economic school is haunted by several ghosts. As this school was used to be a maternity hospital, people have encountered spirits of women who died at childbirth. Besides the ghost of an angry soldier who threatens others to kill them is also reported.
6. House Of Seven Chimneys, Barcelona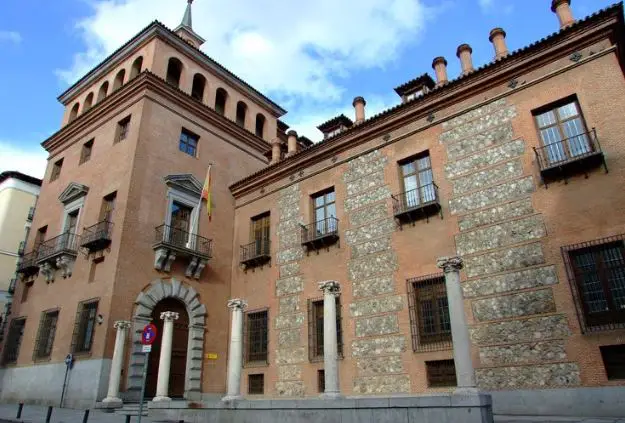 This medieval house is one of the renowned tourist places and most mysterious places in Spain. Not only for its association with royalty or unique architecture, but the place is also famous for ghost haunting too. A woman named Elena who was supposedly murdered here is said to haunt the house. Elena had a love affair with a prince and for this reason, she has ultimately vanished. There was n incident of suicide in this house too. This also has boosted its haunted reputation.




7. Hotel Fort Cardona, Catalonia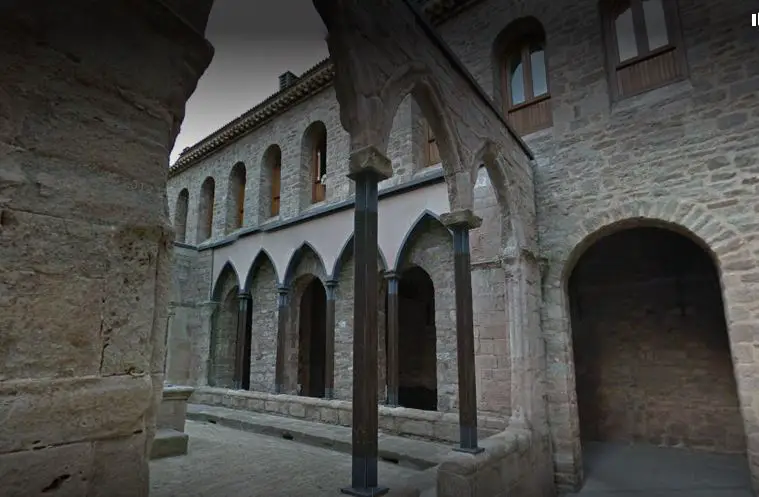 This medieval castle was built in the 11th century. This most spectacular fortress is a luxury hotel at present. People or tourists who stay here enjoy royal luxury as well as the beauty of the surrounding nature. But room no. 712 of this hotel has a haunting reputation. Though no one had seen any ghost guests who stayed in the room had reported furniture being gathered in the middle of the room during the night mysteriously.
Experience: Best Hiking In Spain
8. Rocafort Metro Station, Barcelona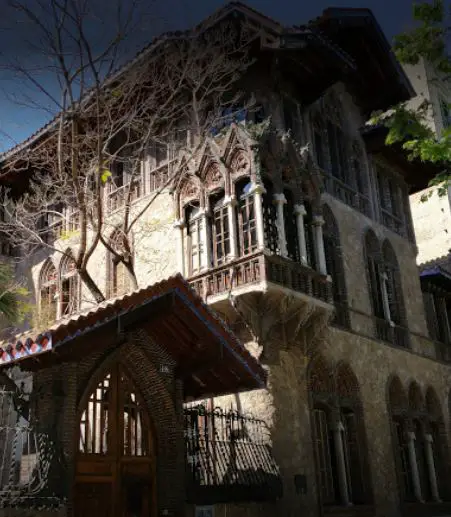 Rocafort is a metro station where TMB workers dread to be assigned at night. After multiple suicides (including four within the space of one month), it became known as the cursed station and mysterious places in Spain. Ghosts are said to have been seen walking on the platform and along the tracks. The paranormal activity has even reportedly been picked up by the surveillance cameras at the station. Years before being part of the subway network, space had served as a refuge during the Civil War.
9. Carrer de la Flor del Lliri, Barcelona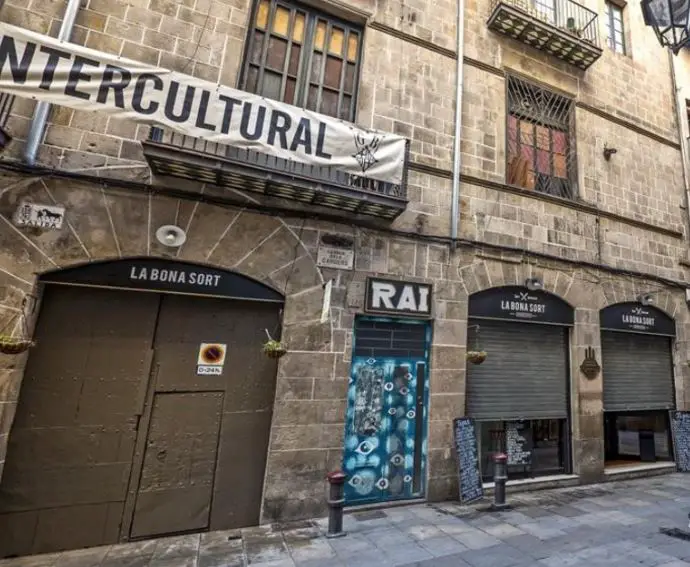 Situated just behind the Mercat de Santa Caterina lies a small innocent-looking street. In the 1950s, houses on Carrer de la Flor del Lliri were used as inns for travelers. During this period, many guests were reported to have disappeared in mysterious circumstances, never to be seen again.
Discover: Reasons to Visit Spain
10. Carrer Josep Torres, 20, Barcelona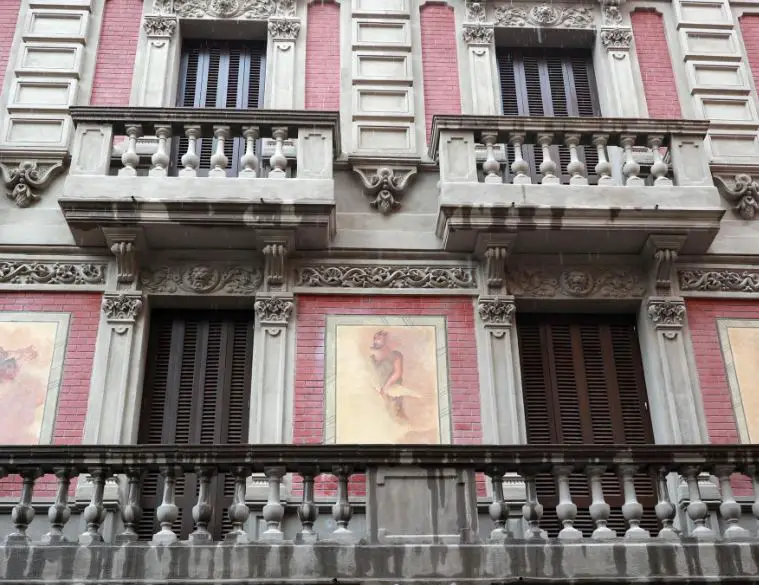 Agustín Atzerias was an industrialist who in 1892 was facing serious financial problems. It is now considered the most haunted place in Spain. Nevertheless, he wanted to finish building a fine house for himself in Gràcia. He decided to make a deal with the devil, selling his soul in exchange for a fortune. He ended up winning the lottery and consequently decorated the facade of the house with demon heads, which remain to this day.
Related Post: 




So we have discussed the most haunted places in Spain which contain the proper information regarding all the haunted places in Spain. I hope you will love reading this content and if you love to know more about famous haunted places in Spain then kindly read our other articles as well which will help you to get some information about extreme haunted places around the world.
The post Top Haunted and Mysterious Places in Spain | Scariest Places in Spain to Visit appeared first on World Tour & Travel Guide, Get Travel Tips, Information, Discover Travel Destination | Adequate Travel.