Synopsis: To make International Travel more Easier, India will soon launch an E-passport service. With this announcement, the Minister of External Affairs, Subrahmanyam Jaishankar announced that India will soon embark on an upgraded and improved version of the Passport Seva Programme (PSP V2.0). This move aims at making the passport system more secure and efficient and providing a digital ecosystem for all citizens.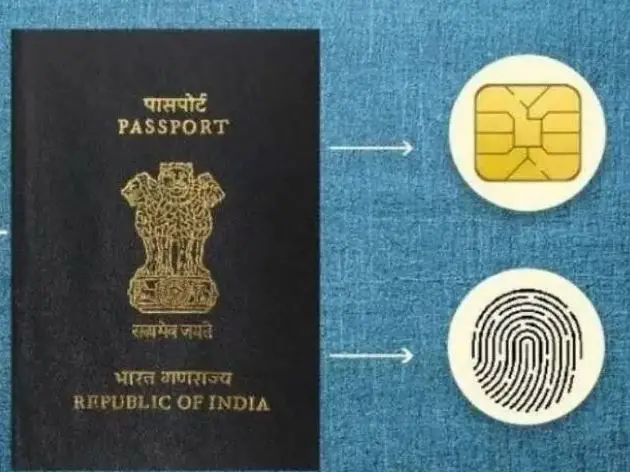 India is now ready to embark on its journey toward a digitally-powered country with a new E-password service. The central government took this decision to provide protection against identity theft and make international travel easier and hassle-free for everyone. The new e-passports will be rolled out by the end of the year 2022 at all 36 passport offices in India. 
External Affairs Minister S Jaishankar announced this much-awaited decision on the occasion of Passport Sewa Diwas. He added that the program will reaffirm the government's effort in enhancing citizen experience and public delivery.
External Affairs Minister, S. Jaishankar said that they are now devoted to delivering the next level of citizen experience to Indians traveling internationally. He added that the demand for passports had been piled up due to the COVID-19 pandemic and now they have started processing the requests. In the last one months, 4.50 lakhs passport applications have been granted to the citizens which has piled up to 9 lakh during the pandemic. 
The e-passport will have biometric features like facial recognition, iris scanning, fingerprinting, etc. The Indian government has already started issuing e-passports to its citizens. The government has also set up a website where people can check if their details are correct in the database.
Citizens can also take advantage of the paperless documentation process as the upgraded Passport Seva System will be integrated with the DigiLocker system. 
The benefits of the new e-passport are as follows:
Passengers will not have to stand in the queue anymore. New E-passport can be scanned quickly anywhere that finally reduce the hassle for passengers.

An e-passport will help the authorities to track the biometric data of the traveler. Consequently, the risk of data theft and the threat of the creation of a duplicate passport will be reduced. 

Noone can Clear information or manipulate data saved in an e-passport.

If anyone tries to tamper with the data within the e-passport. the passport authentication will automatically fail.
The post India will soon roll out e-passports for hassle-free international travel appeared first on World Tour & Travel Guide, Get Travel Tips, Information, Discover Travel Destination | Adequate Travel.