Synopsis: Bhutan is opening its gate to international travelers from September 23 after the pandemic. The decision has come amid the control of Covid-19 around the world.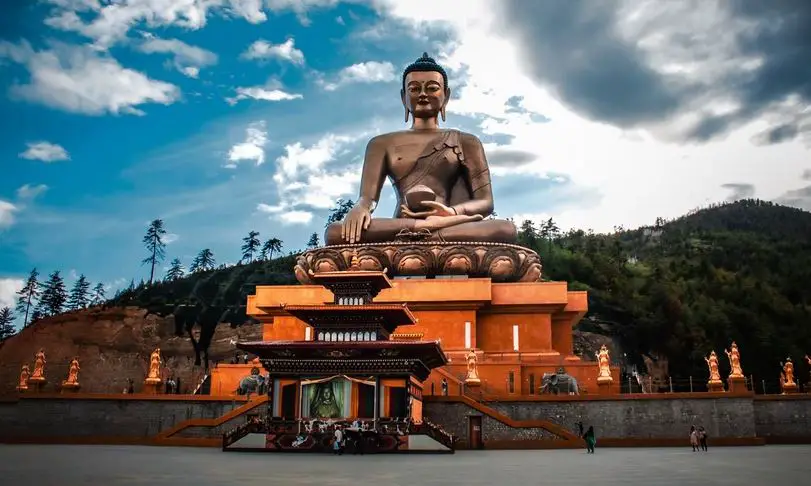 Bhutan is planning to reopen its gate for international travelers in September. After Covid-19, most countries have started to welcome travelers from all over the world and Bhutan is one of them. In an official statement, Bhutan has mentioned the terms and conditions that travelers need to follow. 
The news has come as a big relief for explorers after two years since the pandemic. In March 2020, Bhutan was one of the first countries to restrict international flights on its land. It took early steps to close the borders and restricts travelers. Even though Bhutan has a population of less than 800,000, it reported around 60,000 Covid infections. The pandemic affected Bhutan's economy and cost $3 billion in the past two years. The economic crises pushed more people below the poverty line creating a ruckus in the country. 
However, it has taken necessary steps to protect its people from Covid-19. The worst might be over because the Tourism Council of Bhutan (TCB) has again reopened its gates for international tourists. From September 23, international tourists can travel to Bhutan and explore. 
As per the report, Bhutan will charge a $200 Sustainable Development Fee per night which has gone up from the $65 charged for the past three decades. The reason behind the increase in charges is controlling carbon impact and tourist control. The country's Foreign Minister and TCB Chairman Tandi Dorji have released a statement stating that the pandemic has given the chance to rethink and restructure the operation of the tourism sector while keeping the carbon footprint minimum. He also said that the department on the orders of the Kingdom has restructured standards for tourism service providers like hotels, drivers, guides, and operators. 
According to the reports, there are almost 50,000 people working in the tourism sector which has contributed $83 million to the country's GDP for three years before the pandemic. If we believe the data, Bhutan opened its gate to international tourists in 1974 however, the number of travelers surged to 315600 in 2019.           
The post Bhutan to reopen for travelers worldwide from September appeared first on World Tour & Travel Guide, Get Travel Tips, Information, Discover Travel Destination | Adequate Travel.