Finland is known as the home of Santa, ice castles with beautiful rooms made of ice and snow, wide rivers, the natural beauty of lush green islands, the Northern Lights and so on! But if you're looking to decide to visit cities in Finland you should read here are the best cities to visit in Finland. This city is full of natural beauty lying on islands or surrounded by waterways, their upmarket shops that highlight the best of Finnish design and picturesque streets are home to trendy boutiques. Cities of Finland have lakes and rivers, epic wilderness and endless forests.  
List of Beautiful Cities in Finland
1.Helsinki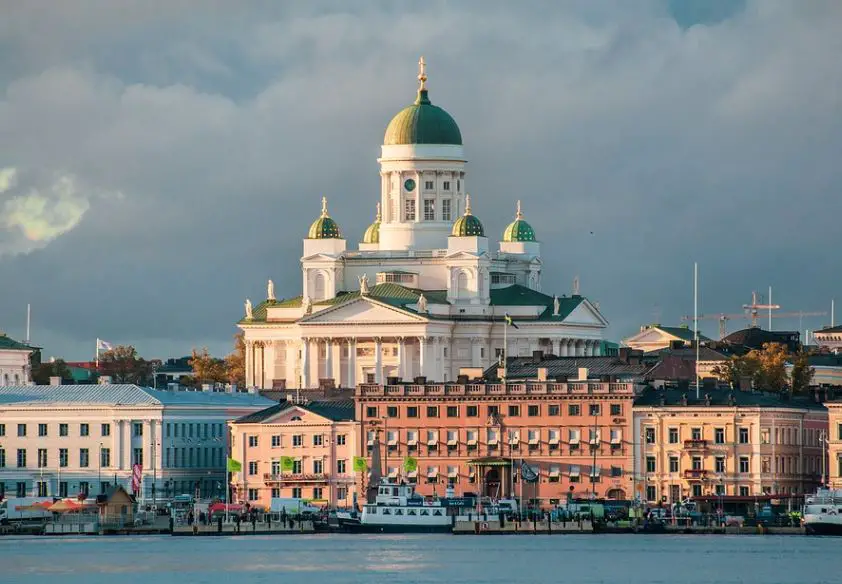 Helsinki is one of the largest cities in Finland to visit, with lots of lovely architecture on offer highlighting Finland's rich heritage. Everything seamlessly fits together, whether it is modernism, art nouveau, or more traditional wooden buildings that you are after. Helsinki's boulevards are lined with boutiques, shops and galleries that show off creative and innovative fashion, furniture and textile pieces – shopping here is a delight. On top of the cultural attractions, delicious, sustainable and healthy dining features heavily on restaurant menus, and there are some fantastic eateries here for foodies to explore.  Whether it is summer or winter, this one of the top cities in Finland always warrants a visit.
Read more: Major Cities in Estonia
2. Rovaniemi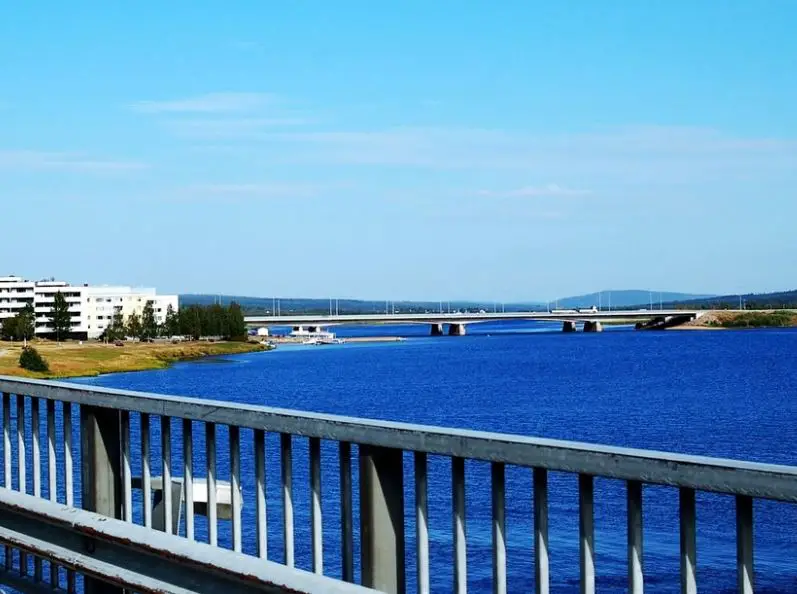 Rovaniemi, the capital of Lapland and the official home of Santa Claus is located far north of the country right next to the Arctic Circle. As such, it is a popular tourist destination through its functional and basic buildings are not the most attractive. This is because the city was almost completely destroyed in the Second World War. It is counted in one of the most beautiful cities in Finland. While Rovaniemi itself is relatively uninspiring, its nearby attractions in Santa Claus Village and the stunning rural surroundings make it a great city to stop by on your way to exploring the wilds of the north and the Arctic Circle.
3. Savonlinna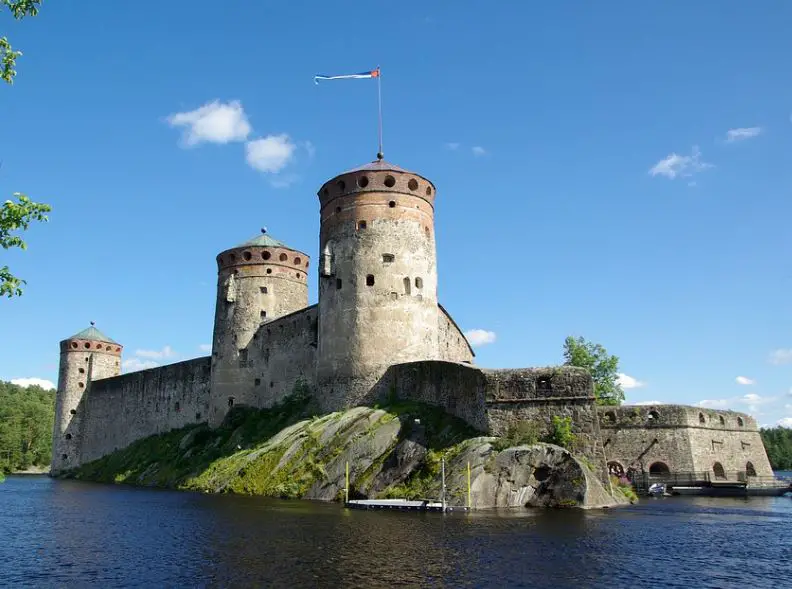 Savonlinna, lying at the heart of the Saimaa lake region touches borders of Russia and beautifully set on a number of small islands. One of the best cities in Finland is an attractive and picturesque place, two large lakes border it. In summer, it is a delight to visit, as the sun glints off the waters all around Savonlinna. The undoubted highlight is the spectacular 15th Century Olavinlinna Castle, which hosts a fantastic Opera festival each year. 
Read more: Major Cities in Austria
4. Rauma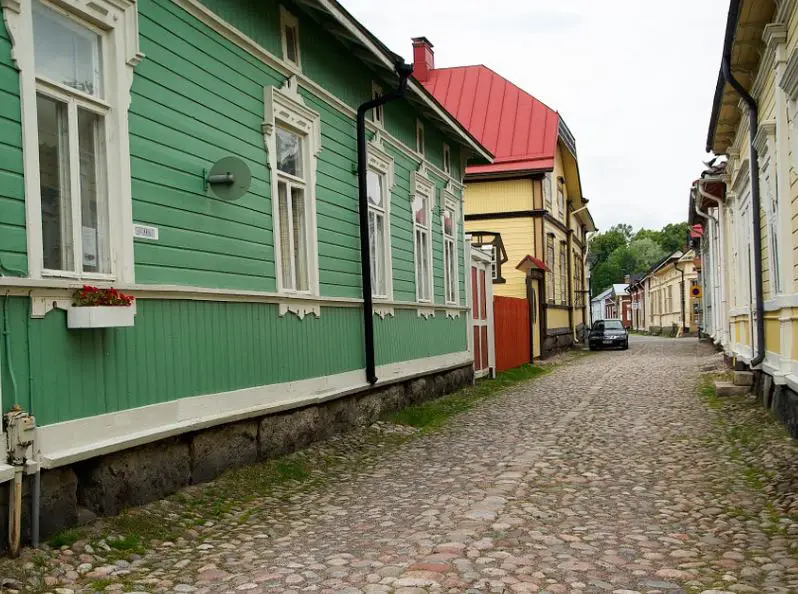 Rauma known as a former trading center, it is lovely to wander around the old streets and soak in the fantastic architecture on offer. Rauma is still an important port and one of the best cities to live in Finland, thanks to its great location on the Gulf of Bothnia. At times, you can hear Rauman gial, a local dialect that yet again highlights the city's rich cultural heritage. 
5. Oulu
Oulu, a wealthy city located on several islands which are connected by small bridges that cross the waterways. The Oulujoki River also runs through town on the way to the Gulf of Bothnia. In this best city in Finland to visit, you will get a lovely waterfront square full of shops, restaurants and food stalls for visitors to enjoy. In summer, it is packed, as Finns try and make the most of the sun. The university of this city specializes in technology, and the student population adds to the energetic feel, which also manifests itself in a lively music and culture scene.
Read more: Major Cities in Morocco
6. Jyvaskyla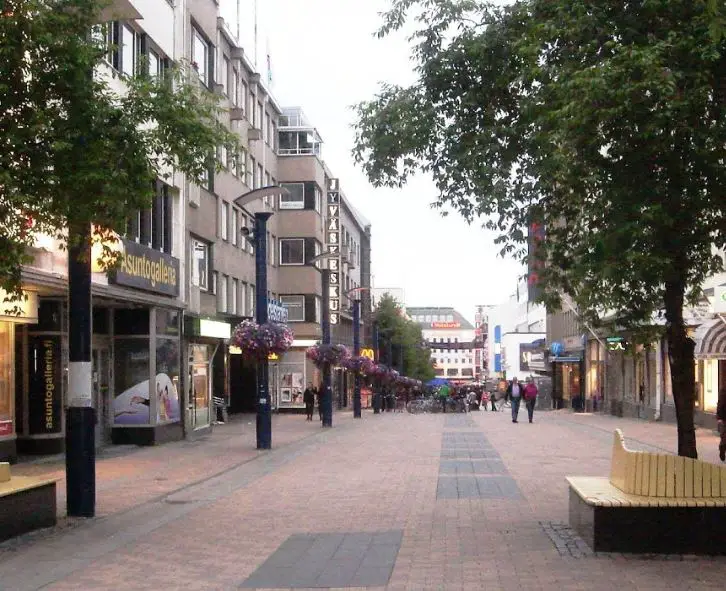 Jyvaskyla lying between two lakes and also the largest city in Finland's Lakeland region. A vibrant place, there are some stunning architectural designs on a show – its delightful setting next to the lakes only adds to the city's scenic appearance. In contrast to its peaceful appearance, Jyvaskyla hosts the World Rally Championships – visitors descend en-masse on the city when this event is in action. In the summer, it is a fantastic place to visit – there are loads of lovely beaches and swimming spots dotted along the lakeside.
7. Turku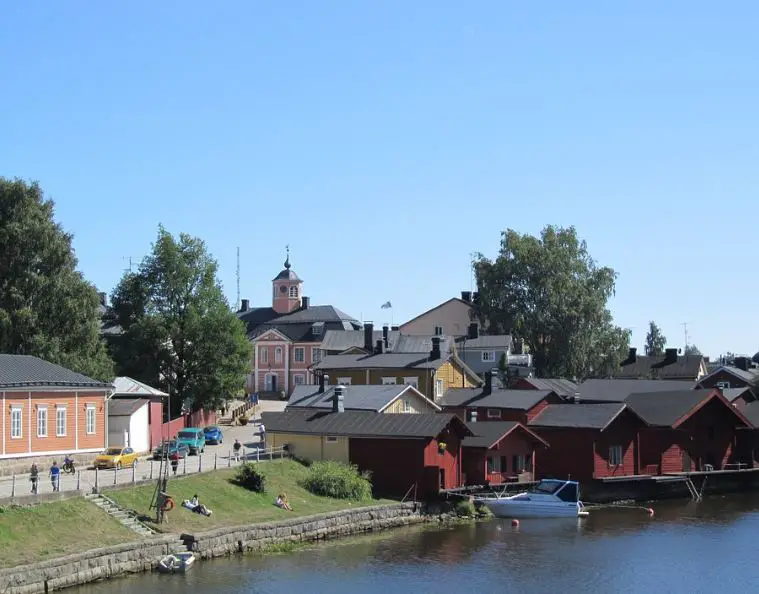 The former capital and second-biggest cities in Finland. You will get so many things to see and do here. Dating all the way back to the 13th Century, its stunning castle and old cathedral are just two of the highlights on offer. The ancient history contrasts beautifully with the youthful vibe. With a sizeable student population, there are lots of restaurants, bars and clubs, and happening arts and music scene. In addition to the bustling streets, the Aurajoki River trundles beautifully through the city center. From here, you can easily explore the nearby Turku Archipelago. 
Read more: Major Cities in Ethiopia
8. Tampere 
Tampere is a laid back city with two enormous lakes bordering. This is one of the major cities in Finland that has a rich art and cultural scene for visitors to enjoy. Once an industrial powerhouse, the old buildings have been repurposed, and museums, cinemas and galleries have now replaced the manufacturing businesses that used to be here. There are lots of bars, restaurants and shops on offer and some great nightlife for locals and tourists alike to enjoy.
9. Porvoo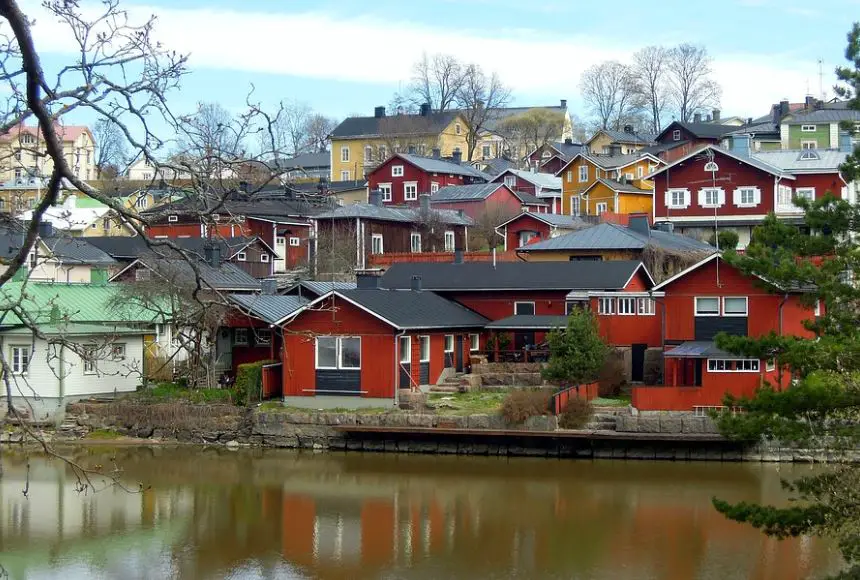 One of the main cities in Finland, Porvoo's historic center is beautiful to behold, with old warehouses lining the Porvoo River and delightful cobbled streets snaking away from its banks. Its proximity to Helsinki makes it a popular day trip and its colorful wooden houses make it a scenic place to stop by, dating back to Medieval times. Porvoo is well worth a visit with a great culinary scene and lots to offer in the way of arts and culture.
Read more: Major Cities in Poland 
10. Vaasa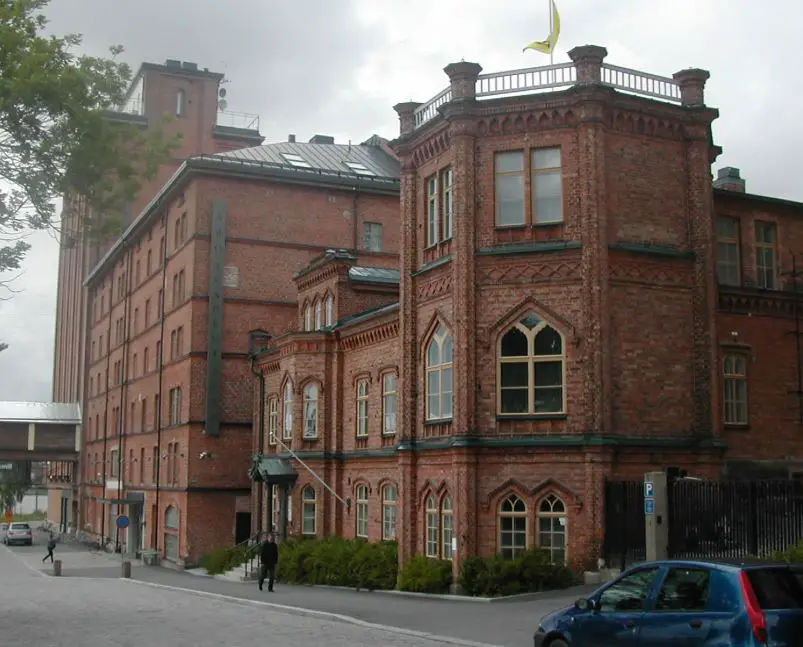 Vaasa has a large Swedish population, lying just across the Gulf of Bothnia from Sweden. It was once ruled by the Russians, the Old city burnt down in a fire, so most of the city is relatively modern. As there are three universities in Vaasa, there are lots of bars and restaurants to cater to thirsty students. This city offers some great museums as well as a lively arts and culture scene. A popular family destination and one of the popular cities in Finland, their many great outdoor activities for people to enjoy, and the nearby Kvarken Archipelago is marvelous to explore.
Read More: Summer Festivals in Finland in July You Can't-Miss
We have wrapped this article with a list of some of the best cities to visit in Finland along with its brief description. If you wanted to discover more about the beautiful cities in Finland then you are on the right track, head to our other articles to explore more about other cities and share your views in the comment section.
The post 10 Best Cities in Finland to Visit | Major Cities in Finland appeared first on World Tour & Travel Guide, Get Travel Tips, Information, Discover Travel Destination | Adequate Travel.